Our friends over at Assouline have announced the the release of their latest book: Pierre Cardin: 60 Years of Innovation by Jean-Pascal Hesse.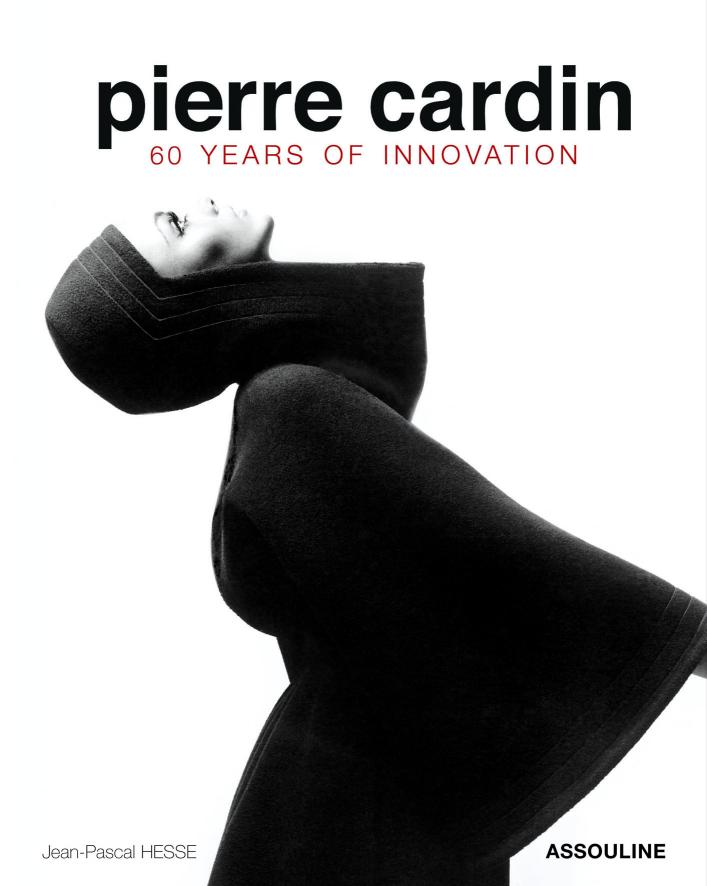 Cardin worked briefly with Elsa Schiaparelli and then went on to work at Dior before starting his own couture house in 1950. Down the road, Cardin would be known for his architectural and futuristic aesthetic. According to the book his "geometric motifs, asymmetry, oversized buttons and collars, hooped dresses, vinyl inserts" made Cardin "an original in every sense of the word."
I bet you all you fashion history buffs are drooling over this right now.
For more info visit www.assouline.com.