As we dive into a new year of creative inspiration and exploration, perhaps it is time for a library overhaul? A book exudes more than just text; the visual and physical aspects enable our mind to wonder—something that a sophisticated tablet can't quite accomplish (especially in fashion).
These books have a wide range of themes, including surprising facts about the LGBTQ community, designer labels that made it to the silver screen, an exhibition catalog that talks about an important MoMA display, intimate images from Peter Lindbergh's photography collection and a variety of inspiration for fashion Illustrations.
1."A Queer History of Fashion: From the Closet to the Catwalk" by Jonathan D. Katz ($37.70)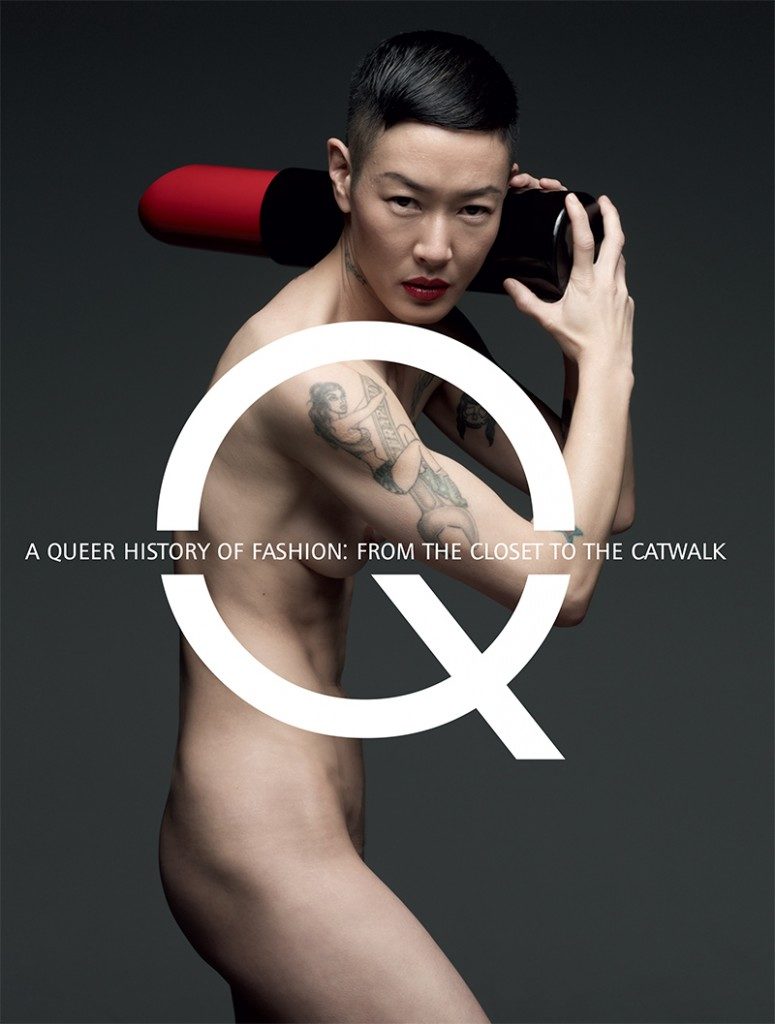 The LGBTQ community is no stranger to modern society, especially in the last decade. This outstanding book recounts the history of that community in the world and, especially, in fashion. From the Victorian Era to the Roaring Twenties to the counterculture of the '60s, this book illuminates the ups and downs of the increasingly visible LGBTQ community.
2."Fashion in Film" by Christopher Laverty ($34).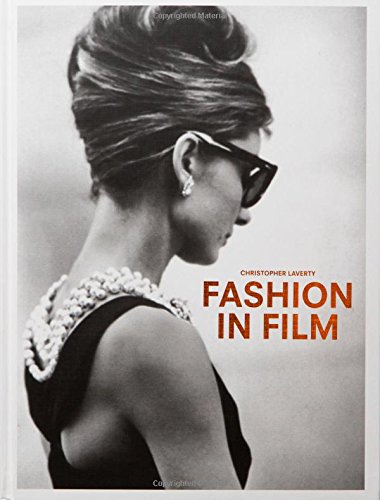 "Sex and the City" or "Devil Wears Prada" may not be what they are today if it weren't for the fascinating collection of clothes. Film and fashion almost always go hand-in-hand. While some might not think that fashion is an integral part of a film, it is the costume and wardrobe that often gives "oomph" to the motion picture industry. This book highlights the designers whose works have appeared in, and conquered, the movie business, including exceptional designers and brands ranging from Elsa Schiaparelli to Hermes and even Vivienne Westwood — to name a few.
3."Items: Is Fashion Modern?" from MoMA ($45).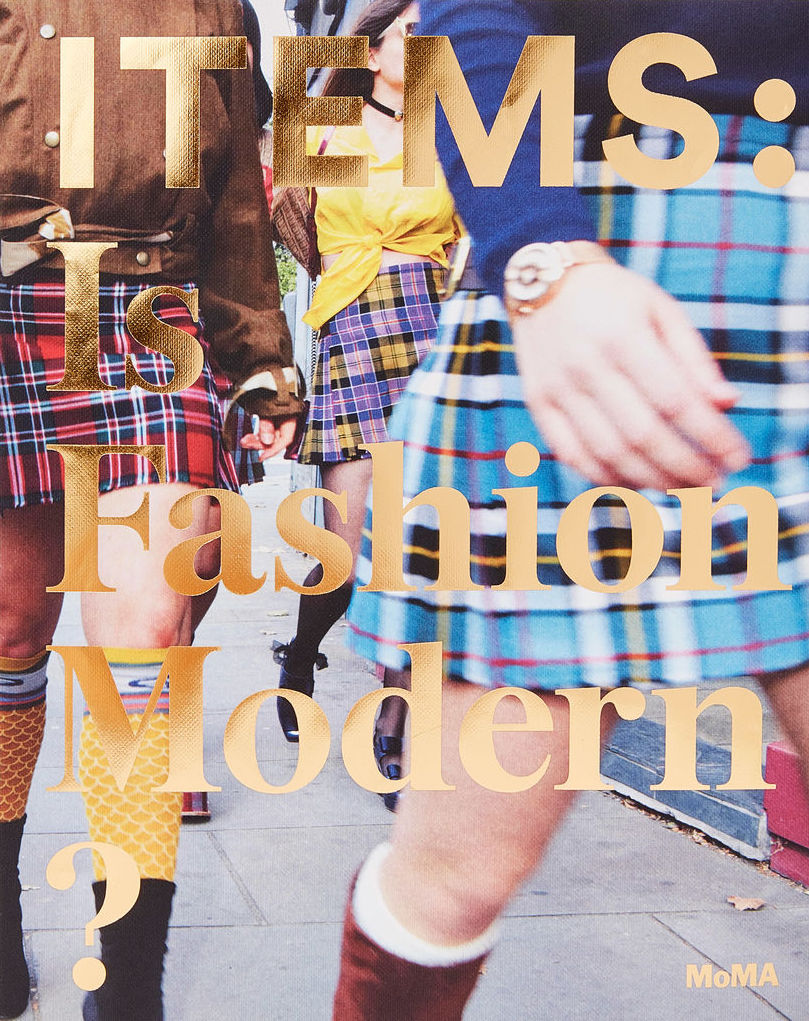 New York's Museum of Modern Art, better known as MoMA, recently showcased an exhibition called "Items." As an homage to the first fashion exhibition in the museum since 1944, "Items" offers an elevated discussion of the function of fashion and the impact it has had on our society in the past century.
4. "Shadows on the Wall" by Peter Lindbergh ($100).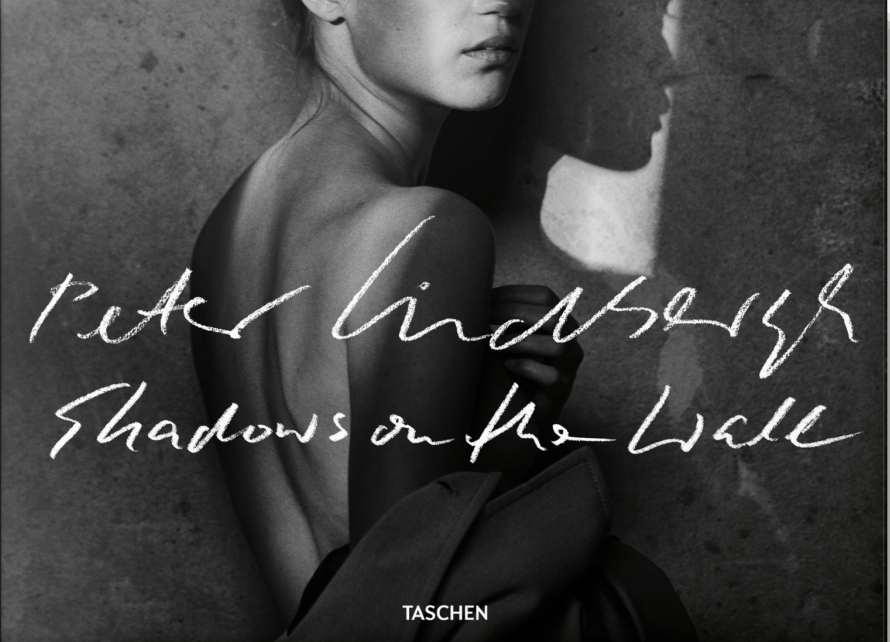 There is no surprise that the 21st Century wallows in smoke and mirrors. Image manipulation has become such a trend that our society has almost forgotten how to embrace our true selves. "Shadows on the Wall" encompasses intimate portraits taken by the German photographer Peter Lindbergh. Lindbergh, who is known for his elegant and cinematic taste in photography, captures accomplished women of the industry in their most natural state.
5. "Illustration Now! Fashion" by Julius Wiedemann ($20).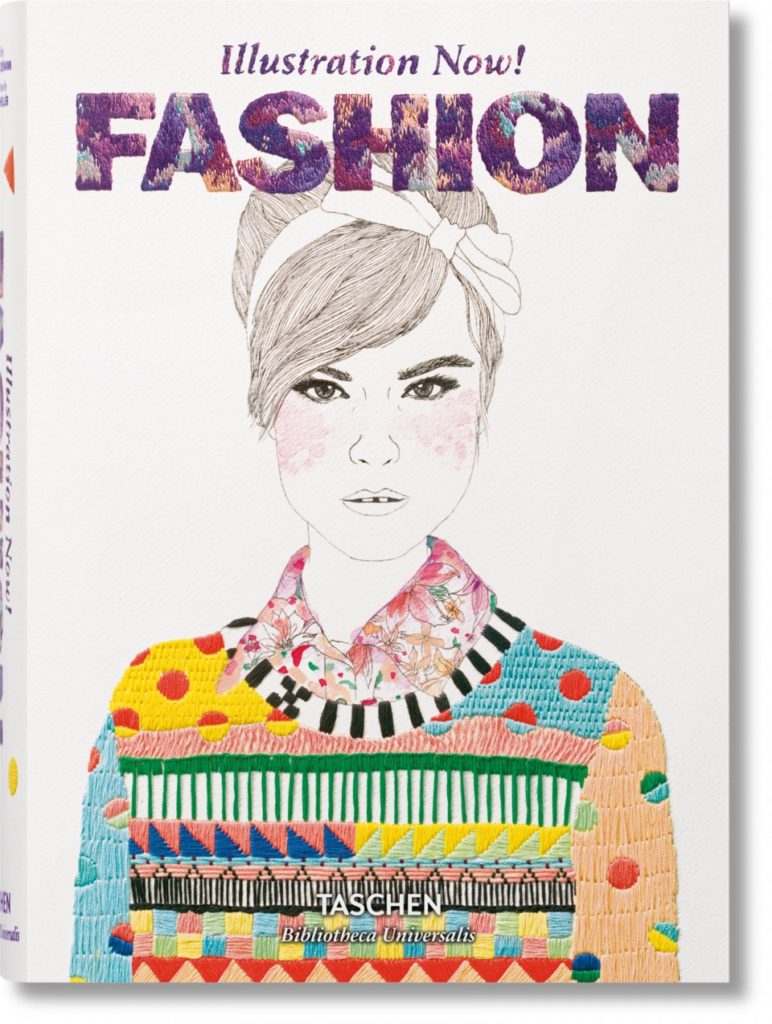 One of the most important elements of fashion are the illustrations. Not only do they bring dreams and fantasies to life, but they are a method of expressing emotions and experiences through clothes. "Illustration Now! Fashion" provides an extensive guide to garment illustrations, and showcases work by contemporary artists who use lines and colors to communicate their visualizations.
Although there are many fashion books available, these will surely be captivating in your fashion book collection — or at least the next time you get together with friends, there'll be more for you talk about!
Text by Nur Syahirah Khairuddin, BA Fashion Journalism, Academy of Art.