71 results for
Dr. Stephens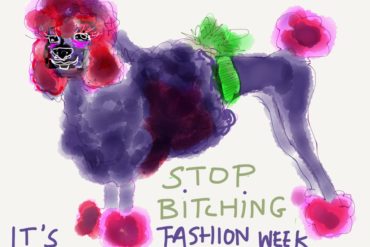 On the morning of February 19, Academy of Art University (AAU) President, Dr. Elisa Stephens, and the Executive Director of...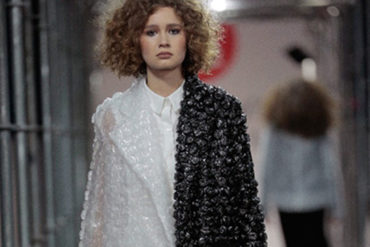 At the 2018 Graduation Fashion Show, creative visions, fueled by the spirit of collaboration, come to life in inspirational, sustainable collections for these designers.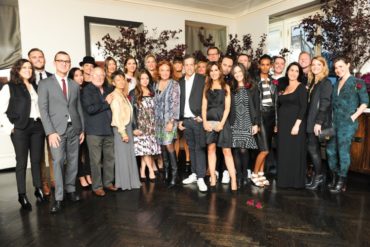 The Council of Fashion Designers of America, better known under the acronym CFDA, received the Outstanding Contribution to the Fashion Industry and Fashion...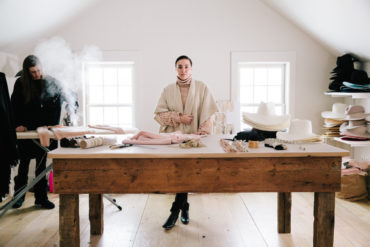 Academy of Art University was elated to have alumna Ryan Roche join the School of Fashion for the 2015 Graduation...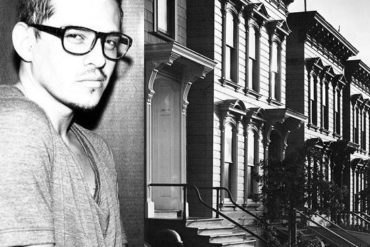 Since his graduation in 2008, Agustin Sanders   has become a teacher for the Interior Architecture and Design Department and started his...
Photo Courtesy of Caro Ramirez. Yesterday, Jean Paul Gaultier visited the School of Fashion, creating what can only be described...
Academy of Art University President Elisa Stephens, Design Icon Award Recipient Dakota Jackson, and School of Interior Architecture & Design...
Fashion journalism student, Jessica Velez did a nice recap of our show last week on her blog, Eyes & Ears...
The School of Fashion will honor Martine and Prosper Assouline, founders of Assouline Publishing, and the fashion illustrator David Downton,...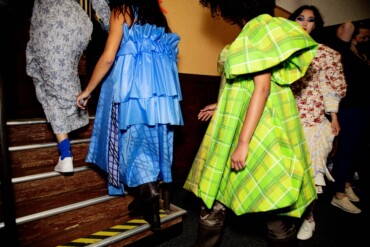 By Kailyn Chadwick, MA Fashion Art Direction Image by Danielle Rueda There is something special to be said about the...