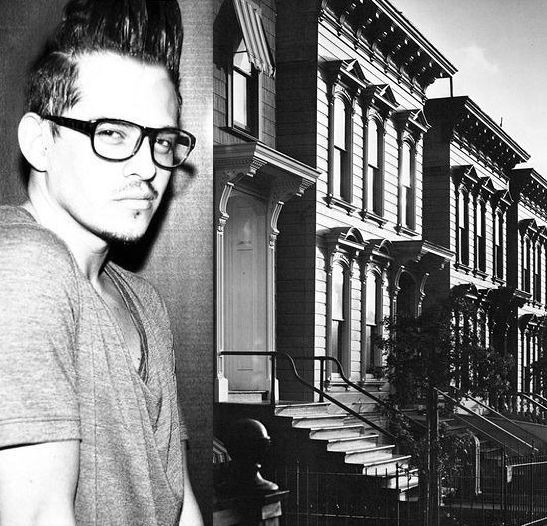 Since his graduation in 2008, Agustin Sanders   has become a teacher for the Interior Architecture and Design Department and started his own line of stylish pillows. His brand, Apartment 415, is named for the area code of his design studio. He merged together his love of fashion and his training in interiors to create a line of high end fashion throw pillows. His products can be found online and at the Academy's retail store SHOP657. Find out what he had to say to Fashion School Daily!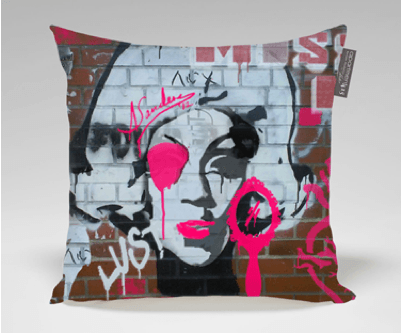 Tess Collins: What was it like after graduation?
Agustin Sanders: A semester before graduation I started working with the Academy of Art University and Dr. Stephens. I was designing different spaces for the University, after that I started teaching for the Interior Architecture & Design Department. It's been almost 5 years!
TC: What is your  favorite memory or piece of advice from your time at the Academy?
AS: I don't think it was advice but the amazing support he gave me and still is giving was from my favorite instructor Ken Frieders, and of course Dr. Stephens. Thank you!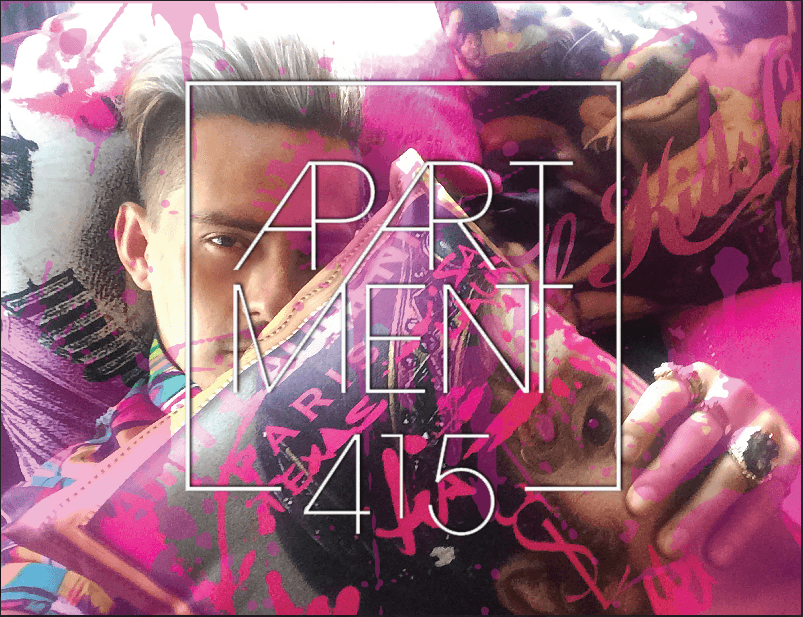 TC: How did you get your brand off the ground?
AS: Ever since taking the textile design class in the School of Fashion I was very interested in designing my own textiles for interiors and fashion. The combination of both fashion and interior design is what got me to start Apartment 415, a brand that would merge both disciplines.
TC: What is a typical day like for you?
AS: Waking up in the middle of the night around 3:30 a.m. to check my Instagram and start thinking about work and design ideas, I usually get the best ideas at this time! Then I go back to sleep, wake up and decide if I'm going to the gym or not (most of the time I don't!) and head to school and teach depending on the day. Then I go back home to work work on some designs, social media, etc. I have dinner and a glass of wine or two and then do it all over again.
TC: What are the biggest challenges you have faced?
AS: I'm pretty much running my own company and working full time, so the biggest challenge is time management. I run my small line from my work studio, so space is also a huge challenge… but hey, it's San Francisco, we all need more space!
TC: When did you feel like you had made it? Have you felt that way yet?
AS: I think there is still much more work to do, but I would love to do collaborations with several designers, not only in interiors but fashion and art. I would love to do a pillow collaboration with Fornasetti, a textile collaboration with with Kelly Wearstler and an interior design collaboration with Maxime Jacquet.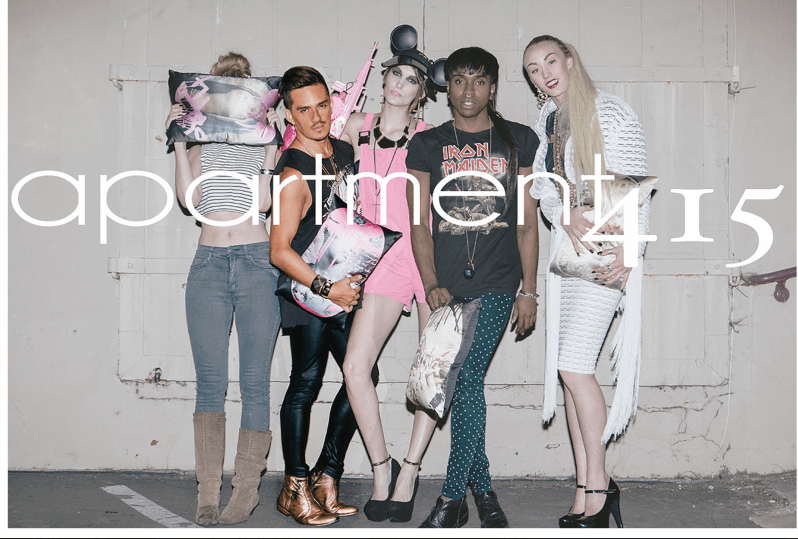 TC: What's next for you?
Keep working, working, working. I want apartment 415 to turn into STUDIO 415…! There might be plans for a Kimono and T-shirt line, stay tuned.
TC: Besides SHOP657, where are your products available for purchase?
AS: At the moment SHOP657 is the only brick and mortar where you can get Apartment 415, but my products are also available online but I am hoping there is an Apartment 415 store in the future!
TC: What from SHOP657 is on your wish list? 
AS: The shop looks great, there are so many cool things I've seen like some interesting accessories that I might need to purchase!
Be sure to check out Agustin Sander's line, Apartment 415, at SHOP657! His pillows would make an excellent gift for anyone having you over to their house or for anyone that likes to make a big statement!
By Tess Collins