14 results for
Christian Louboutin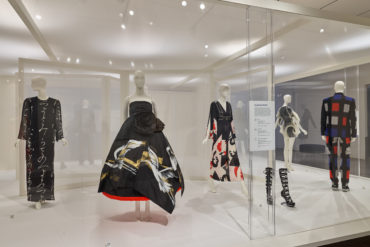 You may not know it, but a large portion of the clothes hanging in your closet right now has been...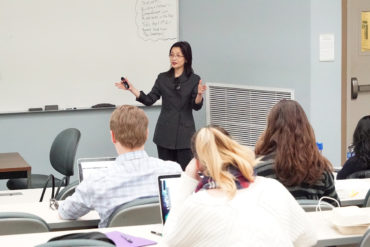 "Fashion isn't just about runways," Jinah Oh, Director of Fashion Merchandising at the School of Fashion, said to students at...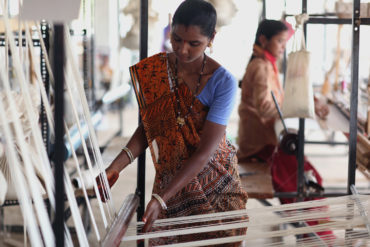 With over 5000 years of (strong) history in craftsmanship and arts, Indian textiles reflect culture, customs and longstanding traditions. Once...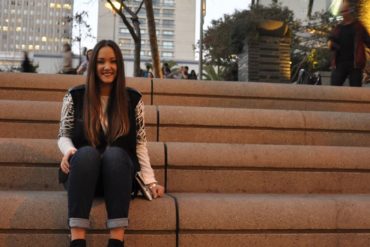 Sarah Lemp, BFA Fashion Merchandising student isn't holding back when it comes to planning her future. She has been moving...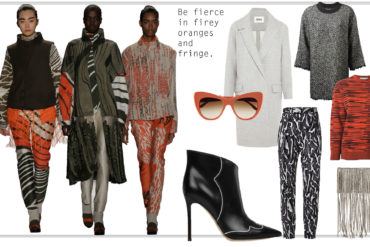 Fall is in full swing, and the crisp days and chilly nights make us want to pull on boots and pile...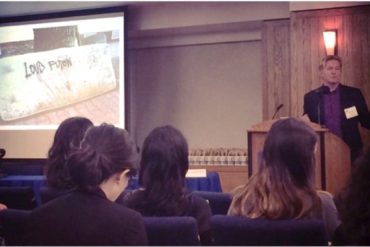 On February 28th UC Hastings College of Law held the first West Coast Fashion Law Symposium. Keanan Duffty, Senior Director...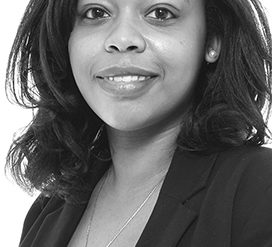 Elizabeth Castellon, M.F.A. Fashion Design, is originally from Bronx, NY. Before attending Academy of Art University, she graduated from The...
Where do you live? Los Angeles, CA., aka City of Angels. Area of study: MFA – Fashion Merchandising Day job...
This year the de Young Museum's Annual Student Showcase "Where To: The Call of the Times" featured visual art, films,...
Where do you live? Coronado, California Area of study? BFA Fashion Marketing Day job? Sales Associate at Saks Fifth Avenue...
This is a Presidents' Day quiz. Whoever gets the most correct answers will receive a pat on the back -–...