Massa Ito grew up in Ro de Janeiro, Brazil where he attended Alfredo Balthazo de Silveira High School. He came...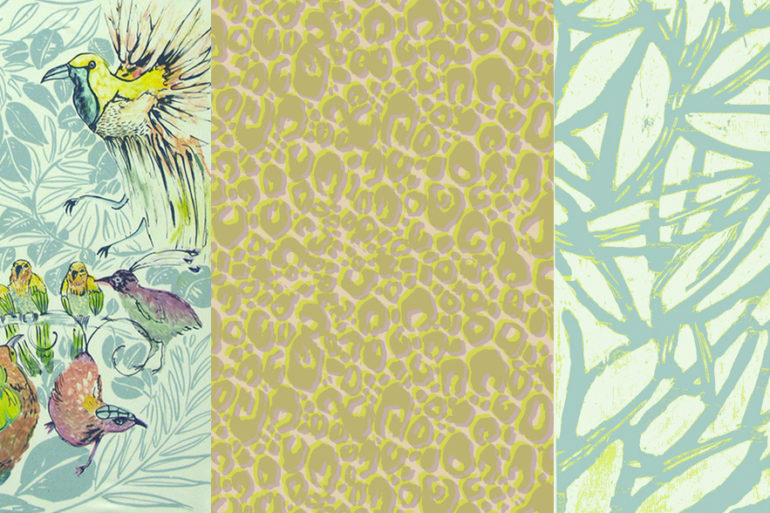 Julie Seltzer and Andrea Nieto at the YMA Fashion Scholarship Fund Dinner in New York. This year, two outstanding textile...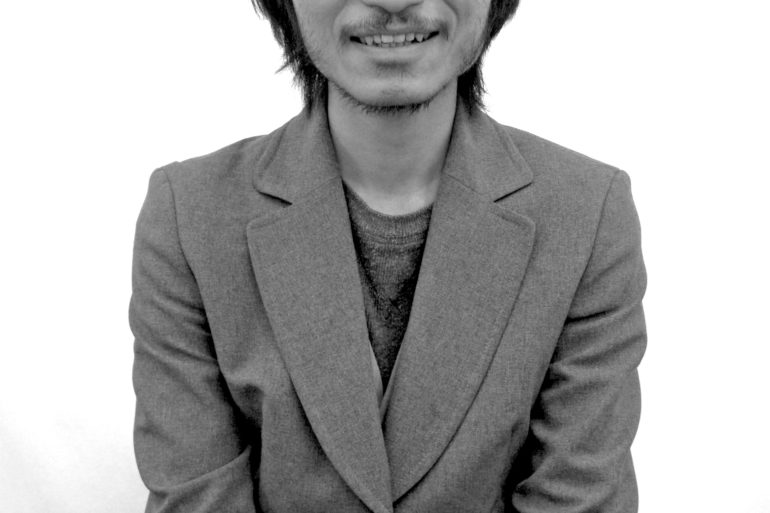 Shumpei Okamoto was born in Toyota City, Japan and is pursuing his B.F.A. in Fashion Design from the Academy of...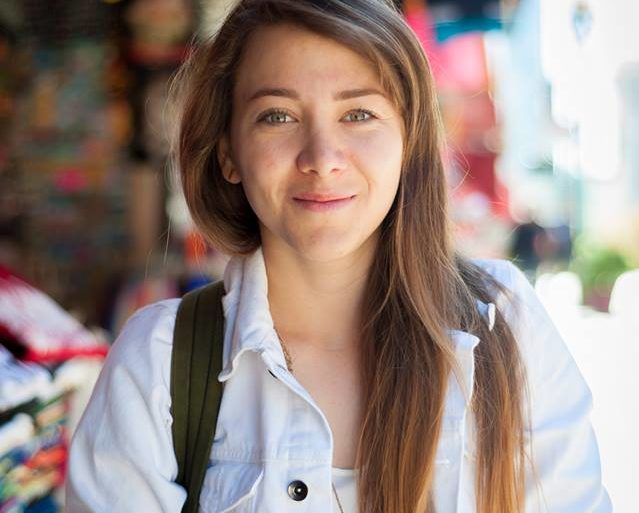 image courtesy of Andrea Nieto. Congratulations, Andrea Nieto! The BFA Textile Design student (who you may remember was personally selected by...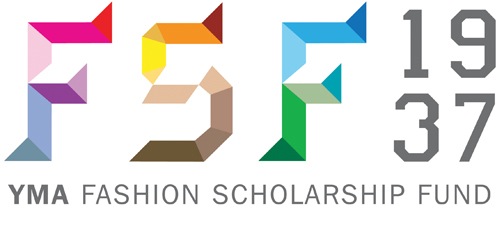 It feels like the holidays came early  here at the School of Fashion.The 2014 YMA Fashion Scholarship recipients have been...

This year's YMA Fashion Scholarship Fund (FSF) awards have seen a number of big wins for the Academy of Art University....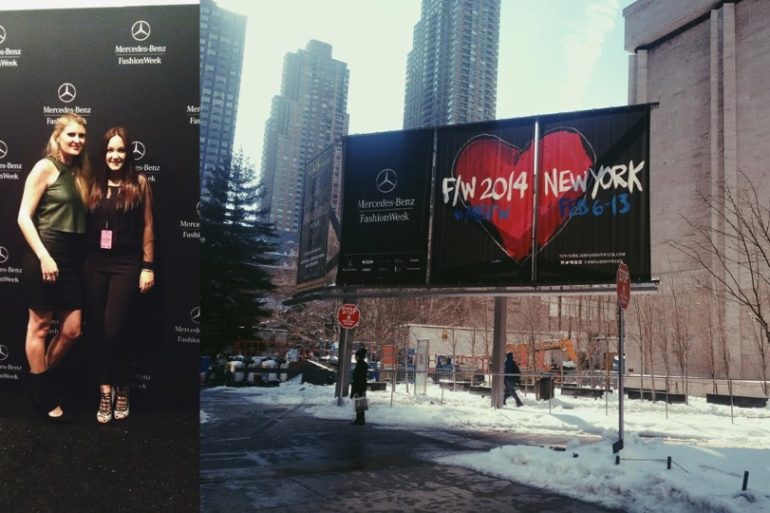 Ever wonder what it's like to intern within a Public Relations Office? This semester's PR gals dish about their internship...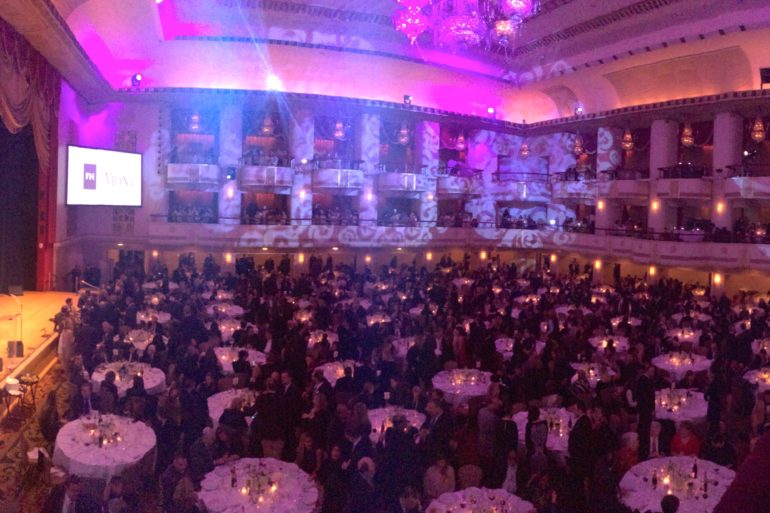 Wednesday, January 7th: 9 AM Busara and I arrived (okay, we got lost taking the subway and arrived a few...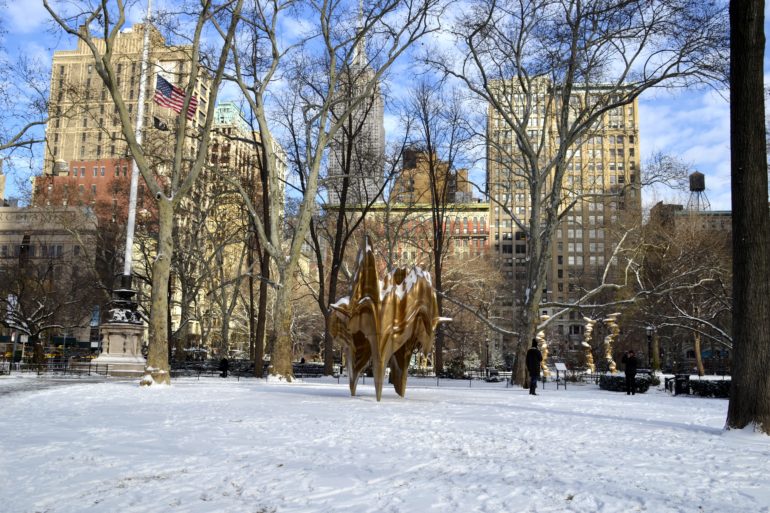 Thursday, January 8th: Bright and early—7 AM— Busara and I got up and out of our very comfortable, warm beds...