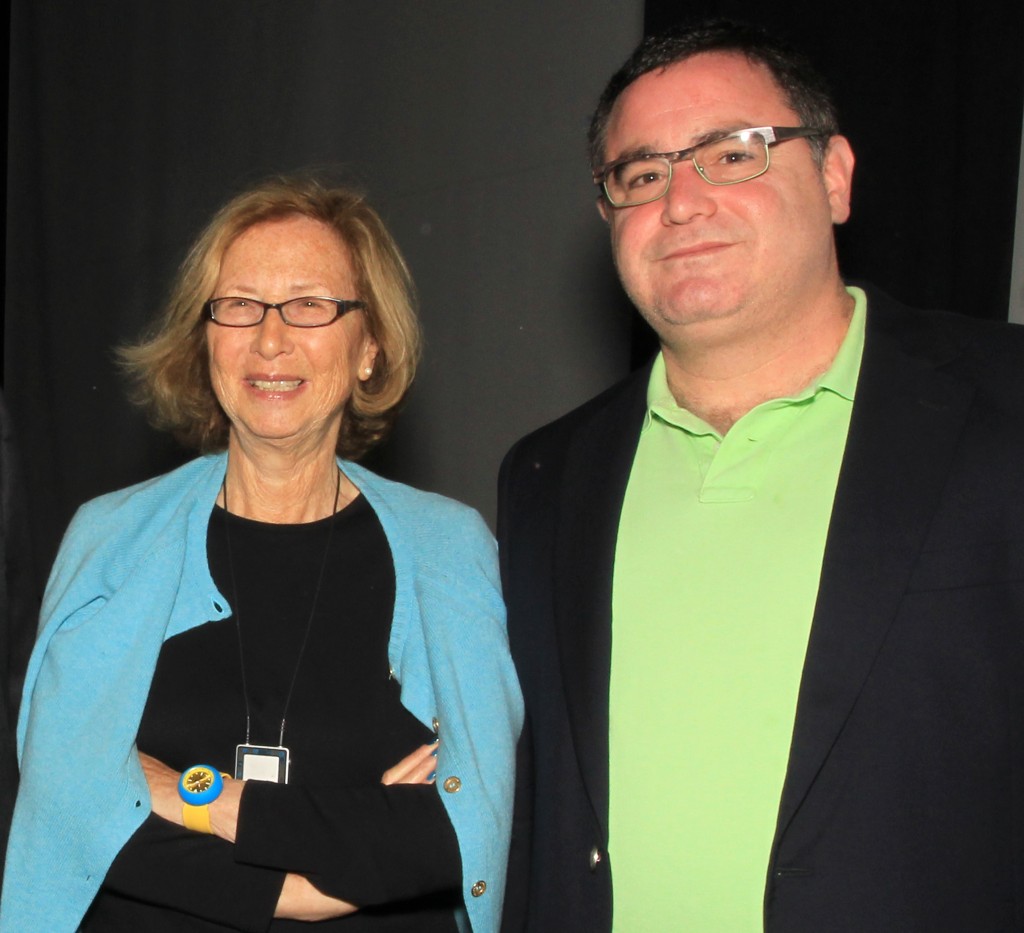 Last Friday morning, Kevin Rosenbloom, a board member of the YMA Fashion Scholarship Fund, spoke to eligible students about the scholarship program for the upcoming year. This is the first time that the Academy of Art University has been included in this scholarship. The YMA Fashion Scholarship Fund is an organization comprised of senior executives from major U.S. retail and manufacturing companies. They are dedicated to promoting education of the fashion arts and business and grant scholarships to talented students each year, as well as facilitate internships and mentorships.
Kevin spoke to the students about the scholarship fund and the amazing opportunities that it provides. He also spoke about changes in the Fashion Industry in today's economic climate, giving the young designers and fashion hopefuls some excellent advice.
"Designers are still thinking about design and fit and sketches 80% of the time, but they also have to think about the business side of things. Who is your customer, what is your target market?"
Wonderful words of wisdom from Mr. Rosenbloom, a fashion industry vet who worked for Macy's and Saks Fifth Avenue for 20 years, and now works at Rose Consults, a fashion consulting firm. He also stressed the importance of learning from each and every opportunity and experience – saying it's not as important WHERE you work but what you learn from it and take on to your next endeavor.
We thank him for coming to speak at the Academy of Art University and wish luck to all the students who participate!
You can learn more about the YMA Fashion Scholarship Fund here.