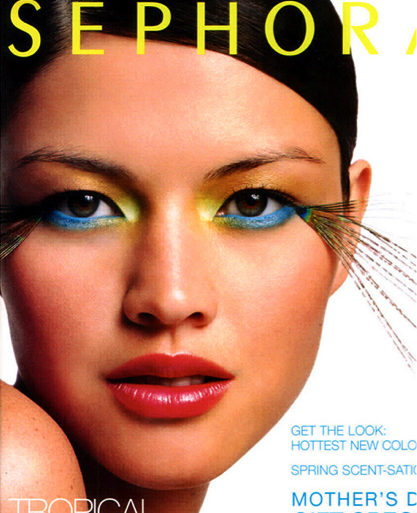 Senior Director of Fashion Merchandising, Keanan Duffty (left), with makeup artist Charlie Green and Hersha Steinbock, Fashion Merchandising Instructor Fashion...
Fashion School Daily spotted this week's Student Spotlight, sketching in the front row of  Gladys Perint Palmer's Fashion Illustration workshop in...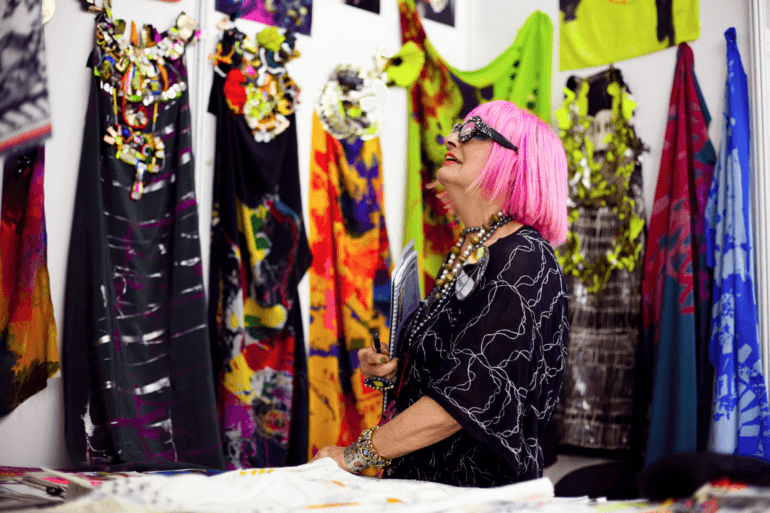 Photo courtesy of James McCauley. In 1970, the September issue of Vogue quoted Zandra Rhodes as saying "I am tired of...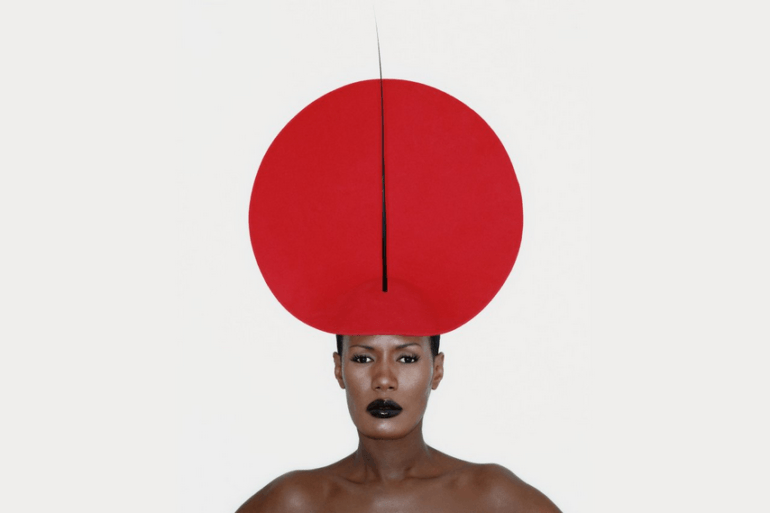 Philip Treacy by Kevin Davies. Photo Courtesy of Kevin Davies. 2012 was quite the year for British milliner, Philip Treacy....
Photo Courtesy of Voguepedia. Today is not just any old Monday morning, it's the very last morning of 2012! So...
Top Row: Diane Von Furstenberg, Angela Ahrendts, and Anna Wintour; Bottom Row: Miuccia Prada, Gisele Bündchen, and Mindy Grossman. Photos...
Laura Acosta at the Vogue offices in NYC. Another student, another awesome internship! For today's Student Spotlight, we caught up with...
Lady Gaga's highly anticipated September Vogue cover is finally out! The photo features Lady Gaga in a magenta fishtail gown...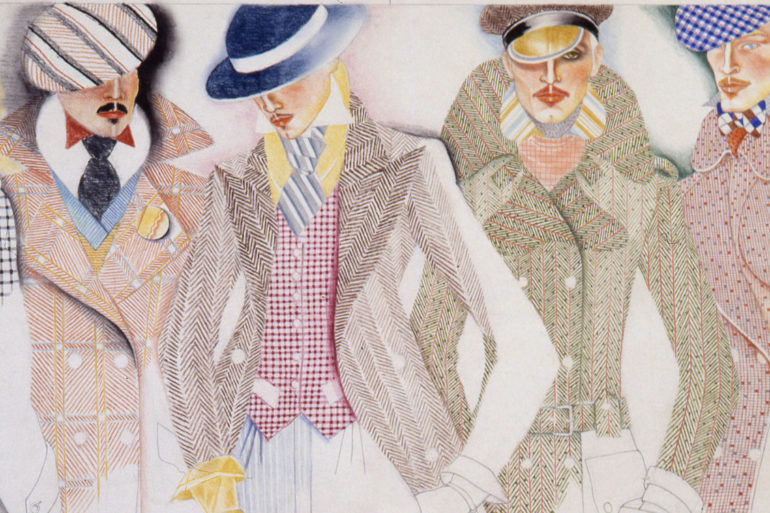 Amazing job by Jordan and Peter Yang, who correctly guessed this week's mystery man – Antonio Lopez. A fashion illustrator,...
Marcus Wainwright and David Neville in the Rag & Bone design studio. Photo by Victoria Will, Courtesy of Vogue. Touring...