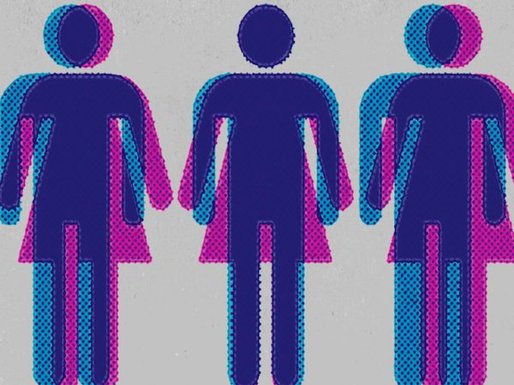 Millennials are challenging the perception of sexual orientation, causing a seismic shift in gender targeted fashions. What aesthetically distinguishes a...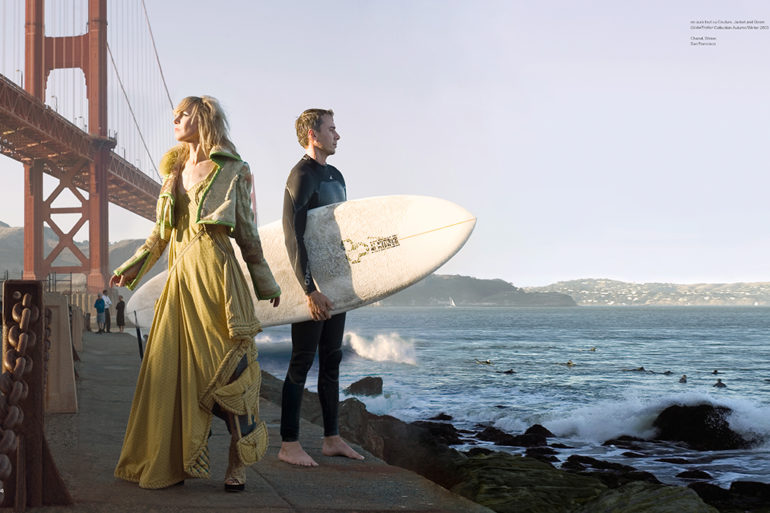 On Friday, November 6, 2015 at 7:15 PM in the Koret Auditorium at the de Young Museum, Christine Suppes and...

Halloween is quickly approaching, and some of you may still be looking for a costume. Don't worry, Fashion School Daily...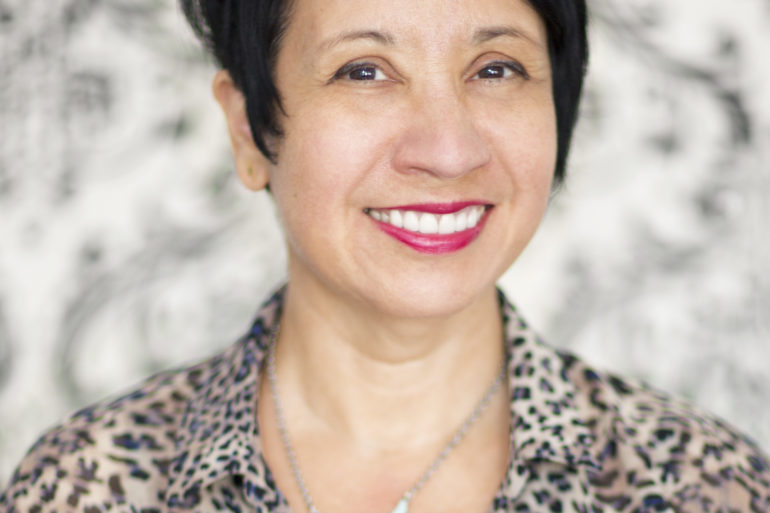 Keanan Duffty talks to Nancy Garcia, a Fashion Television and runway show producer, whose credits include working on top reality...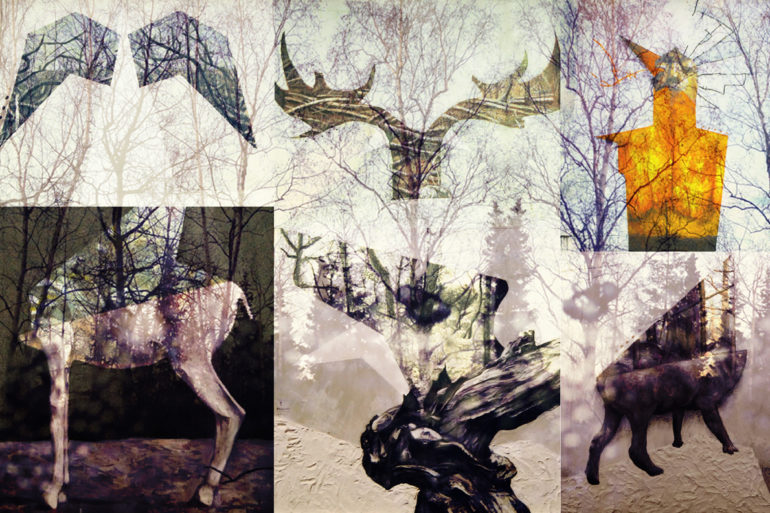 Image courtesy of Rob Curry. Gwen Shihyao Lai, a M.F.A. Fashion Design student, grew up in Taichung, Taiwan and graduated...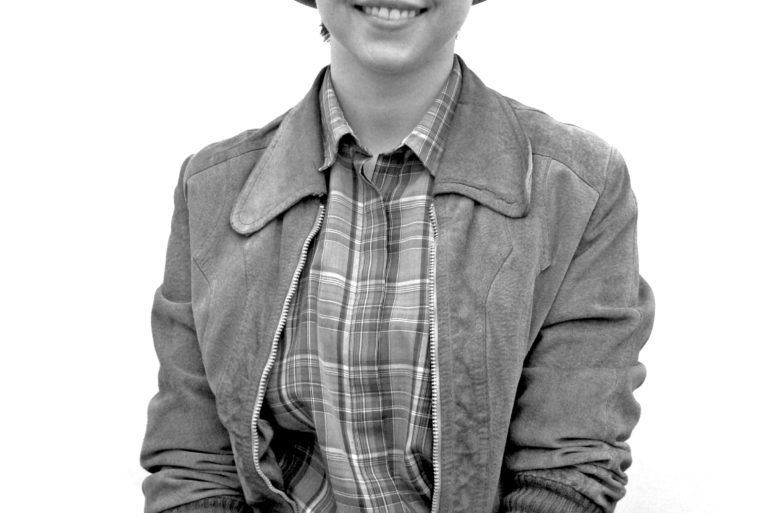 Leslie Dilloway grew up in Grass Valley, CA and graduated from Bear River High School. She interned with Bay Area...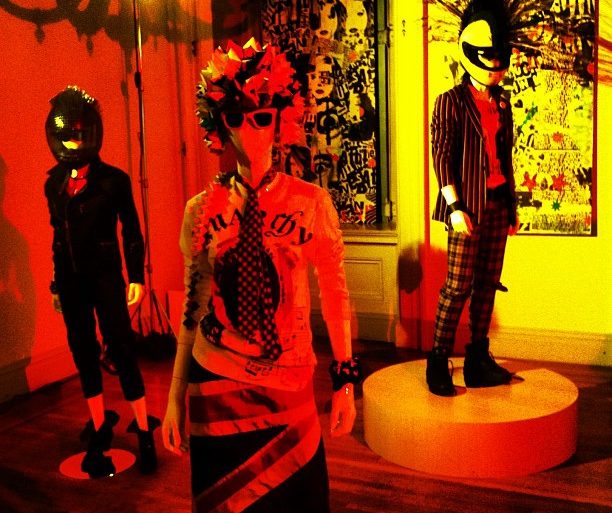 Discarded motorcycle helmets redesigned by FSH 201 students, vintage Vivienne Westwood apparel courtesy of Keanan Duffty, on display at The Old...
Photo by Juergen Teller. Courtesy of Vivienne Westwood Ltd. Good morning fashion students–we hope you all had a wonderful weekend!!...
Three of our favorite looks from the evening: Allison Williams in Oscar de la Renta, Emily Van Camp in J....
British supermodels strut on the catwalk. From L-R: Lily Cole, Stella Tennant, Karen Elson, Kate Moss, Lily Donaldson, Naomi Campbell,...