Technology enriches our lives in so many ways – making everyday tasks easier, connecting people millions of miles away,  allowing...
Treasure Island Music Festival. Photo Courtesy of East Bay Express. The lineup for the 2012 Treasure Island Music Festival has...
It's that time again – A Little Music for Your Friday! In honor of the beginning of the 2012 Summer Olympics...
This week's A Little Music for Your Friday post is dedicated to one of our favorite Bay Area music festivals,...
Pendleton's Portland Collection for Fall '12. Photo Courtesy of Pendleton. It seems that there is always something to do in San Francisco,...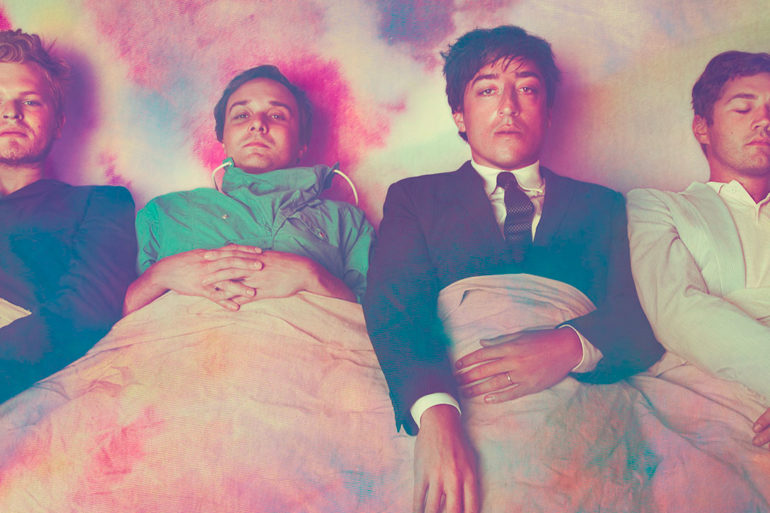 It's that time of the week again – quite possibly our favorite time of the week – the week-end! And...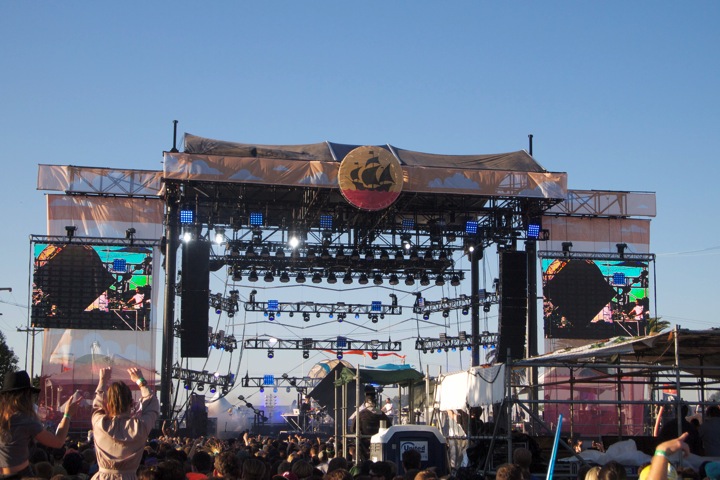 The sun shined bright as I made my way through the Treasure Island Music Festival gates. Blue skies surrounded the...