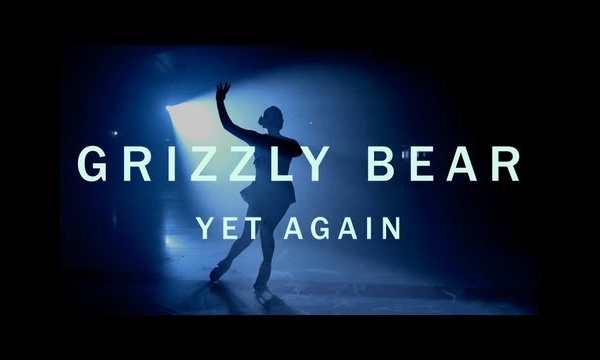 It's that time of the week again – quite possibly our favorite time of the week – the week-end! And with so many awesome events this weekend, it's bound to be a good one. Last week, we posted an entire playlist dedicated to the bands and musicians performing at this year's Treasure Island Music Festival, and we hope you've been listening! But for today's post, we thought we'd feature one of our favorite TI alums who also performed in Oakland this week, Grizzly Bear.
The Brooklyn-based band recently released their long awaited album, Shields, and proved that it was definitely worth the wait. They teamed up with The Creator's Project and director Emily Kai Bock (who also directed Grimes' Oblivion) to produce an awesome video for one of our favorite songs on the record, "Yet Again." It follows an adolescent ice skater struggling to keep it all together – and finally letting go. The dark imagery perfectly matches the melancholy tone of the song, but you immediately appreciate the beauty in both. And who doesn't need a good scream-fest every now and then?
Follow the jump for the video – and we hope to see you at Treasure Island this weekend!
GRIZZLY BEAR – YET AGAIN from Emily Kai Bock on Vimeo.