The movie poster for Sex and the City 2 was released today and we get a chance to see how...
Photo Courtesy of Leonie Hampton for TIME. Each year, TIME magazine publishes its list of the 100 Most Influential People...
Sarah Burton – photographed by her husband, David Burton. Photo Courtesy of Interview Magazine. In this month's issue of Interview...
Name: Kapeela Russell Where do you live? Sunny California What is your area of study? BFA What is your current occupation?...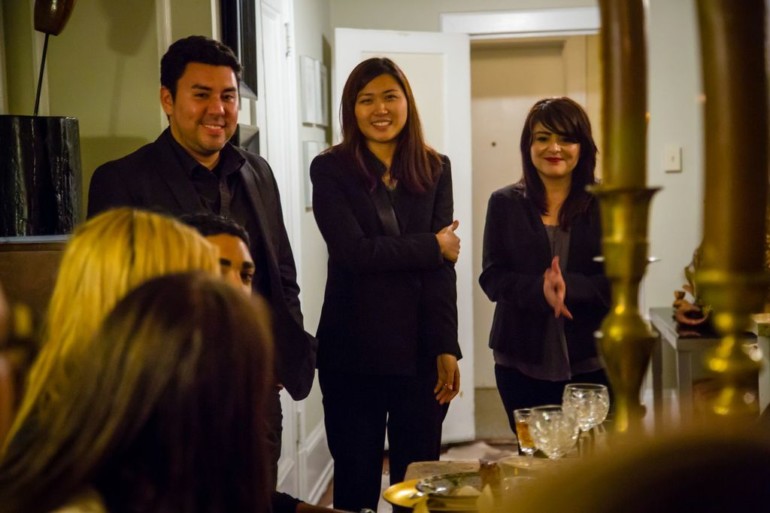 MFA Fashion Design alumna, Jisun Lee (center), with designer & pattern maker for The Factory, Walter Castro. Photo courtesy of...
If this bubbly Fashion's Night Out public service announcement alone doesn't make fashion fun again, I don't know what will…...