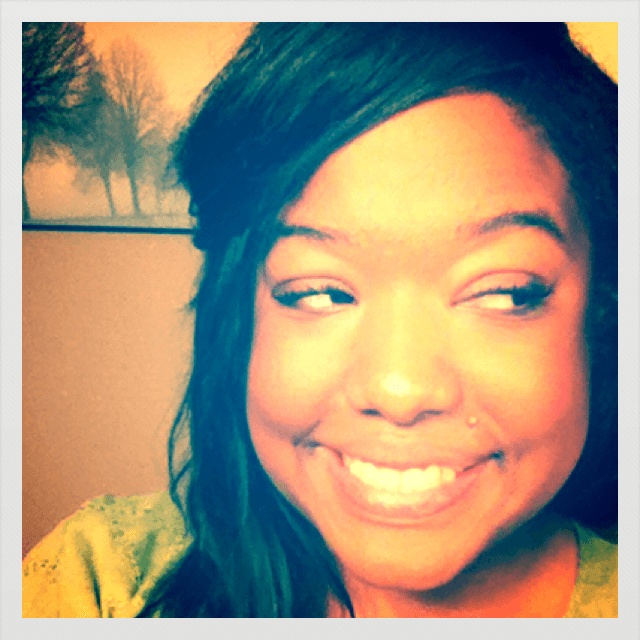 Name: Kapeela Russell
Where do you live? Sunny California
What is your area of study? BFA
What is your current occupation?
Student/blogger – I like to give my opinion and advice =)
If you were to die and come back as [a fashion icon], who would it be?
Sarah Jessica Parker!!! All the way!
What is your most treasured possession?
I own a legit 1980's Dooney and Burke purse! <3
Who are your favorite [fashion] writers?
Anna Wintour, Rachel Strugatz, Amy Astley and Dani Stahl
Follow the jump to read more!
Which talent would you most like to have?
It's random but I've always wanted to play any instrument by ear
Which [items in your closet] do you most use?
Tights!!! They are perfect to wear with shorts/skirts because they hold everything in 😉
What is the quality you most like in [yourself]?
My personality…people love me! LOL
What do you consider your greatest achievement?
Attending NYFW and AAU workshop of course (we like that answer!!)
For more Proust [Fashion] Questionnaires, click here.