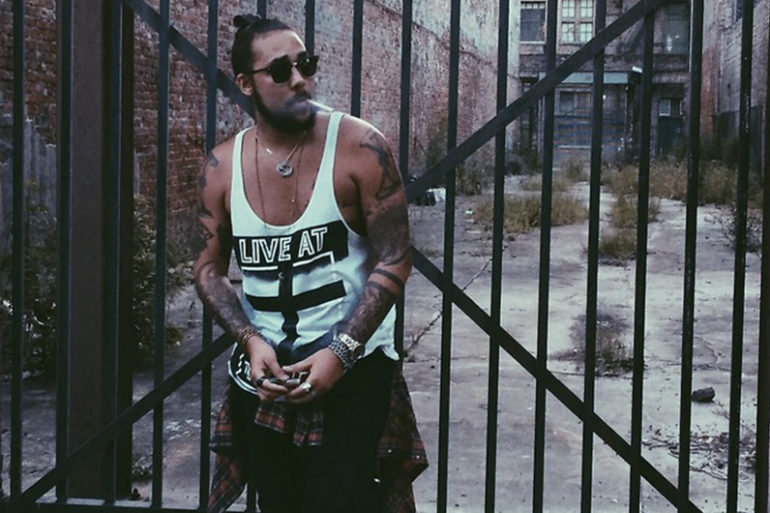 The School of Fashion's styling student, Robert Bala, may only be a freshman but he is already climbing up the...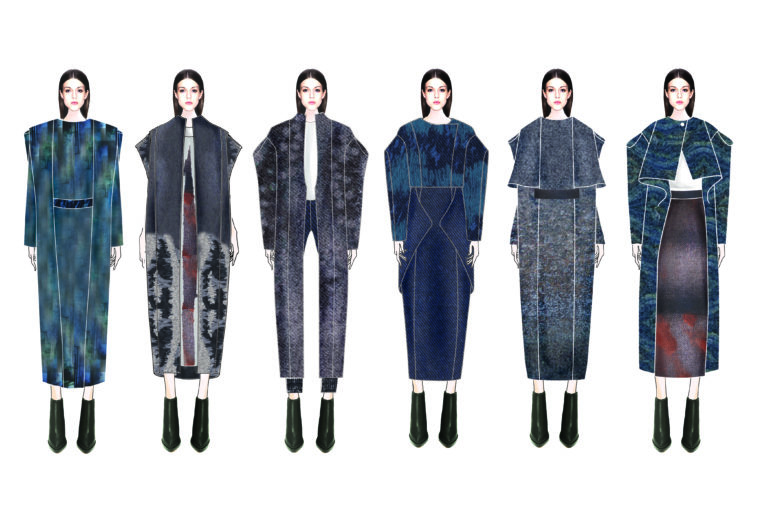 This collaborative collection from MFA Textile Design student Tam Nguyen and MFA Fashion Design student Han Tang explores the beauty...

Halloween is quickly approaching, and some of you may still be looking for a costume. Don't worry, Fashion School Daily...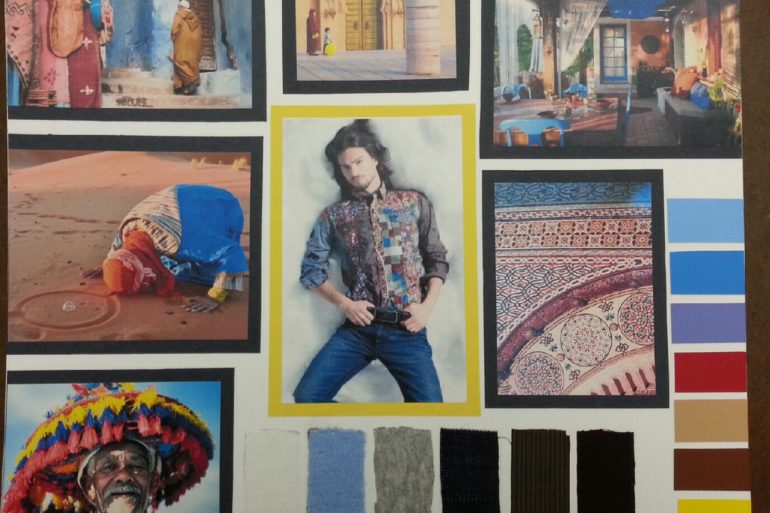 Photo courtesy of Mel Alegria. The School of Fashion is applauded for the diversity of its student body and the...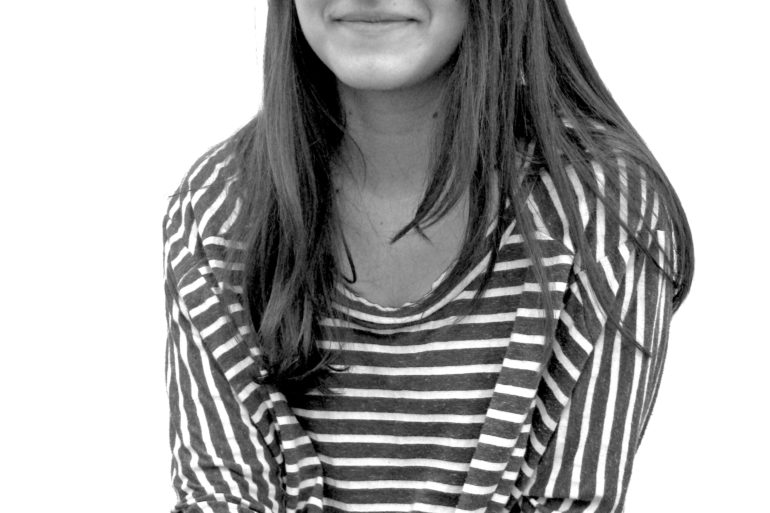 Claudia Simoes came to the Academy of Art University from Portland, Oregon and is pursuing a B.F.A. in Fashion Design....
A few weeks ago we told you all about Elena Slivnyak, 2009 BFA Fashion Design alumna on the latest season...
Last night, Refinery29 hosted yet another event in the city gathering the artistic and fashionable alike at the fashion-forward store,...
Oli Rust's video, Metamorphosis couldn't be any more appropriately titled. In it, contortionist extraordinaire, Nina Burri, twists, turns, bends, and...