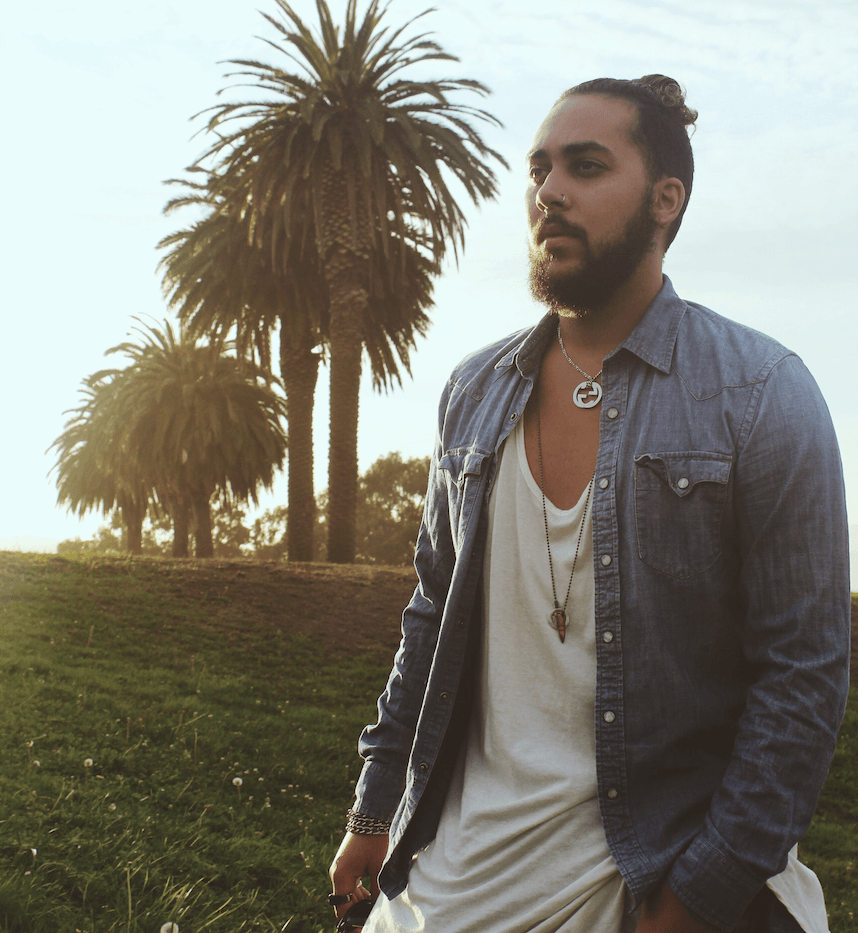 The School of Fashion's styling student, Robert Bala, may only be a freshman but he is already climbing up the ladder. He has already interned at Hugo Boss in New York and was Editor-In-Chief at local magazine in Florida, Diverse World Fashion Magazine. Now he will be producing more editorial photoshoots for his other classes at The School of Fashion. Read about his past experiences, advice for students and future plans.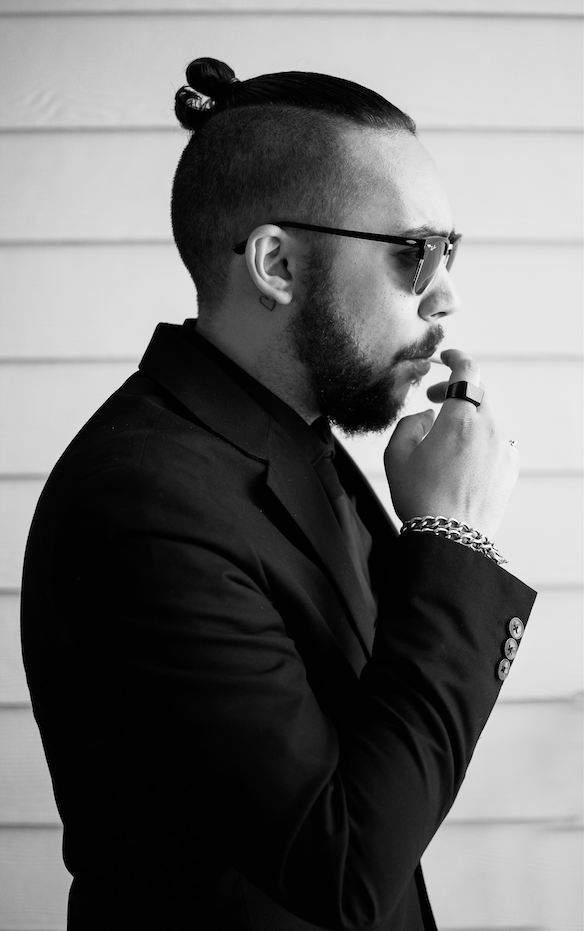 Fashion School Daily: Your interest for fashion really started when you were interning for Hugo Boss. What was it like interning for Hugo Boss and living in New York?
Robert Bala: Interning for Hugo Boss was such a great experience and such a fun time. Being able to work in a high fashion company with such great minds really helped develop my taste level and overall thinking of what it means to work in the fashion industry. Being on a photo shoot set with professional stylists, photographers, models, and beauty teams was a bit intimidating at times but really propelled me to try my hardest to get recognition from my superiors. Living in New York was also another adventure in its own right. The hustle and bustle, fast pace, and overall crazy living really brought a different dimension when working in fashion. Waking up every morning for work knowing you're in one of the fashion capitals of the world is an experience I could never forget.
FSD: When interning for Hugo Boss, you worked in the eCommerce sector. What were some of your responsibilities and daily tasks?
RB: While at Hugo Boss I was an eCommerce intern for about six months then became the market assistant for the eCommerce Marketing Director for another nine months. Some of my daily tasks included going through the Hugo Boss USA website every morning looking for any mistakes in links, names of products, styling mistakes, and overall functionality of the website. I was also in charge of placing orders from our buyers and sellers sector for product shoots in studio. When product came in I was tasked with updating all spreadsheets with the appropriate garment names and location in the styling closet. On days of studio photo shoots which occurred twice a week, I needed to print out all shot lists and make sure each garment was hung and put up perfectly to the shot list. As well as preparing shot lists, I had to assist the stylist on set with anything from steaming, pinning, and acquiring any additional items from the styling closet.
FSD: You got to experience a Holiday/Winter Campaign photoshoot for Hugo Boss. Do you have any other favorite memories from interning at Hugo Boss?
RB: Aside from the Holiday Campaign shoot some of my best memories had to be in the studio. Photoshoot days were always my favorite days. From morning until night we were in the studio styling, talking fashion, listening to music, getting to know the models, and just having a great time. After every shoot we would toast with either a shot of Johnny Walker or glass of Champagne. It was just a great time with some awesome creatives.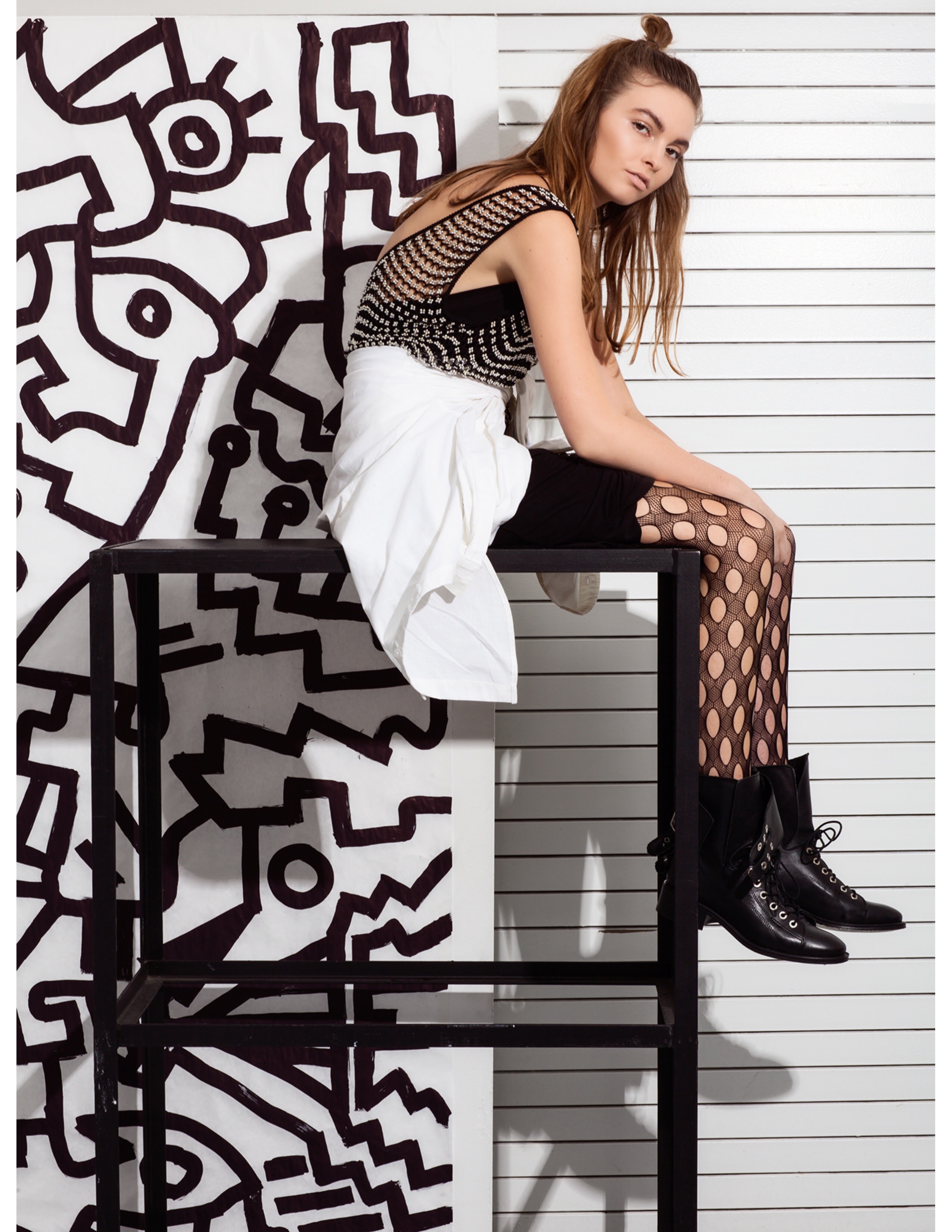 FSD: You were President/Editor-In-Chief for Diverse World Fashion Magazine (DWF) in Florida. DWF won 3 Gold and Best in Show Awards from the American Advertising Federation (AAF) for the 3rd, 4th, and 5th issues. What was it like working for a magazine and being the Editor-In-Chief?
RB: Working for a magazine as Editor-In-Chief of a magazine was very interesting to say the least. It was experience that made me grow as a leader and knowing how to prioritize time, people, creatives, and my own free time. I had a staff of 75 plus members and with so many people counting on you to create a great magazine and product got very stressful at times, but at the same time everyone working with you becomes family that you can never forget.
FSD: What were some differences working for a fashion house versus working for a fashion magazine?
RB: The differences working for a fashion house compared to a magazine is mainly the creative portion. When at Hugo Boss we were literally given a set list of things that needed to be shot, ordered, and fixed. While at DWF we were the ones creating everything from the ground up. We were setting the rules and doing creatively what we wanted to do and showcase. As Editor-In-Chief I was able to be more free with what I wanted to do, rather than being a lowly assistant at a major fashion house.
FSD: Any tips for your fellow students trying to break into the fashion magazine industry?
RB: I was 18 years old when I went to New York and went up against people with Bachelors and Masters Degree, but the reason I stood out was because I was myself. I know everyone says this, but you need to show the passion for whatever it is that you want to do, because that is more valuable than what is on your resume.
FSD: Being a freshman requires learning a lot of information in a short time period. What have you learned from the School of Fashion?
RB: Coming to this school the teachers really provide you with the fundamentals of fashion and show you how much you can grow as a stylist. Assistant Director for Fashion Styling, Flore Morton, teaches me so much and she has really become one of my biggest aspirations to look up to. Also, Senior Director of Merchandising, Keannan Duffty has so much to offer us fashion students.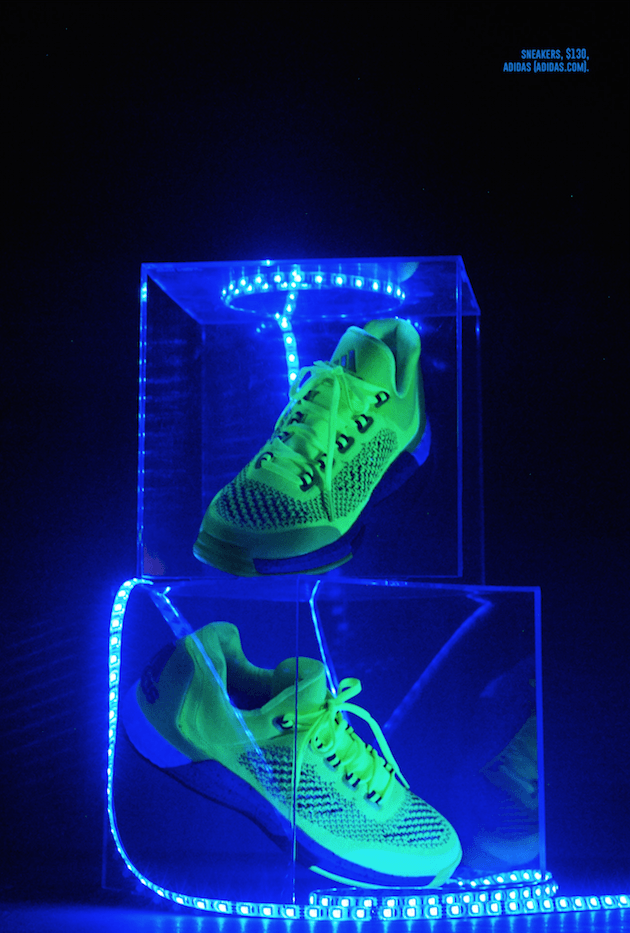 FSD: After you finished College in Florida, you traveled a bit around the country. Were you creatively inspired by anything during your travel?
RB: After college I traveled quite a bit. I made my way back to my home state of Rhode Island to see family and just decompress after such a hectic few years. I made my way through the south hitting Miami, New Orleans, and Dallas. I found so much inspiration meeting all these fantastic people through out the south. In my travels I really appreciated the ideology of not chasing fame or fortune, but doing what you love even in the face of animosity and hate. It really propelled me to want to do my own thing and that's when I decided to travel out west. After two days I ended up at the front doors of the Academy of Art University and immediately fell in love with the school.
FSD: How would you define your define your style as a stylist?
RB: I would define my style as contemporary street-wear.
FSD: As a stylist, where do you get your inspiration from?
RB: A lot of my inspiration comes from Public School, Rick Owens and Alexander McQueen. I love that dark aspect, because of its eerie, creepy and mysterious vibe. To me fashion doesn't have to have a point, it just has to make you question something, which is why I love Rick Owens and Public School.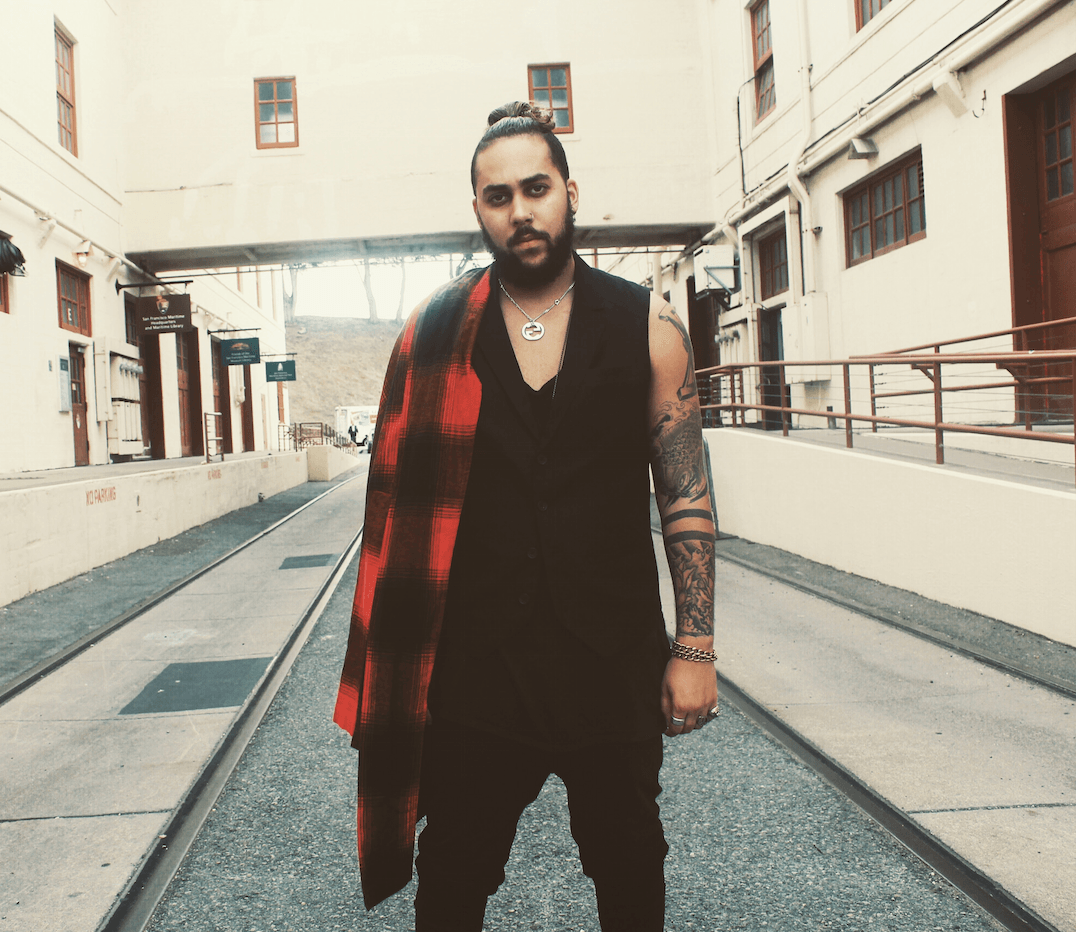 FSD: Any fun moments that stood out during your first semester?
RB: It was during my styling class and my group went beyond what was expected from us. So, getting the appreciation and recognition from Flore Morton was such an amazing feeling of achievement.
FSD: What are you looking forward to most in the Fashion Styling program?
RB: I'm looking forward to honing in on my styling skills and learning so much more. I can't wait to see my styling and taste level progress.
FSD: You have lived in a few major cities in the U.S., what are some of your favorite things about San Francisco?
RB: Some of my favorite things about living in San Francisco is the amount of diversity I experience everyday. There is such a collective of creative and diverse artistic people out here. It is great to be able to be yourself without fear of being judged or ridiculed. There is so much love out here.
FSD: Any other advice for fashion students?
RB: Listen to your teachers, even if you don't agree with them, at least take it into account, because they have worked in the industry and know better.
The School of Fashion Styling website: www.aaustyling.com
By Isabelle Eder, BFA Fashion Styling