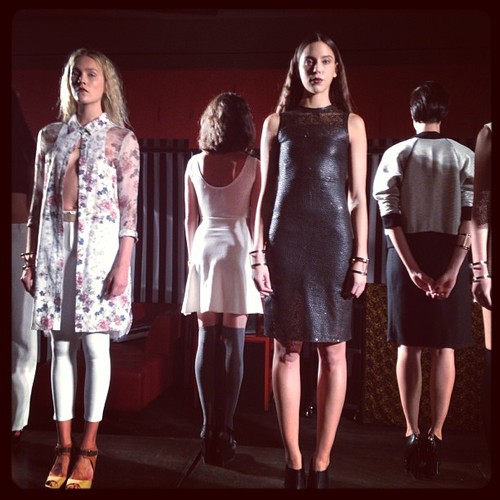 Alumnae Bethany Meuleners and Sabah Mansoor Husain presented their line, Mansoor Scott, at GenArt's 15th Annual Fresh Faces in Fashion...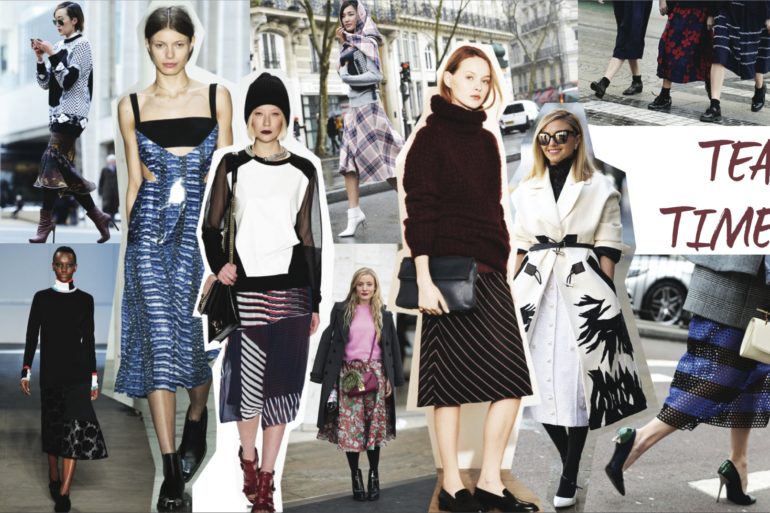 Fashion week came and left…leaving us behind with a refreshingly new twist on unforgettable historic trends. While Rebecca Minkoff took...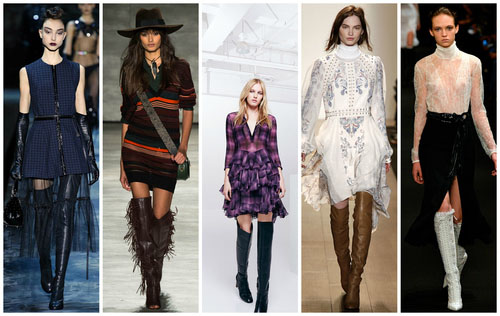 Fashion Journalism students review hottest trends for F/W 2015 season. Fashion Trend: Culottes Culottes have resurrected from...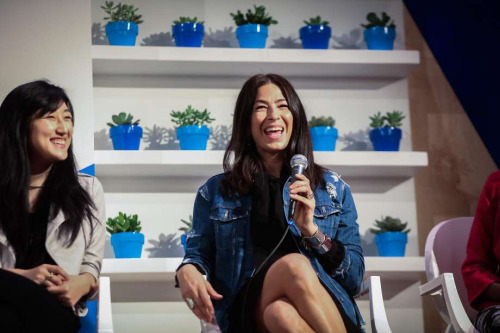 It's not everyday that one gets to see and listen to a panel of women who've individually found success in...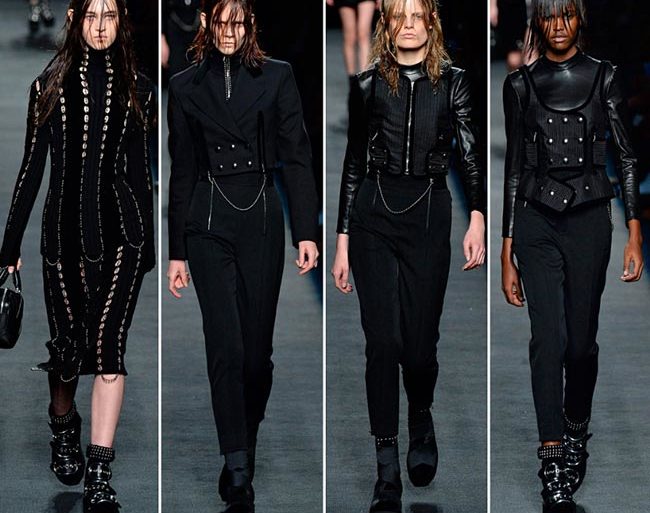 It was 6:30 PM and another hot day was beginning to dissipate into the dusk of the San Francisco night....
We are SO excited that Rebecca Minkoff is bringing her sample sale to San Francisco! It's tomorrow, December 3, from...