Fashion week came and left…leaving us behind with a refreshingly new twist on unforgettable historic trends. While Rebecca Minkoff took an edgy approach to tea-length skirts, Dries brought us back to the sixties with his Op Art inspired pieces (giving us quite the trip).
Christopher Kane and Alexander Wang gave neon a new subtle look, pairing it with mellow neutrals. And we can't forget the fridge frenzy seen by Celine and Chanel!
We didn't just see these trends on the runways, but on the streets of fashion week as well. Scroll down for a closer look!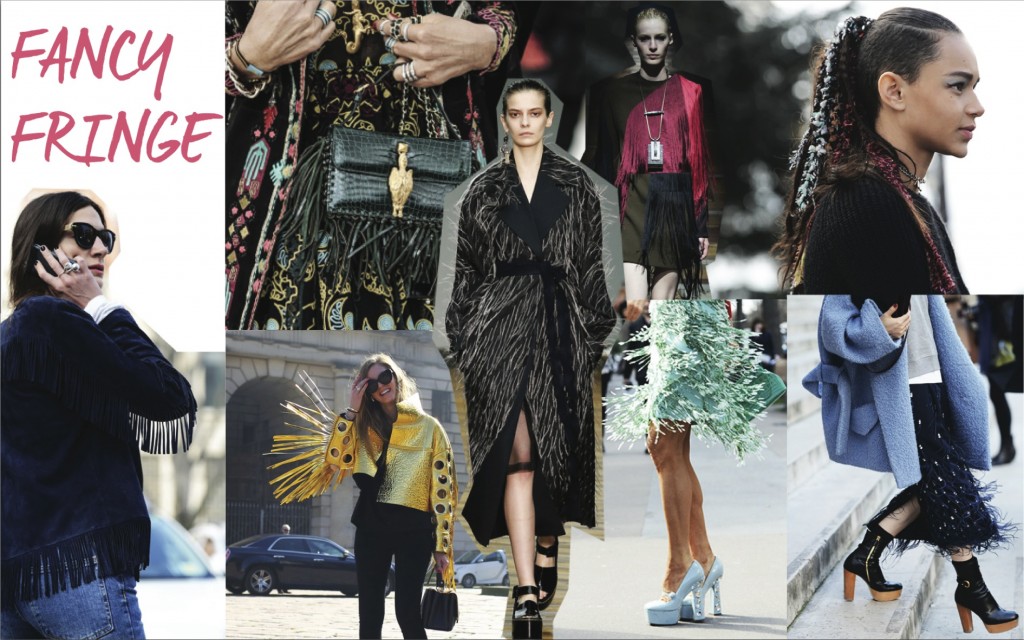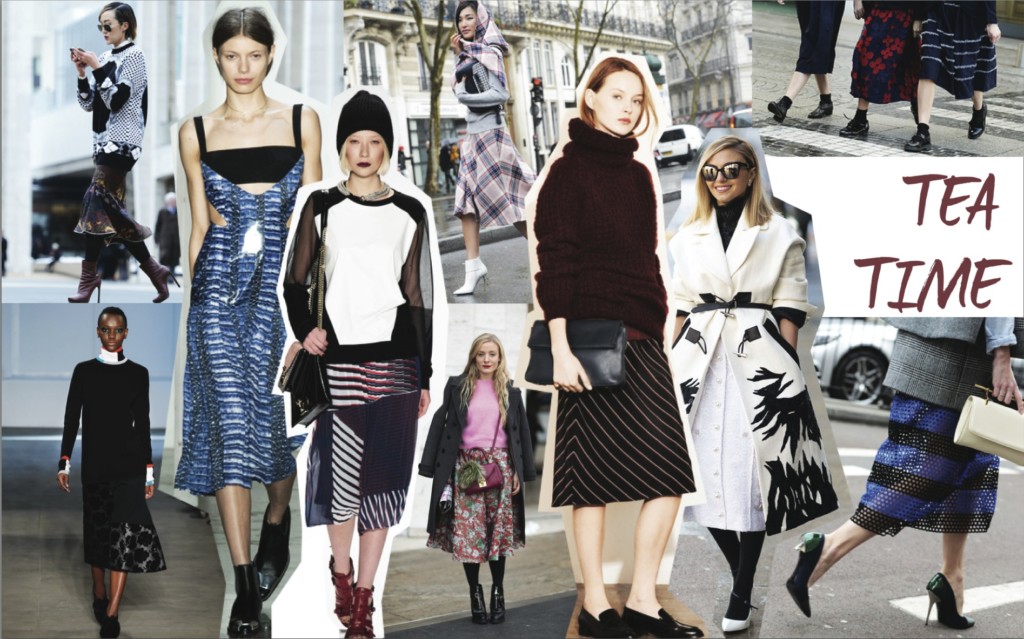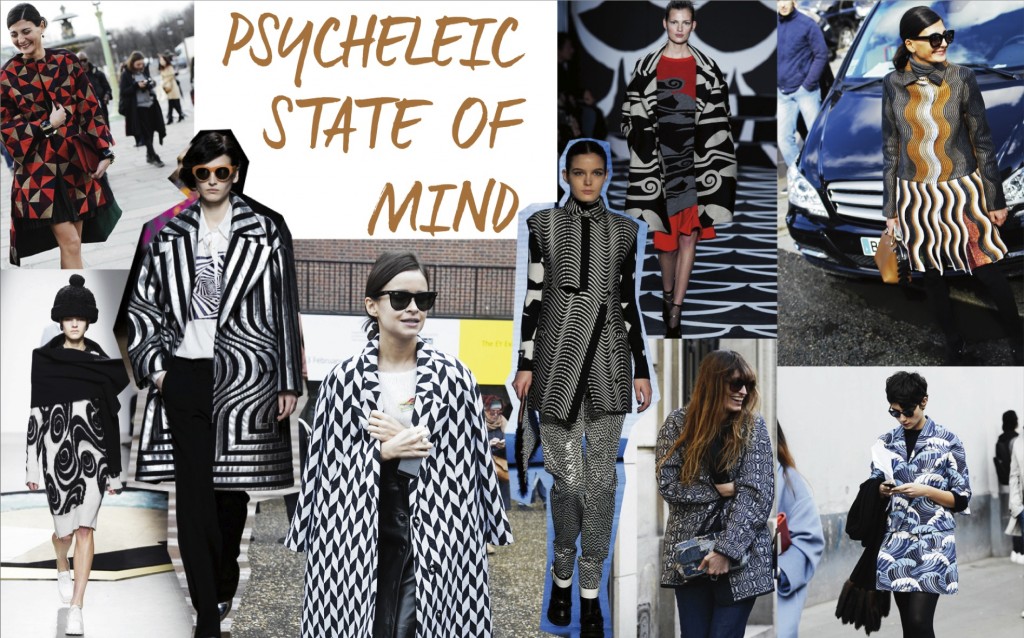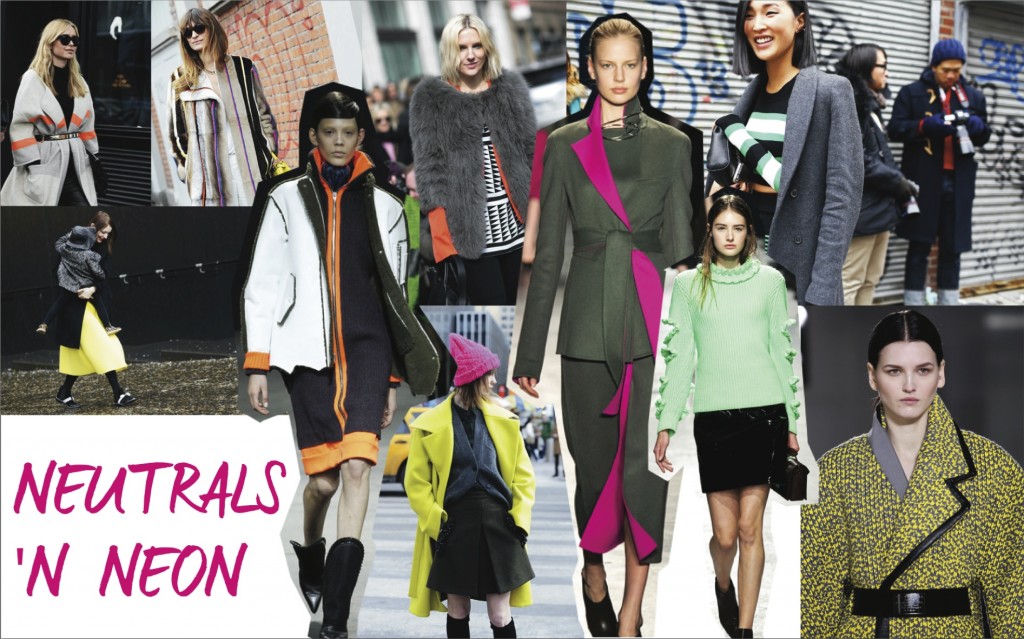 Written by Brittany Caldwell