For today's edition of Monday Morning Photo, we've got some amazing backstage snap shots from the Academy of Art University...
Starting September 3rd, the School of Fashion will host the exhibition, Styling: Dressing the Fashion Image. It will feature the...
The School of Fashion is now on Instagram! You can follow us at AAUfashion to keep an eye on exciting...
Albert Einstein proves he still has a sense of humor on his 72nd birthday – March 18, 1951.  The beginning...
Today's edition of Monday Morning Photos was inspired by '60s bombshell Jean Shrimpton. We'll Take Manhattan, the BBC movie chronicling...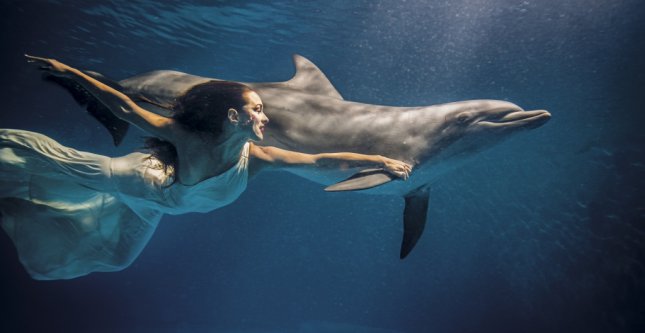 Climbing to the top of the Golden Gate Bridge, playing with elephants and dolphins, and voyaging to Alcatraz at night—all...
While going through our Twitter account, we read a tweet by Lisa Wiseman (BFA Photography Alum and One Eighty Magazine...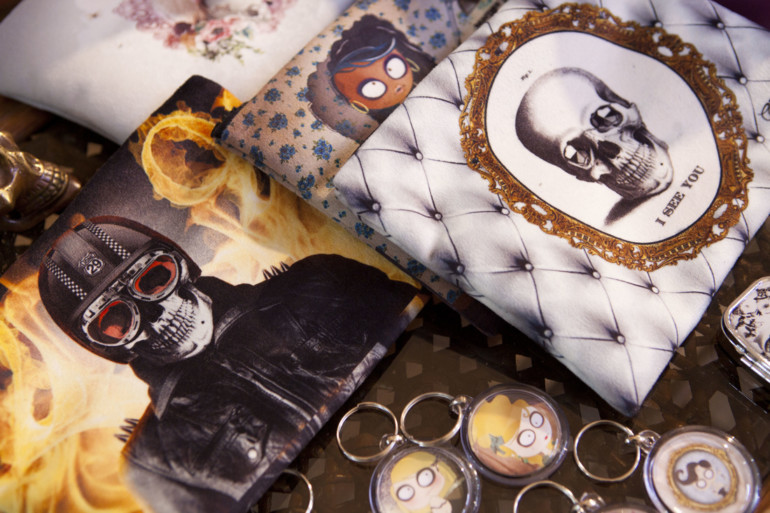 Inspired by the dark romanticism of 18th century France, Mexican art, and 1950's style tattoos, French photographer and graphic designer, Bénédicte, creates...
Whether it is an LBD or a full-blown latex body suit, night life style is a must in every metropolitan...
Photo by Eric Muetterties. Happy Holidays fashion students! We hope that you are all enjoying your first few days of...