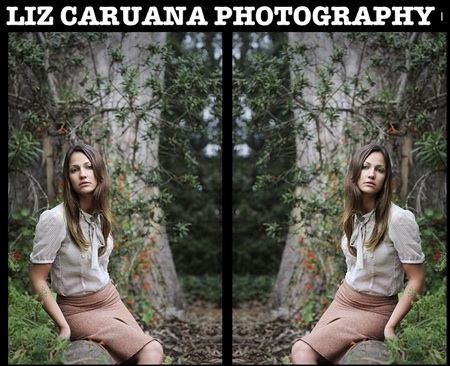 Liz Caruana Photography is looking for three highly motivated people to be a part of the behind the scenes of my photography world that includes, blogging as well as working with designers, hair stylists, makeup artists for photo shoots.
You have to be very positive, energetic and motivated to assist, learn and work in the local and international commercial photography world.
I'm looking for someone who is available once a week for a six hour block of time. The duration of the internship is usually three months but you are welcome to stay longer if desired.
Qualifications:
– Knowledge and Experience with Excel, Photoshop, Bridge, Facebook, and Twitter.
– Excellent written and oral communication skills and attention to detail. Must be able to self proof read.
– Extremely good organizational skills and a sound understanding of the creative process.
– Great personality, positive and outgoing.
– Ability to take direction.
– Personal laptop to do blogging and computer work.
You will get to prepare call sheets, equipment lists, location scouting photos, tear sheets, and designer info.
You will be a link with third party suppliers, printers, photography rental houses, photography studios, magazine photo editors and art directors, fashion designers, make up artists, modeling agencies, and event organizers.
For more information visit www.lizcaruana.com. If you are interested in the position, email liz@lizcaruana.com with your cover letter and resume.