Photo Courtesy of Philip Treacy/Kevin Davies. Philip Treacy was born in County Galway in the West of Ireland, and grew...
Sarah Burton, creative director of Alexander McQueen, and Philip Treacy, milliner. We hope you already know who they are –...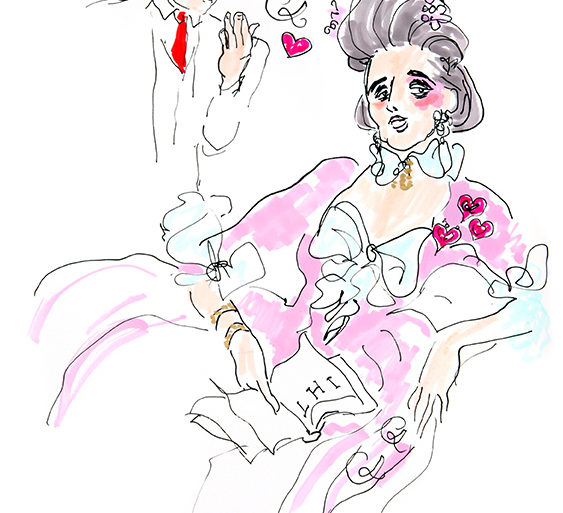 Tomorrow morning, Gladys Perint Palmer, Executive Director of the School of Fashion, will host a discussion with Dr. Elisa Stephens, President of...
The Duke of Wellington – bicorn hat designed by Ian Bennett. Photo Courtesy of The Mayor Presents. We all know...
On Thursday, School of Fashion Executive Director Gladys Perint Palmer gave a presentation on fashion inspired by her recent travels...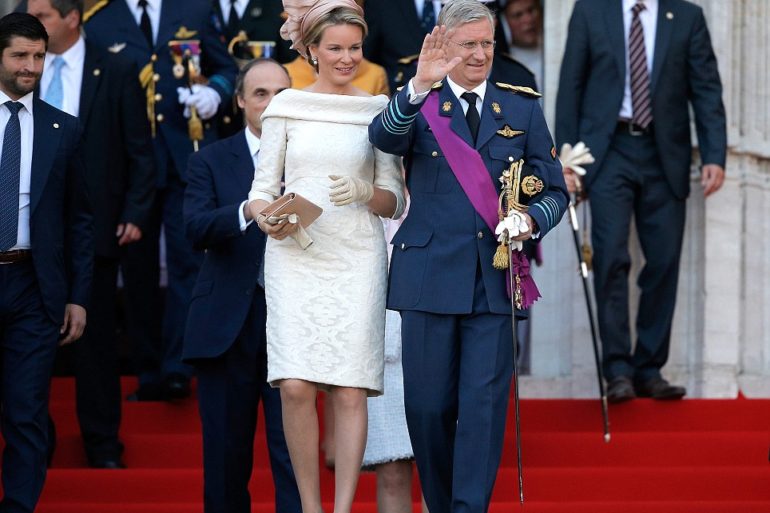 Last week, FSD was given the privilege of interviewing the new Honorary Consul of Belgium in San Francisco, Nathalie Delrue-McGuire. A...
Photo by Steven Meisel. Today's Monday Morning Photo pays homage to Isabella Blow – a fearless and fascinating woman who...
Queen Elizabeth II celebrates her Diamond Jubilee. Photo Courtesy of AP/Bethany Clarke. Unless you've been avoiding the TV, radio, and...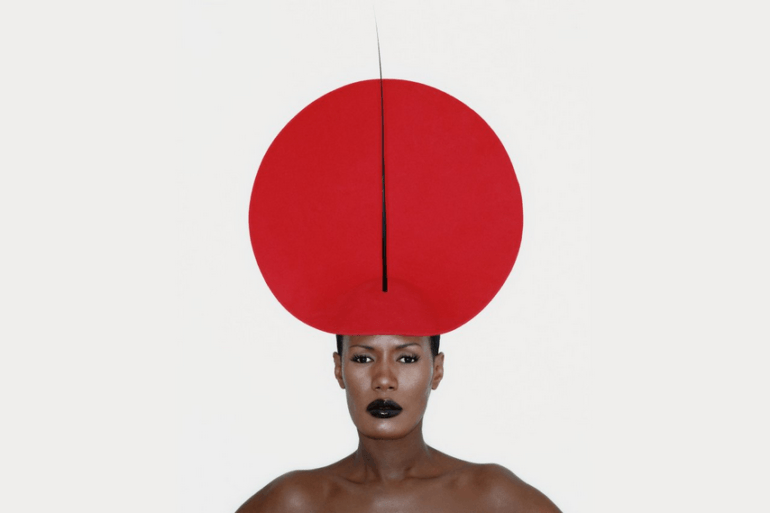 Philip Treacy by Kevin Davies. Photo Courtesy of Kevin Davies. 2012 was quite the year for British milliner, Philip Treacy....