Illustration by Gladys Perint Palmer. From Gaultier Spring/Summer '12 Haute Couture. Just wanted to remind you all that there are...
Gladys Perint Palmer, Executive Director of the School of Fashion, journalist, and fashion illustrator, will share her photos, observations, and...
Immaculate Conception by aaufashion  One of our favorite sections in The Fashion World of Jean Paul Gaultier: From the Sidewalk...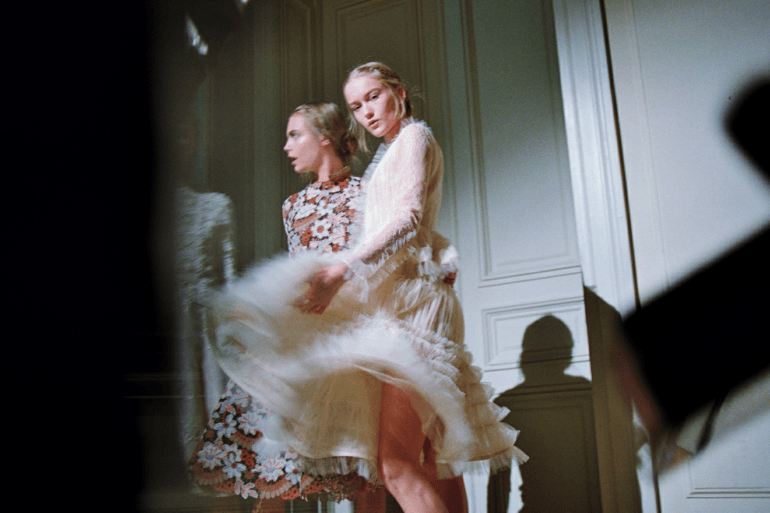 Photo by Shohaja for V Magazine.  The Spring/Summer 2013 Haute Couture shows took place in Paris last week, causing us...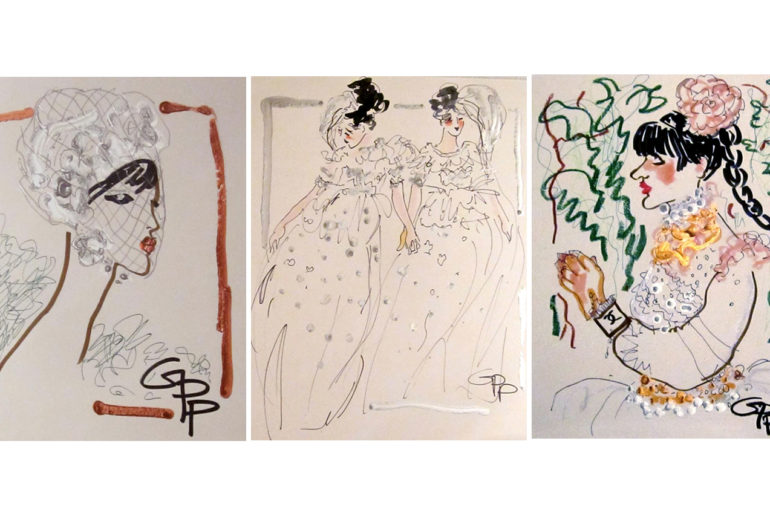 Paris Haute Couture Spring/Summer 2013. Alexandre Vauthier – very sexy. Very modest? Illustration by Gladys Perint Palmer. Welcome back fashion students–we...
Versace Couture Fall '12. Photo Courtesy of Giovanni Giannoni/WWD. The Paris Haute Couture shows are always something to look...
The only good thing about the incredibly shrinking Haute Couture in Paris is that there are far fewer letters to...
At the time of writing this blog post (July 1st), there are changes in the Haute Couture schedule. As mentioned...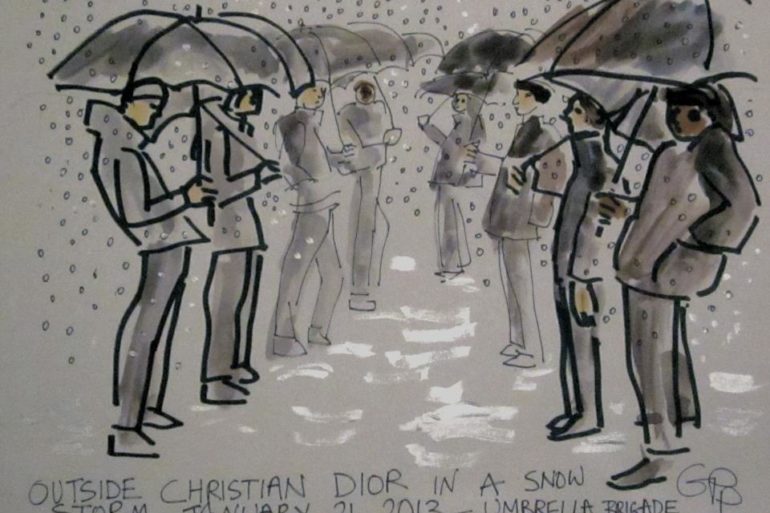 From School of Fashion Executive Director Gladys Perint Palmer, braving the cold in Paris for the Spring Haute Couture shows:...
The shoes were great in Paris last month. Sexy, witty and chic. But let's face it, they look great, sexy,...
Armani Privé 7 place Vendôme July 6, 11 a.m. Giorgio Armani knows how to please clients who can afford, not...