Photo by Tommy Ton.  There's no denying we're head over heels for Pinterest, and the constant visual inspiration it provides....
Frida Kahlo by Nickolas Muray. In our latest edition of Monday Morning Photo, we bring you a stunning portrait of...
Memento-Rome. Photo by Laura Sciacovelli. Happy Monday fashion students! We know most of you are still enjoying your break so...
For today's edition of Monday Morning Photo we chose a vintage Avedon image of a young Janice Dickinson. It was...
Picasso dancing with Jacqueline. Photo by David Douglas Duncan.  David Douglas Duncan is a world renowned photographer, who began his...
Our latest dose of weekly inspiration coming at ya – Monday Morning Photo! This week, we chose an image of...
Happy Monday everyone! For this week's Monday Morning Photo, we've decided to share one of our favorite September issue covers of all time...
Designers from L-R: Stephina Touch, Ginie C. Y. Huang, Yanfei Fan, Jarida Karnjanasirirat, Tanja Milutinovic, Jie Jessie Liu, Liza Quiñones,...
The last three weeks have been insanely busy – we've had the Academy of Art University Spring '13 Fashion Show,...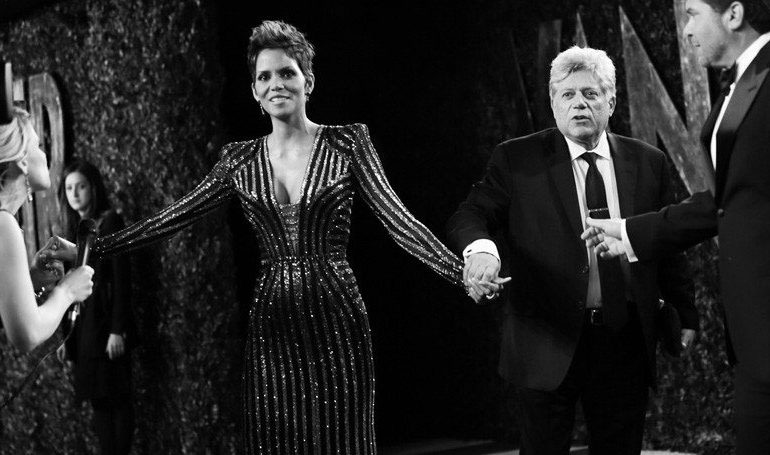 Halle Berry in an Art Deco-inspired Versace gown, arriving at the Vanity Fair party. Photo Courtesy of Vanity Fair/BFANYC.com. Last...
Roksanda Ilincic's wall of flowers. Photo Courtesy of Freddie Helwig/NOWNESS. In this edition of Monday Morning Photo, we bring you...