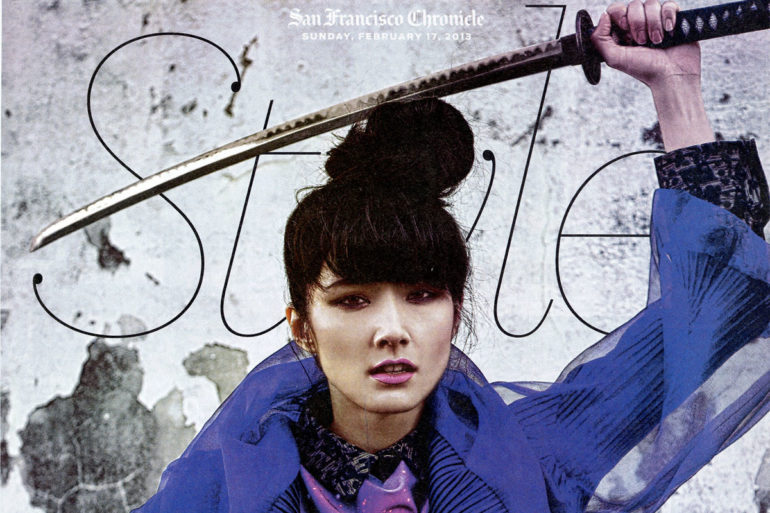 Happy Monday everyone – we hope you were all able to enjoy the gorgeous sunshine in SF this weekend! For...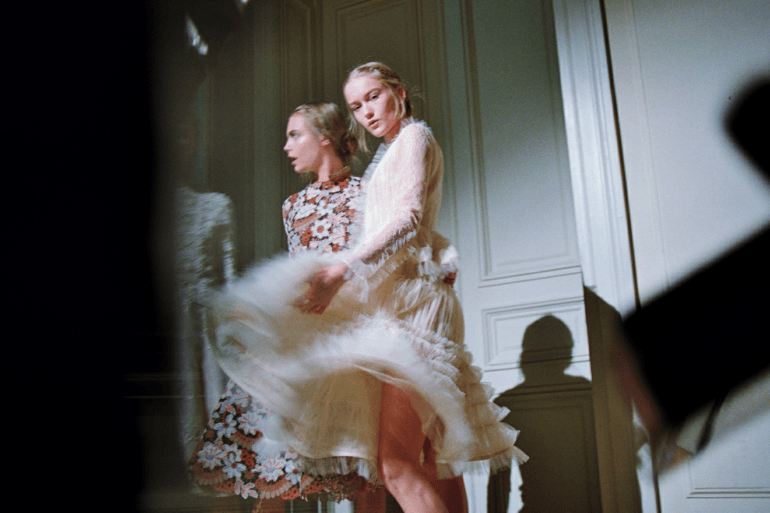 Photo by Shohaja for V Magazine.  The Spring/Summer 2013 Haute Couture shows took place in Paris last week, causing us...
Memento-Rome. Photo by Laura Sciacovelli. Happy Monday fashion students! We know most of you are still enjoying your break so...
Photo Courtesy of Bergdorf Goodman. The holiday season is in full force so for today's edition of Monday Morning Photo,...
For today's edition of Monday Morning Photo we chose a vintage Avedon image of a young Janice Dickinson. It was...
Harper's Bazaar España – November 2012. We hope you all had an amazing Thanksgiving holiday! Today's edition of Monday Morning...
Photo by Tommy Ton.  There's no denying we're head over heels for Pinterest, and the constant visual inspiration it provides....
One of many fires in the Mission kept alive by burning trash, crash cans, chairs, and clothes. Photo by Anna-Alexia Basile....
Our latest dose of weekly inspiration coming at ya – Monday Morning Photo! This week, we chose an image of...
 Photo Courtesy of Diana Vreeland Estate.  Happy Monday everyone! As midterms get under way this week, we wanted to share...