By Arohhi Vazir, MA Art Direction Bell Quintao graduated in May 2021 with the MFA Footwear and Accessory Design degree...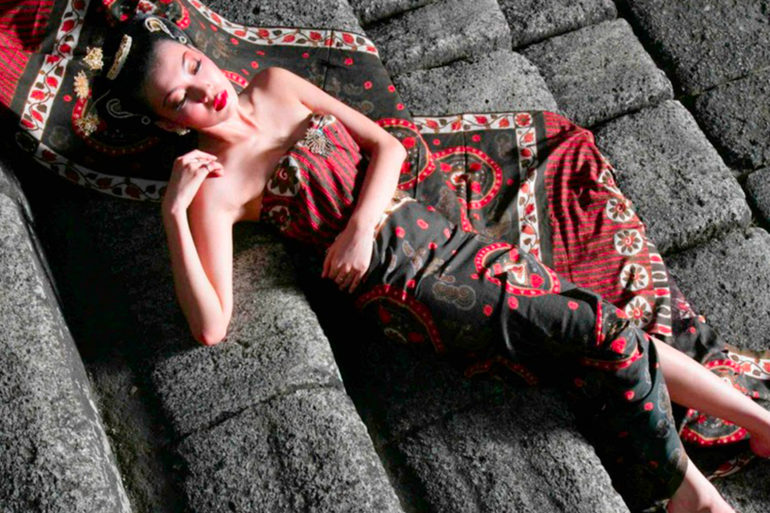 China is a vast country with 56 nationalities, each boasting its long history, splendid cultural heritage and unique national costumes....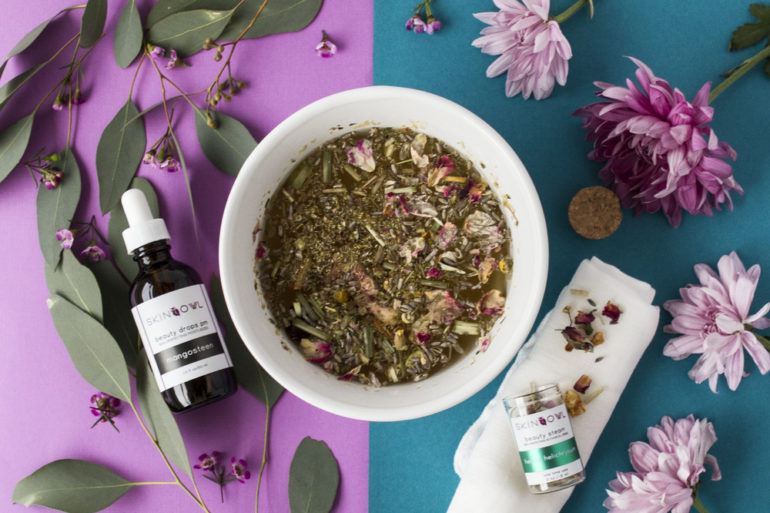 You don't mess with Beauty Lies Truth. This is the non-profit organization that is set out to tell the truth...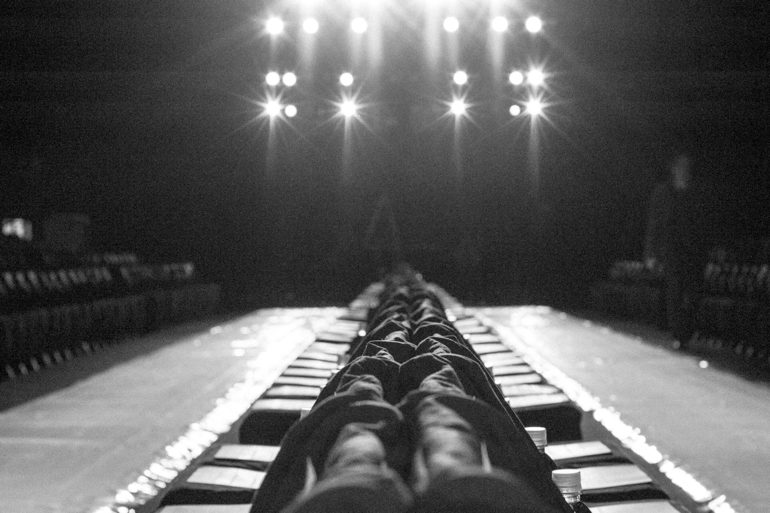 San Francisco, CA, May 13, 2016 — The School of Fashion at Academy of Art University honored Kate and Laura...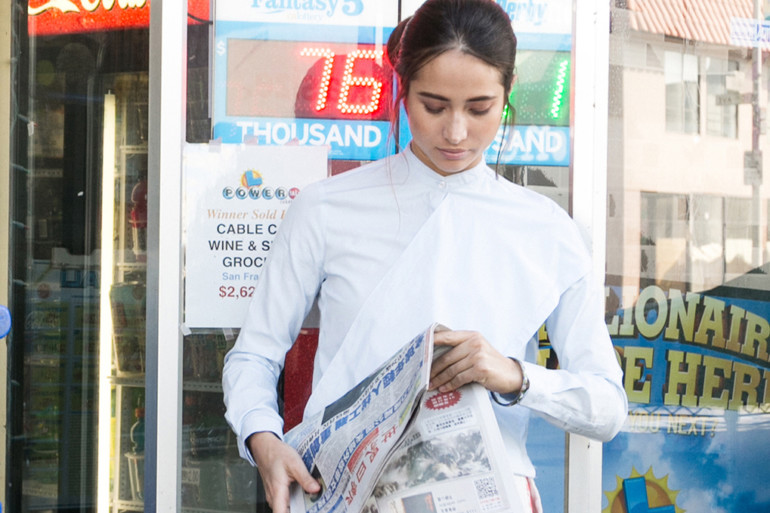 As Asian workers continue to grow more powerful and influential, fascination with this region and its rich sartorial traditions continues...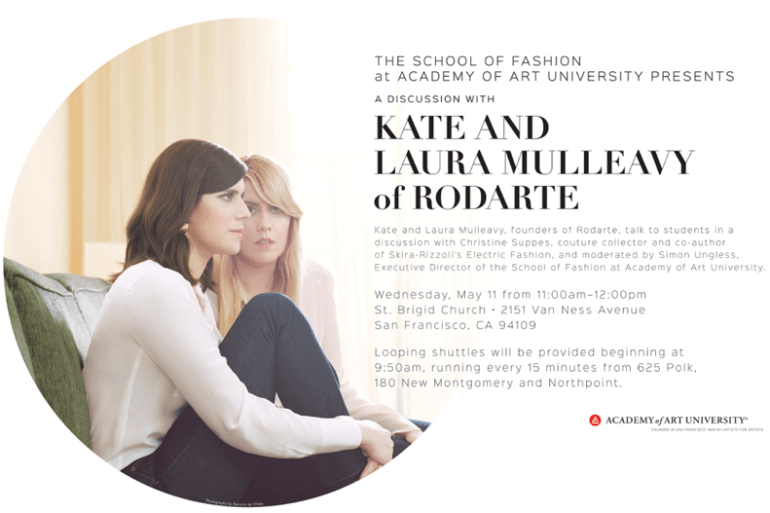 Just a friendly reminder to set your calendars for the fashion panel tomorrow at 11am. The School of Fashion will be joined...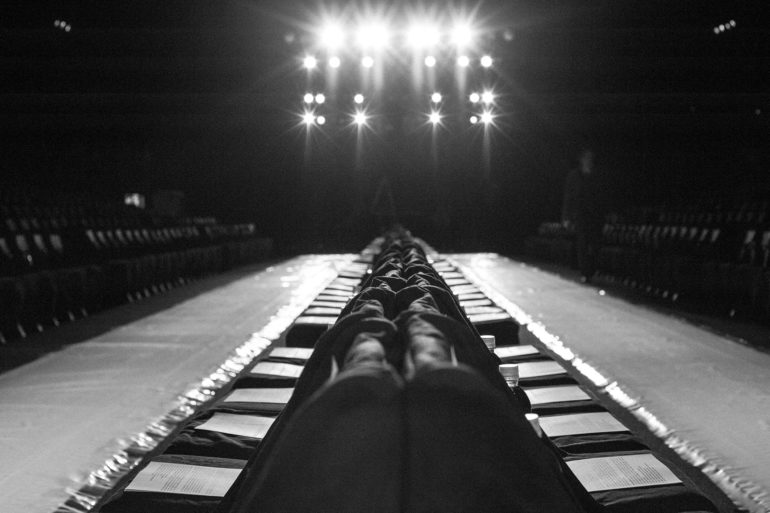 May 11th is right around the corner and we are getting extremely excited to see what is in store for...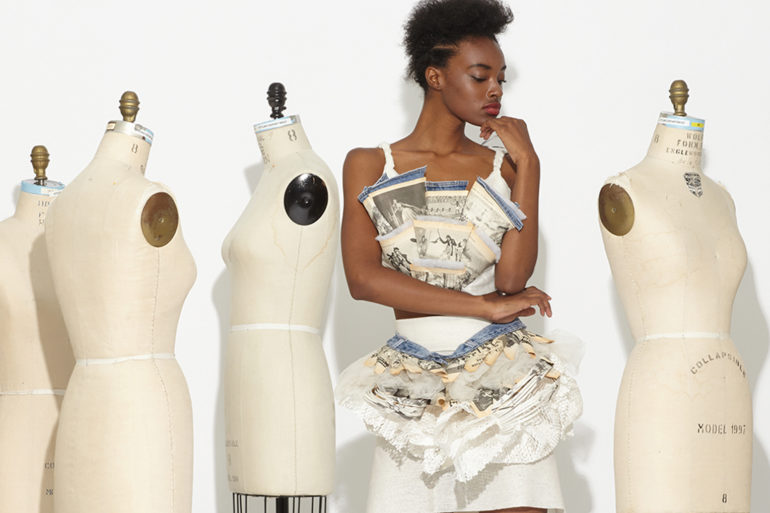 You are invited! Saturday, June 18th – Sunday, June 26th The Summer Expo is a weeklong event, which goal to...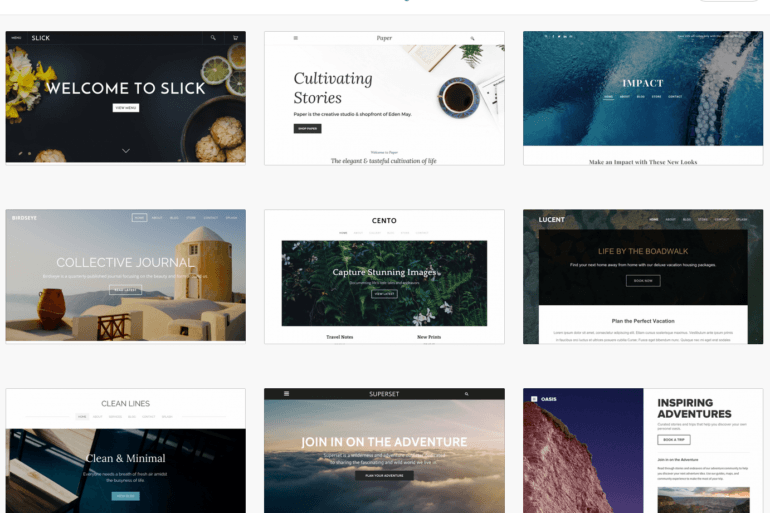 In the same week that the Pulitzer Prizes, journalism's highest honors, were announced, the Academy of Art University Fashion Journalism...