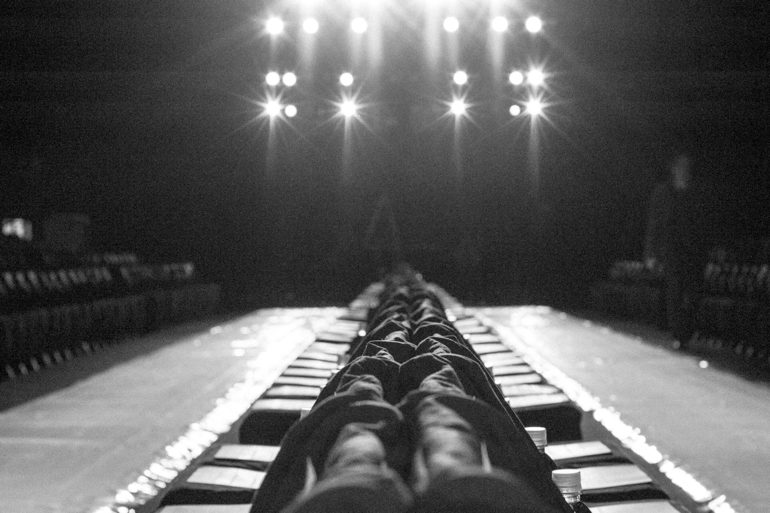 San Francisco, CA, May 13, 2016 — The School of Fashion at Academy of Art University honored Kate and Laura...
Name: Christine Esoldo Where do you live? Lancaster, Pa. with plans of moving to Los Angeles sometime in the next...
Name: Jenita Miller Where do you live? Lumberton, NC, USA Area of study: MFA Fashion Design and Merchandising Day job...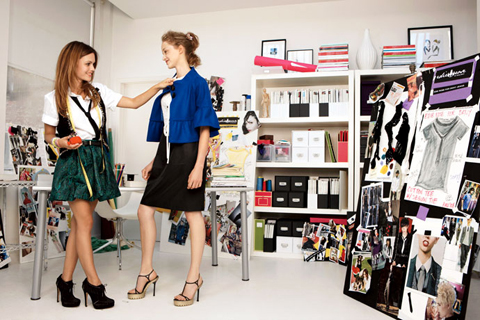 Fall semester is just around the corner, which means it's time to pick classes and finalize internships for the upcoming...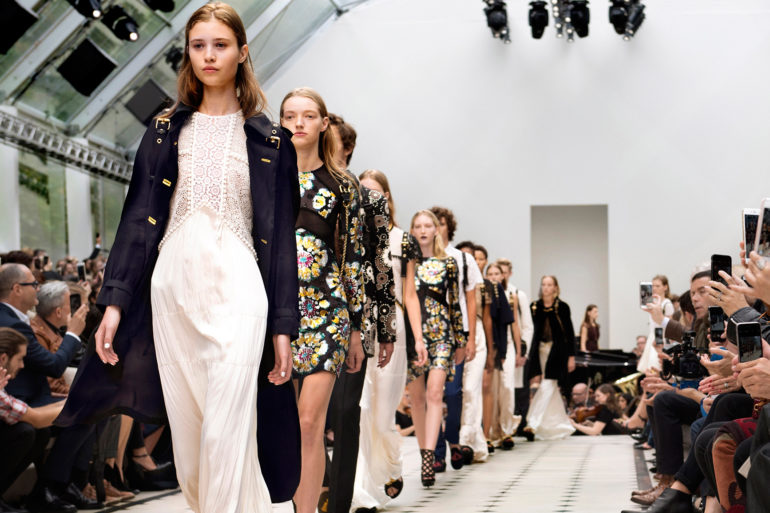 The traditional British Burberry girl has diverged from her preen feminine perfection, by exposing her daring and slightly disheveled London-cool for...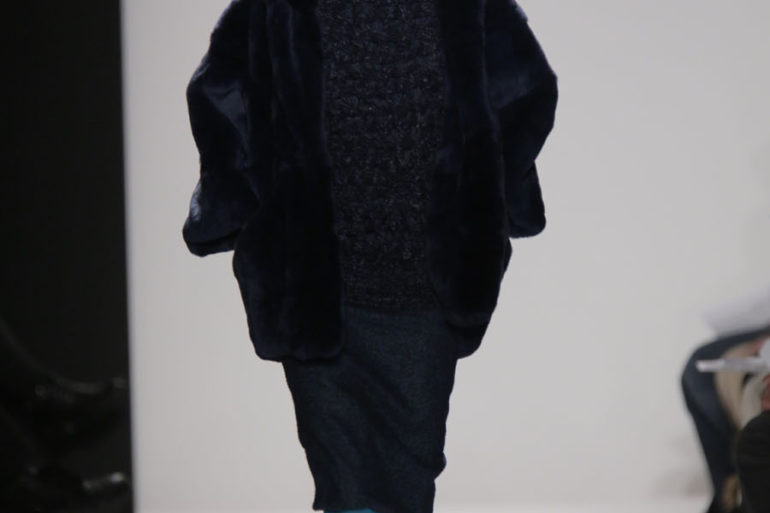 [justified_image_grid row_height=300 height_deviation=100 ids="21587,21588,21589,21590,21591,21592,21593″] For her Fall '13 collection, Chenxi Li took inspiration from a number of sources. The oversized silhouettes and...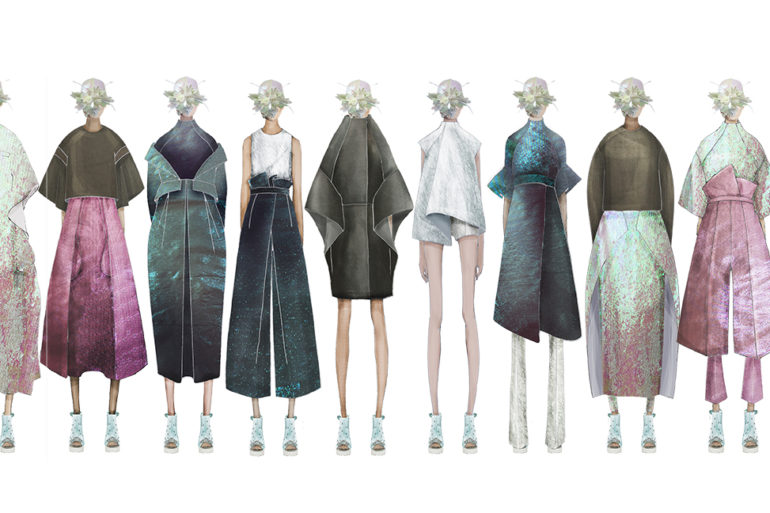 Jingci Wang, MFA Fashion Design, was born in Hei Long Jiang province, China. She relocated to Qin Huang Dao, China...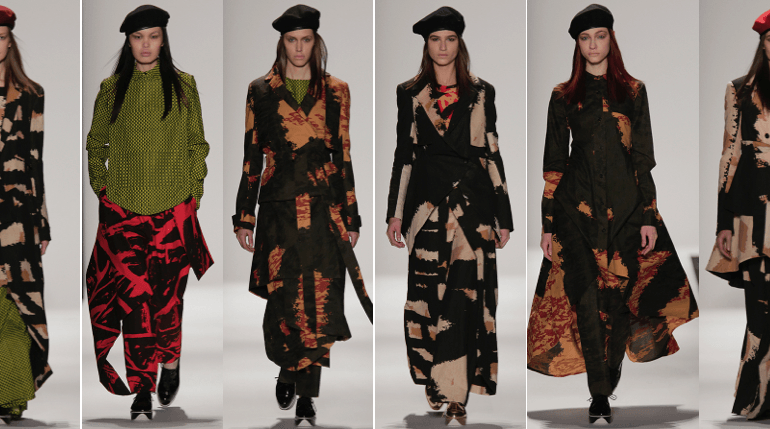 Emmanuelle Ciara Jones, M.F.A. Fashion Design, was born and raised in Memphis, Tennessee. Emmanuelle holds a B.F.A. in Painting, and...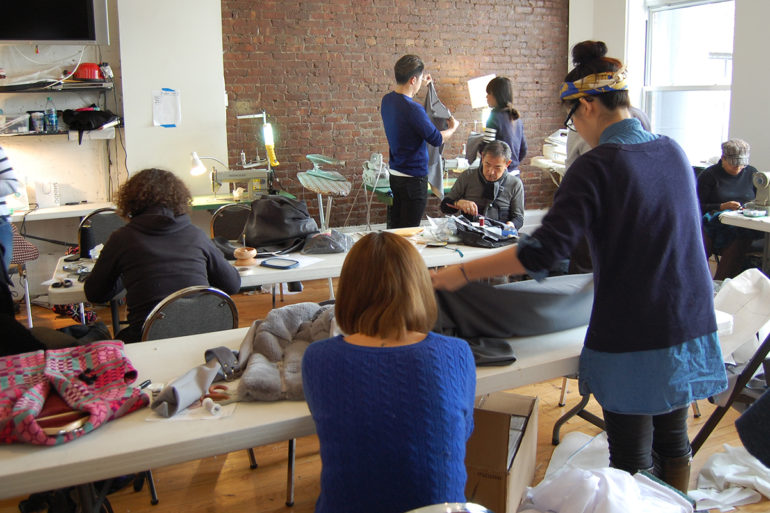 The final days leading up to a fashion show are some of the most intense days in any designer's career....
Deanna Pei-Ju Lo hails from Taipei, Taiwan and graduated with a B.F.A. in Commercial and Graphic Design from Ming Chuan...
Through Design Ignites Change, MFA students (MS Fashion Design 3 to be exact) Jeanette Au, Meredith Acton, Lauren Myers and...