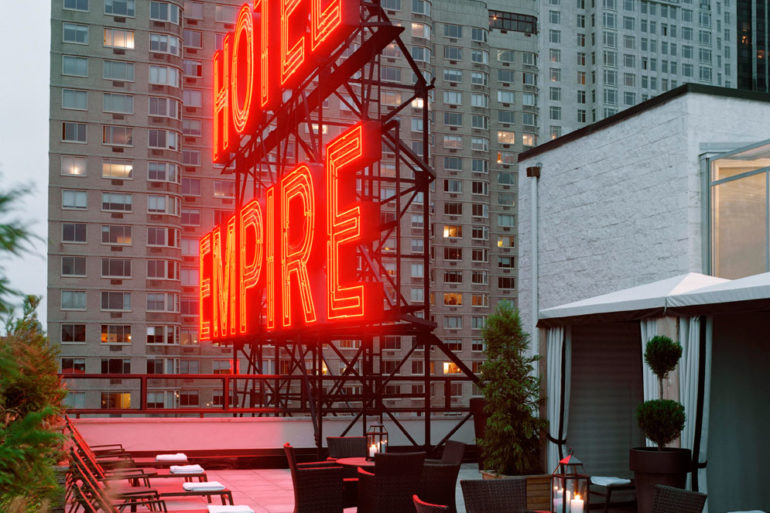 Packing everything up in San Francisco and bringing it all to New York is no easy task, but it's something...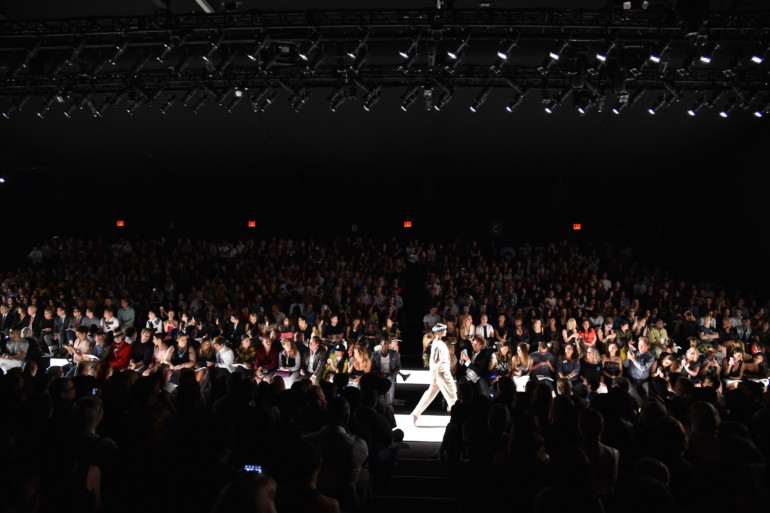 It's hard to believe that it's already been days since 12 Academy of Art University School of Fashion designers debuted...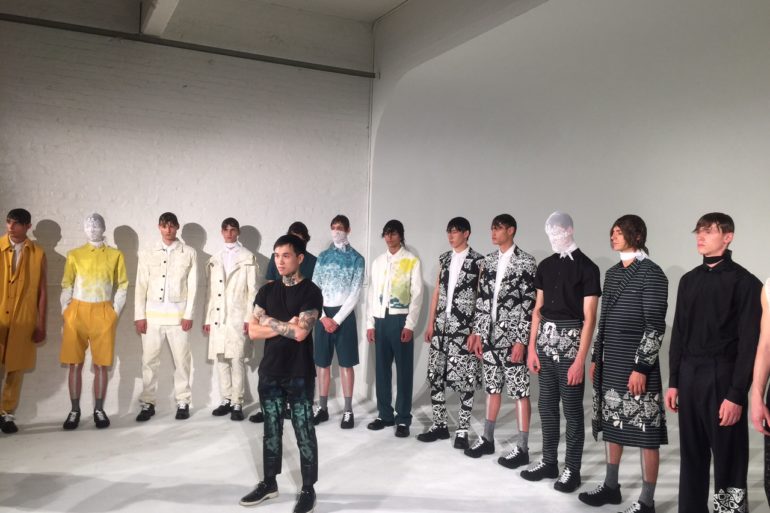 Fashion School Daily is excited to report that three Academy of Art University School of Fashion alumni designers presented  2016 Spring/ Summer Collections...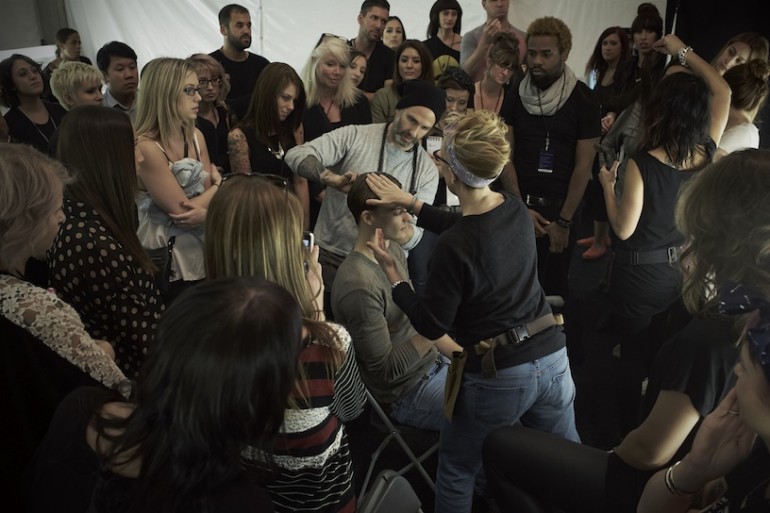 Spoke & Weal's new San Francisco salon location, grand opening Saturday, December 14th. Image courtesy of Spoke & Weal. Whether...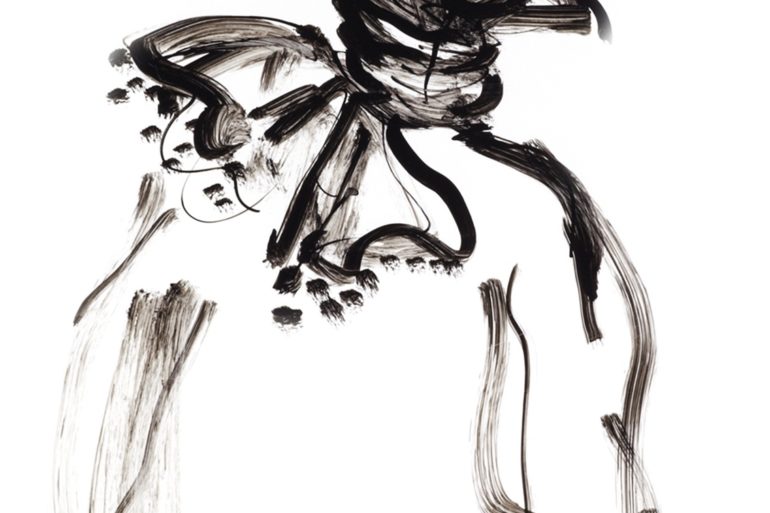 illustration courtesy of Gladys Perint Palmer. Watch the live webcast of the Academy of Art University's Spring 2014 Show here: http://www.academyart.edu/fashionshow/webcast...
It's finally here – the Academy of Art University Spring '13 Fashion Show at Mercedes-Benz Fashion Week! Our designers have...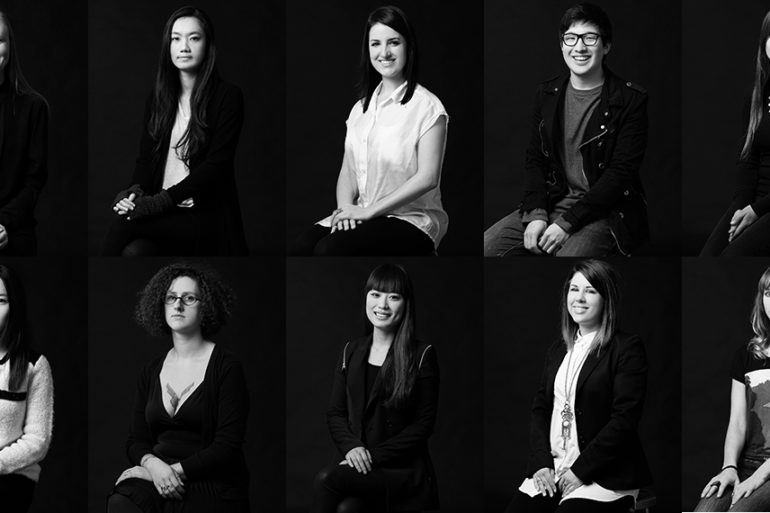 Photos by Aldo Carrera.  Months of hard work and years of preparation and education will come together this evening at the Academy...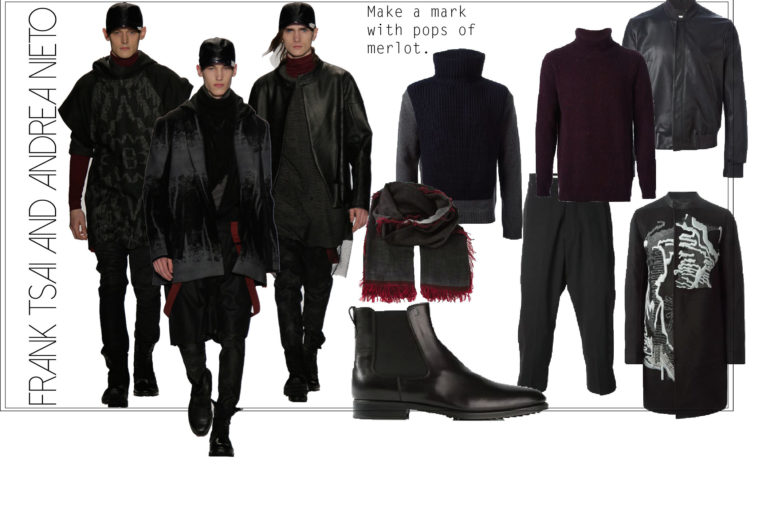 As we approach Thanksgiving there's no denying that Fall is in full effect. Wether you are in need of a...
Please join us for a conversation between Academy of Art University President Elisa Stephens, School of Fashion Executive Director Gladys...
(Photo Credit: Courtesy Photo) In partnership with Norman Ambrose, the classic and iconic jewelry company, Verdura, launched their new "Hollywoodland...
Models Bethann Hardison and Daniela Morera with designer Stephen Burrows at Versailles. Photo Courtesy of Rose Hartman/Getty Images. The Palace...