Eleanor Lambert was a mover and a shaker – as you all learned in this week's Who's That? Contest. Before...
Bals: Legendary Costume Balls of the Twentieth Century, from Assouline Publications, takes a look at the nine most spectacular parties...
This year, famed restaurant Chez Panisse celebrated its Fortieth Anniversary. Chef de cuisine (and well-known food activist) Alice Waters is...
In 2006, Yana Galbshtein (BFA Fashion Design) was awarded the KITON internship in Naples, Italy by the dapper Wilkes Bashford....
Will Work for Shoes, by Susan Ashbrook, explores the ins-and-outs of effective celebrity product placement. Ashbrook pioneered the field of...
When Noah Landis graduated in 2006 with a BFA in Menswear Design, he worked for Gap, Inc. and then moved...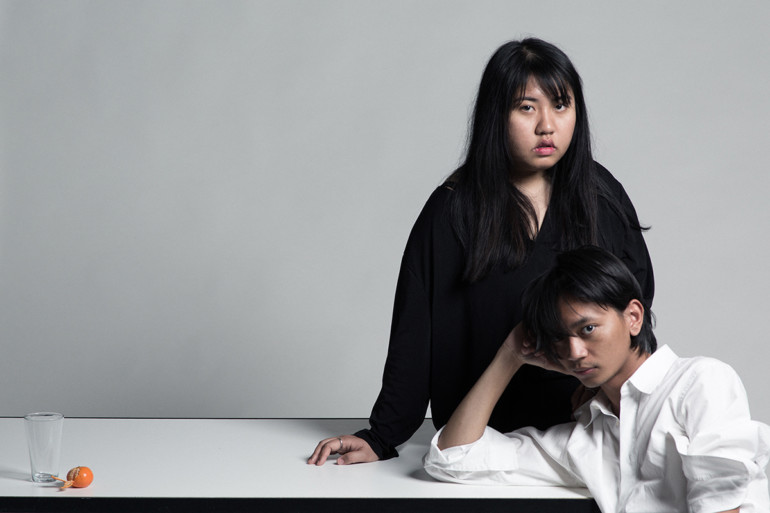 First there was Vreeland and Avedon, then Inez and Vinoodh, and Wintour and Coddington—some fashion partnerships just work. Whether a...
John Tiffany with Miss Eleanor Lambert John Tiffany, author of Eleanor Lambert: Still Here, was kind enough to take a...