…as in "download."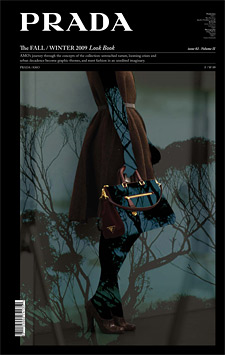 Lucky for us and all the fashion masses, Prada has released their F/W 09 look book on their website. Set to a storybook backdrop of artsy menace and doodles, their collection is full of men's double breasted coats, aggressively embellished shoes, trademark cinched waists and "look at me I'm a model in a wolf mask" whimsy.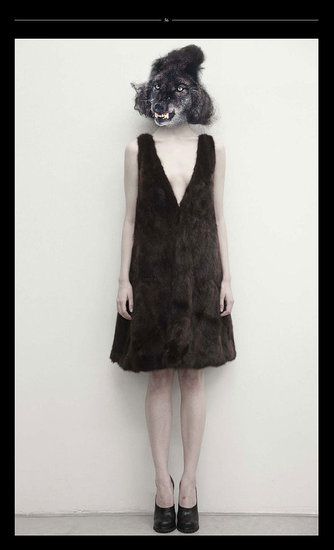 The full moon aesthetic gives a dark and stoic look to the collection (would you expect anything less from them?). Looking through their book and having it available to the public is quite generous of the peeps at Prada.
What are your thoughts on the collection?
To download the look book visit www.prada.com.