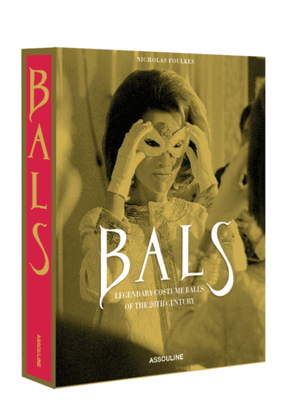 Bals: Legendary Costume Balls of the Twentieth Century, from Assouline Publications, takes a look at the nine most spectacular parties of the era, in locales from Paris to St. Petersburg, to London – even Biarritz. It transports the reader to a time when costume balls were not just parties, but events of epic proportions. Every last detail was carefully put into place, from carriages (or gondolas) to costumes to signature cocktails. No expense was spared. If only we could travel back to these magnificent events, and take part in the dancing, the romance, and of course the over the top fashion! Exploring the pages of this wonderful book, we almost can.
Follow the jump for some beautiful images from the book!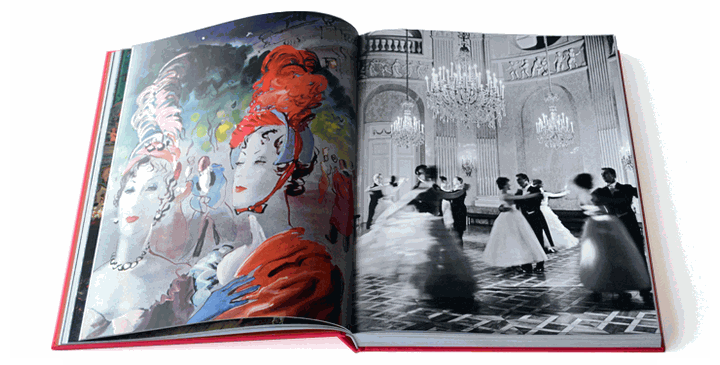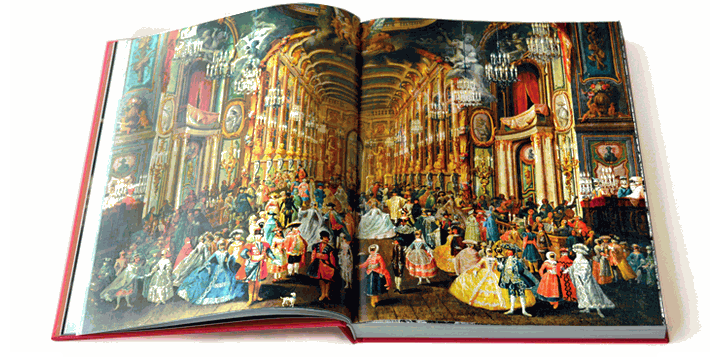 To order this amazing book, click here.