Mungo Gurney, whose mother is an acquaintance of GPP and the daughter of a British Lord (do you think they...
It happens every year – fashion weeks come and go in a flash – and we're left with our heads...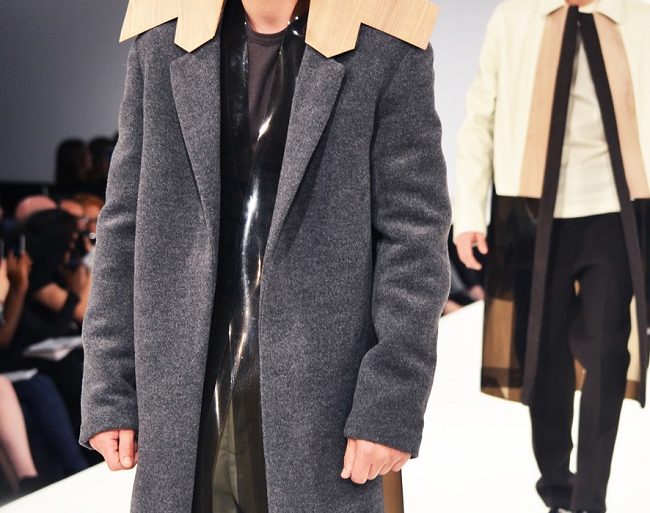 [justified_image_grid row_height=350 height_deviation=100 ids="25023,25021″]Ran Bi (left) and the BFA Menswear Design alumnus' graduate collection at Graduate Fashion Week in London....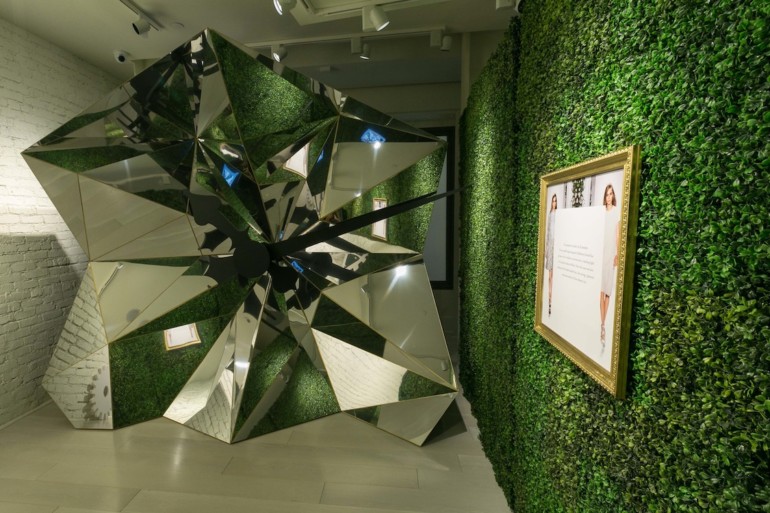 Last week Grant Ave was transformed into a scene from Misselthwaite Manor for the launch of the Mulberry Wonderland gallery space at...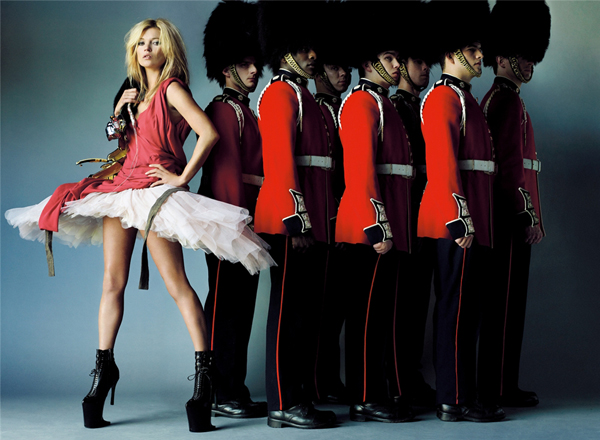 Modeconnect Announces its First International Fashion Writing Competition and the First Prize is a Five Week Writing Residency in London,...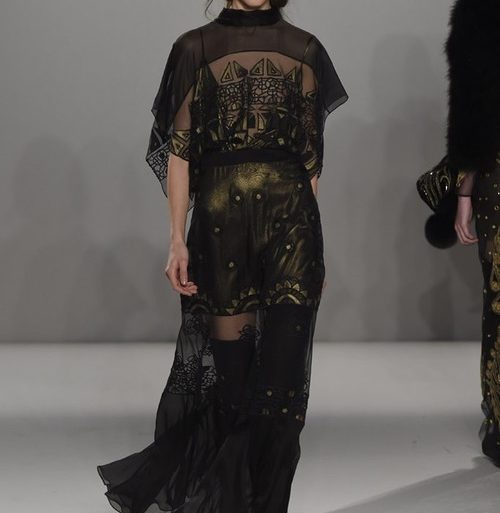 Quintessentially British, with a French flair. In other words, a true contrast, "like a decadent dress with bare feet." It's...