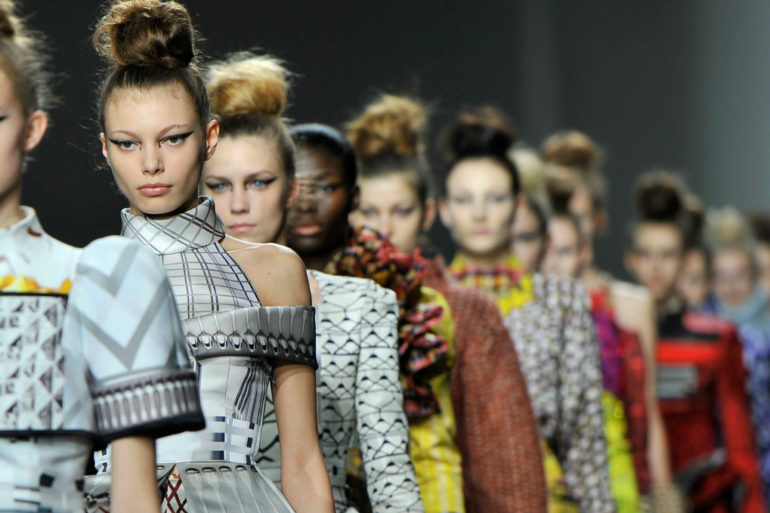 With #NYFW over, we turn our attention to London Fashion Week. Grab your Front Row essentials, be sure to have Wifi and enjoy this lifestream of #LFW.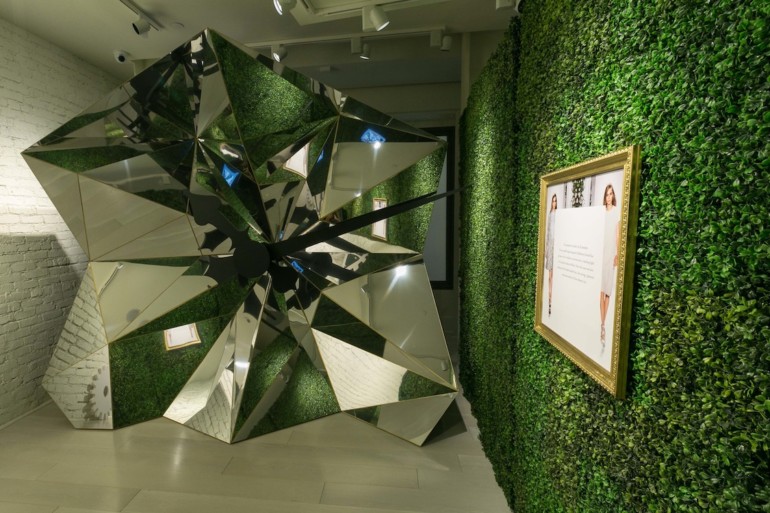 Last week Grant Ave was transformed into a scene from Misselthwaite Manor for the launch of the Mulberry Wonderland gallery space at...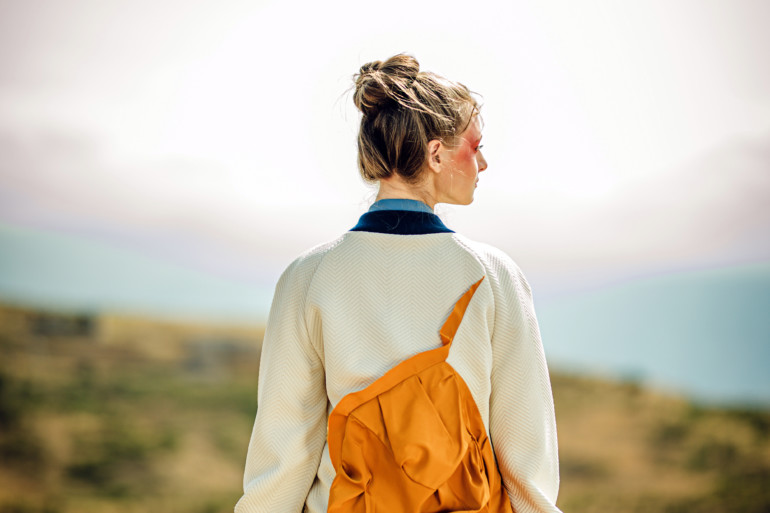 By Katerina Stamatopoulou, MA Fashion Journalism Galine Vartanian graduated from School of Fashion back in May 2020 with an MFA...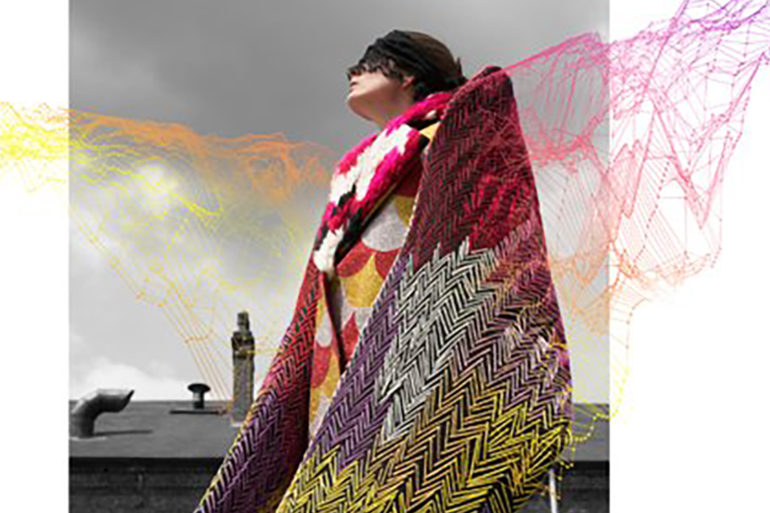 ARTS THREAD has partnered with Academy of Art University's Fashion Journalism program; the only program of its kind in the United...
It happens every year – fashion weeks come and go in a flash – and we're left with our heads...
Mungo Gurney, whose mother is an acquaintance of GPP and the daughter of a British Lord (do you think they...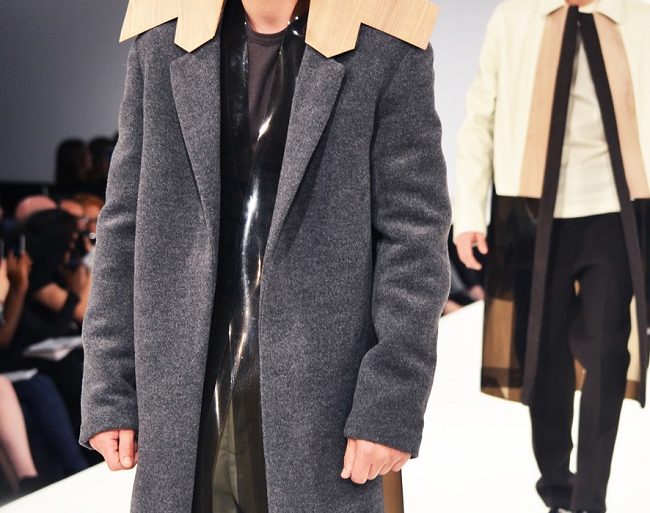 [justified_image_grid row_height=350 height_deviation=100 ids="25023,25021″]Ran Bi (left) and the BFA Menswear Design alumnus' graduate collection at Graduate Fashion Week in London....