Major magazine Newsweek has been under fire for their recent cover featuring the late Princess Diana photoshopped in next to...
Queen Elizabeth II celebrates her Diamond Jubilee. Photo Courtesy of AP/Bethany Clarke. Unless you've been avoiding the TV, radio, and...
So what have sophisticated New Yorkers been talking about? The British royal wedding, that's what. Even though this momentous, and...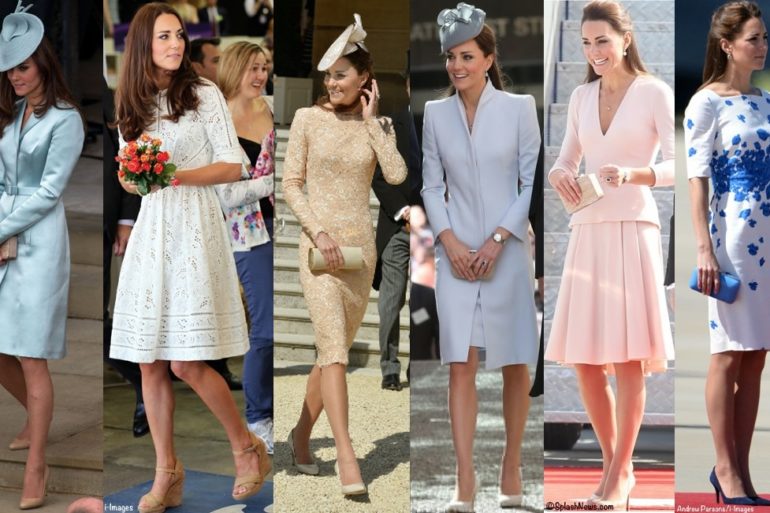 All across the globe women occupy influential positions in politics. While these powerful women in the public eye garner interest...
Sarah Burton at the British Fashion Awards in 2011, where she was named Designer of the Year. Photo Courtesy of...
Photo Courtesy of Leonie Hampton for TIME. Each year, TIME magazine publishes its list of the 100 Most Influential People...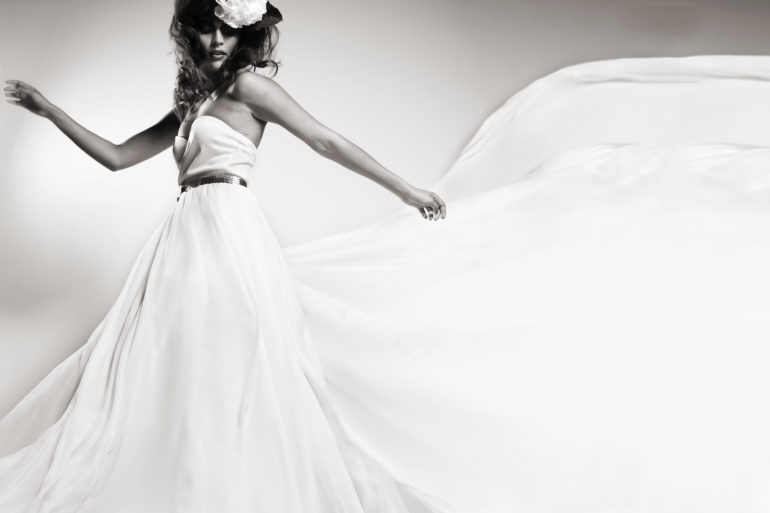 Not sure if the lead "What I did on my summer vacation…" can possibly sum up Brianna Geeslin. The BFA Fashion...
Photo Courtesy of Martin Meissner/Associated Press. In a piece published earlier this week in the New York Times, Exploring the...