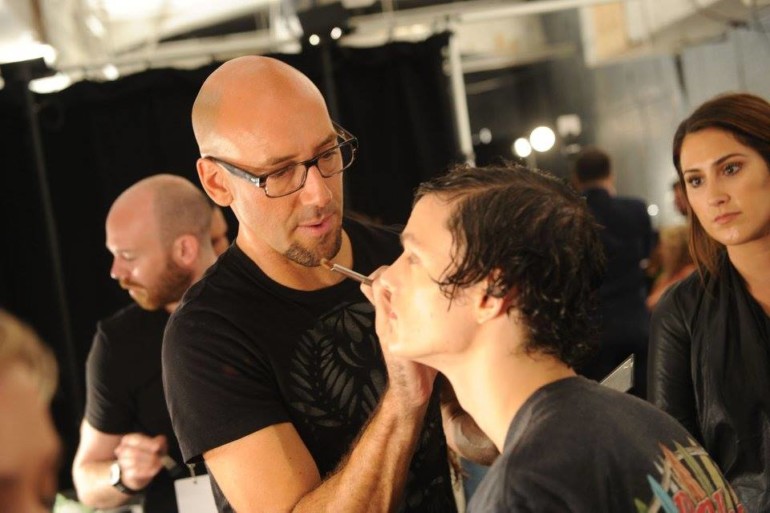 Structure, strength and texture seem to sum up what's on the agenda for hair and makeup at the Academy of...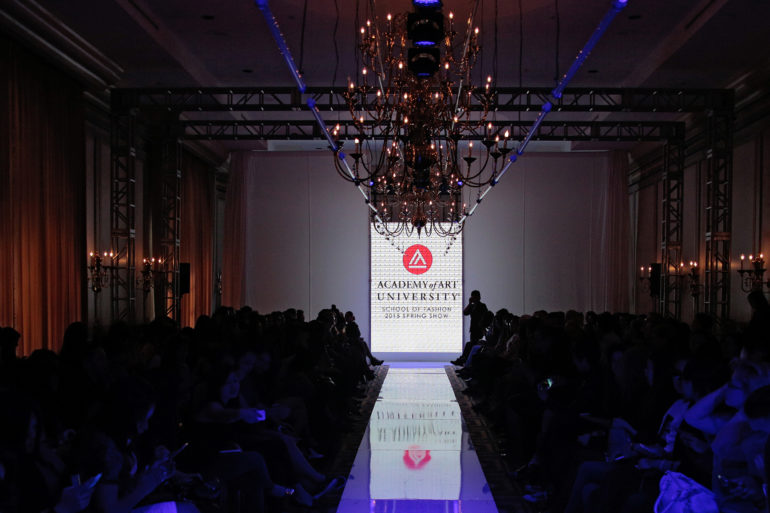 San Francisco, CA, May 18, 2015 – On Thursday, May 14, 2015, 39 student designers presented their final collections at...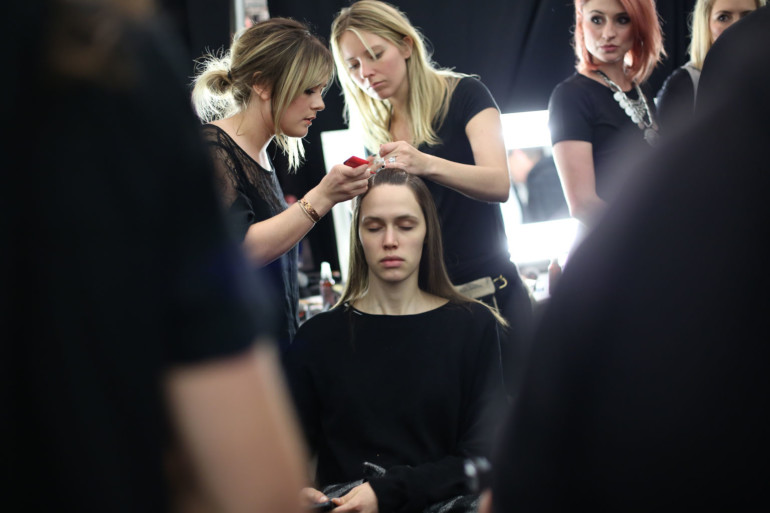 It was all about transformation at the Academy of Art University Fall 2015 Mercedes-Benz Fashion Week show. Sculpting and shaping...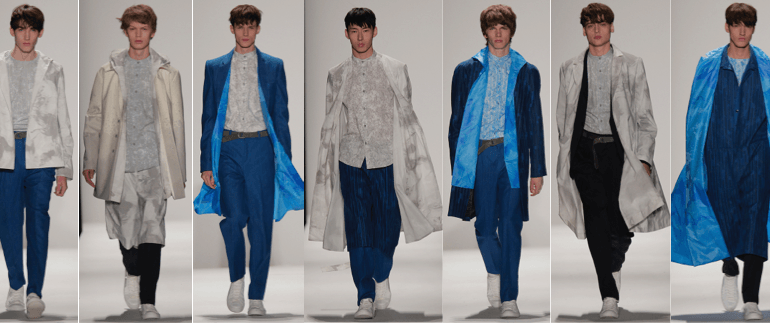 New York, NY, Feb. 17, 2015 — On Saturday, February 14th, 15 M.F.A. designers from the School of Fashion at...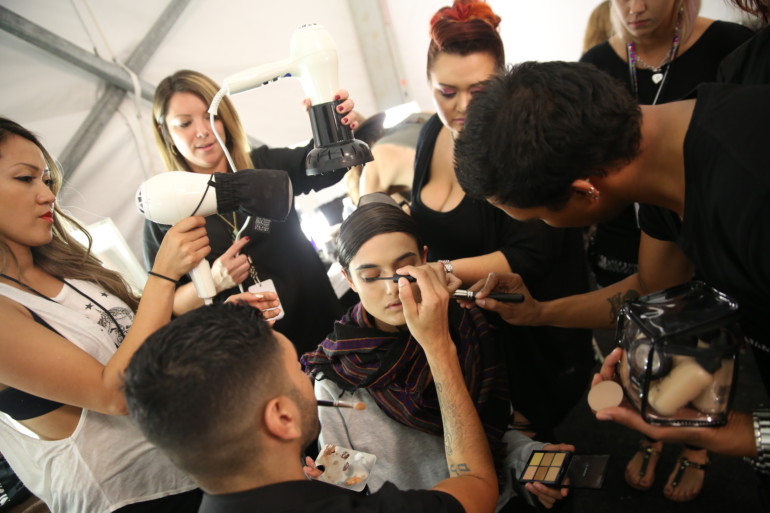 As one can imagine, the scene backstage at a major fashion show is exceptionally fast paced, with a huge number...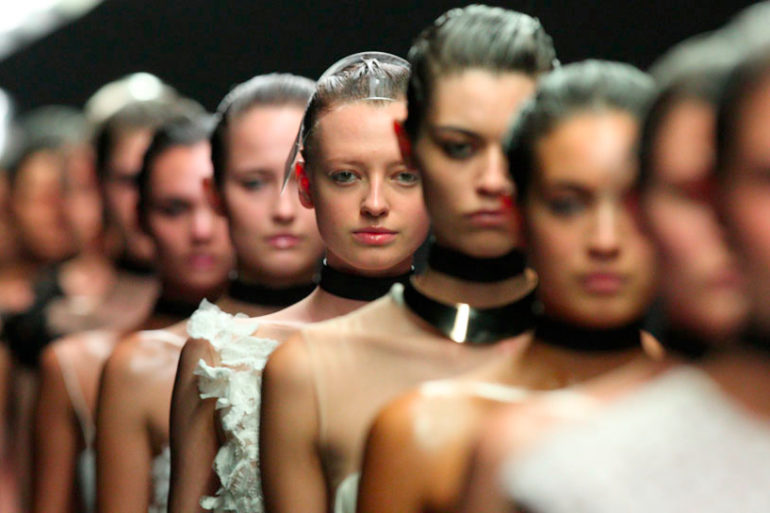 New York, NY, September 6, 2014 – Every designer dreams of showing their collection at Mercedes-Benz Fashion Week, and on...
San Francisco, CA, May 15, 2014 – On Thursday, May 8, 2014, 30 student designers' dreams were realized as they...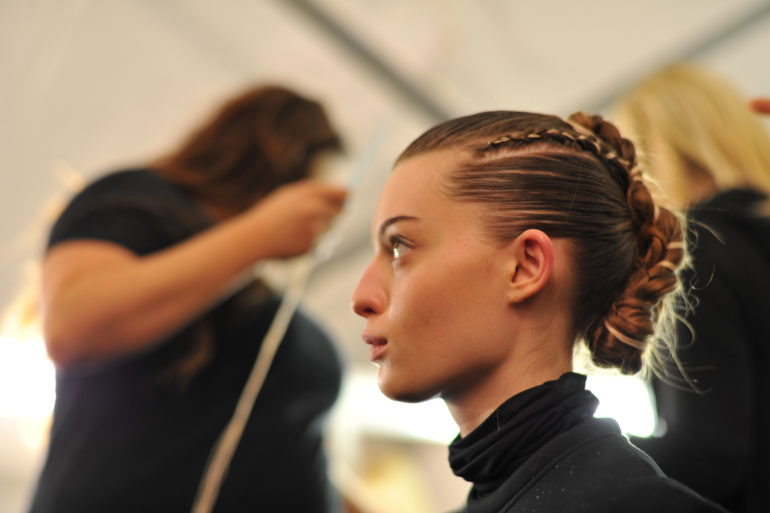 The music grows louder, the lights get lower and a parade of models turn the corner and strut towards...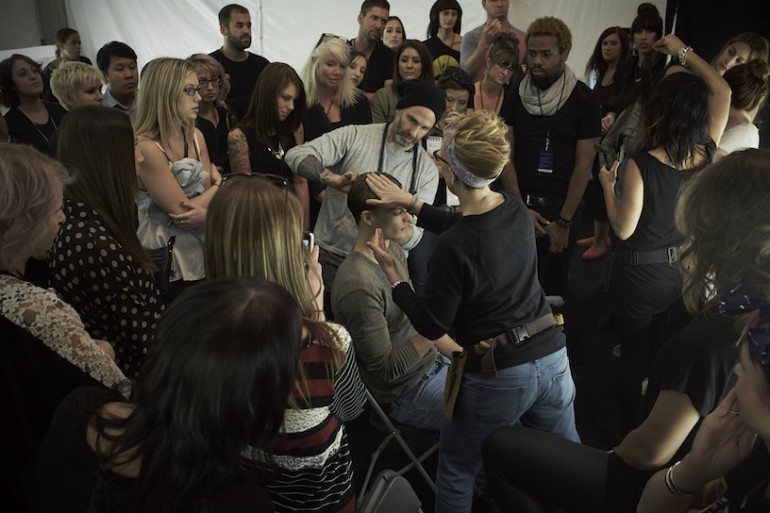 Spoke & Weal's new San Francisco salon location, grand opening Saturday, December 14th. Image courtesy of Spoke & Weal. Whether...