Structure, strength and texture seem to sum up what's on the agenda for hair and makeup at the Academy of Art University School of Fashion New York Fashion Week show. It's all about the young, cool, edgy and sporty look for this year's show. Jon Reyman for Aveda is on tap as head hair guru and Victor Cembellin for the MAC Pro Team is the mastermind behind the makeup look. They let me snoop around and ask a few questions in the most crowded place backstage.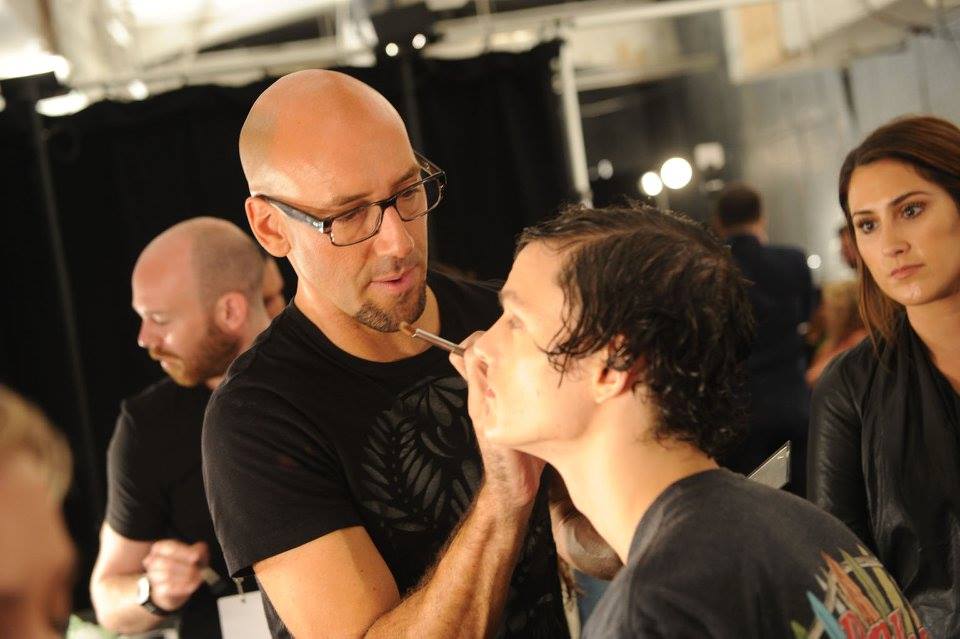 The hair look was just incredible for this runway show. Reyman was going for a messy, modern and dirty look. "This season is all about structure," Reyman explained. For the women he told me, "the idea was to make a mashed-up, wet and messy style up top and let the bottom half fall effortlessly." Reyman wanted the female models' hair to appear really greasy, as if they hadn't washed their hair in a while. While the women all had the same hairstyle, the men had two separate hairstyles: the "modern-mullet-meets-alien," which was extremely slick and side swept, and the "French soccer match." For the latter, Reyman said, "It's a little sweaty, wet and dirty as if they had been exercising." A lot of hair gel, combing and shaping the hair into the desired structure and a whole lot of setting with diffusers was what went into creating these looks.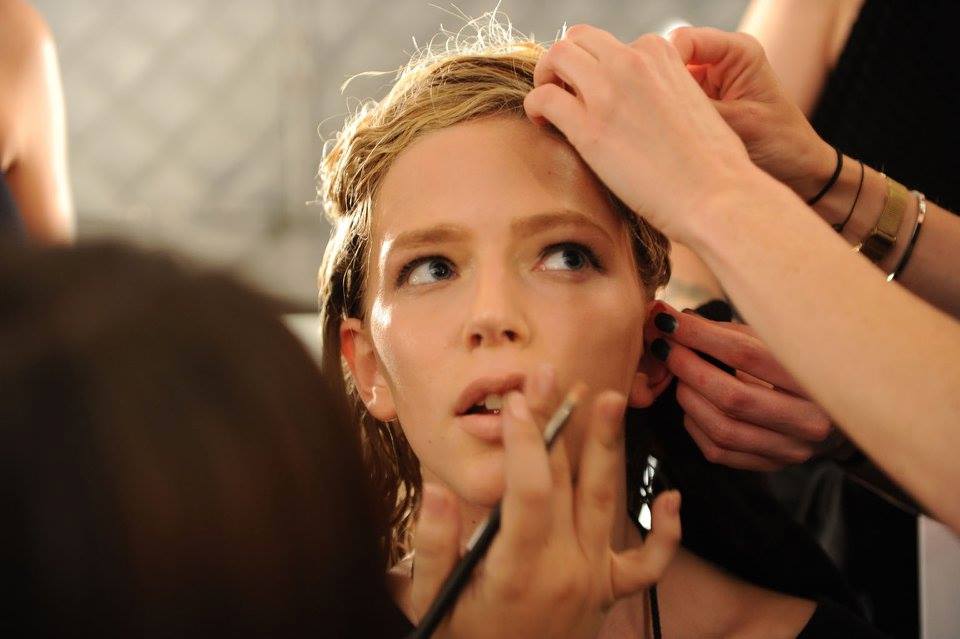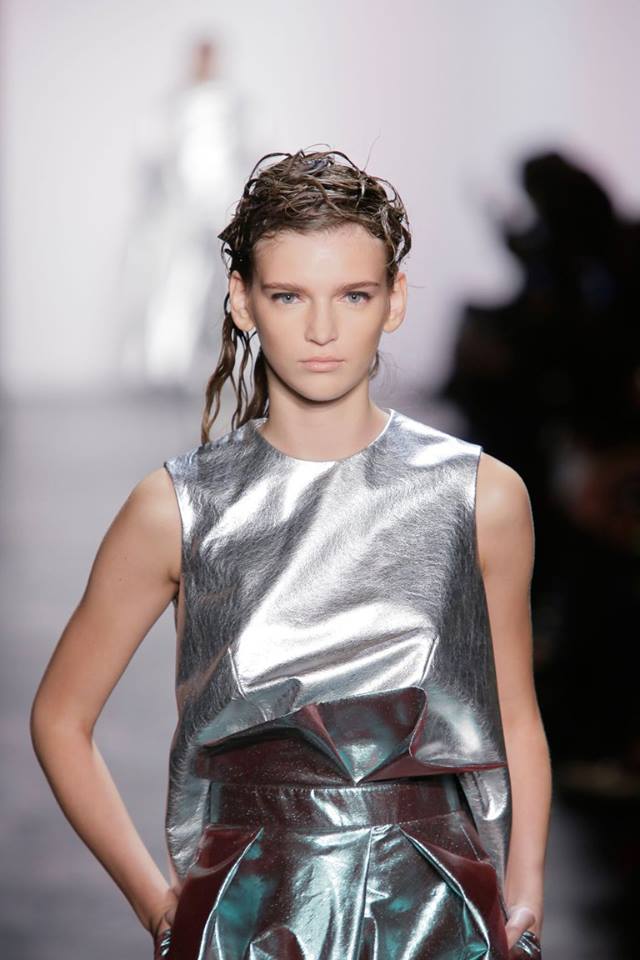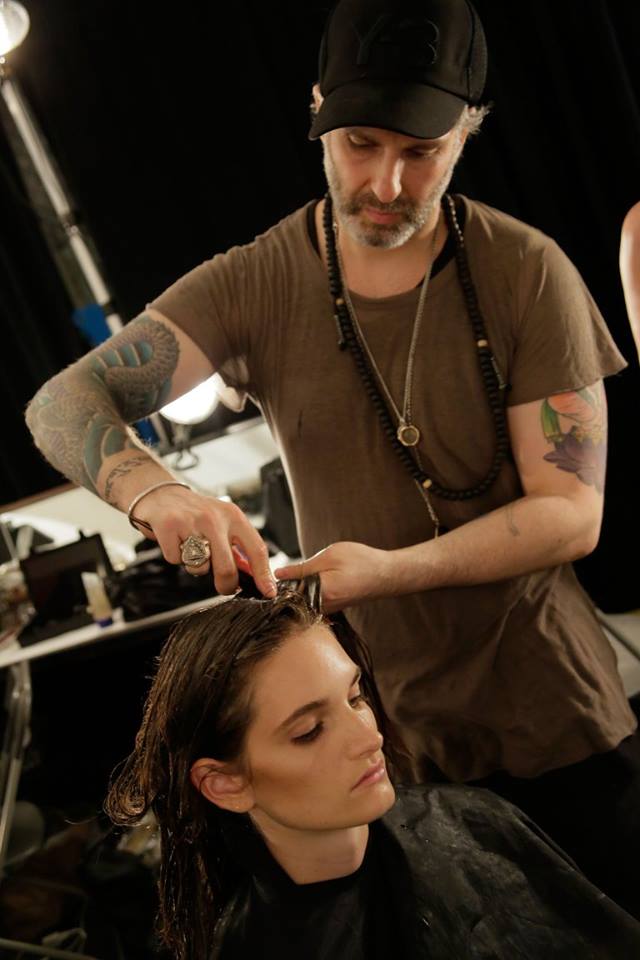 Cembellin stayed in tune with the lived-in look, saying he wanted the models to look "like the girls have done the makeup themselves."  The makeup had a sense of being frayed around the edges, which gave it a very natural look.  The makeup and hair supported a story of a girl who has "worked all day, gone to clubs all night and slept in the makeup; the longer it's on, the cooler it gets," Cembellin explained. Cembellin was intentionally messy when applying mascara and eyeliner to give the look an imperfect, lived-in look. The skin was kept dewy and featured strong contouring and highlights, intended to look as if the model had been walking around hot, damp New York City. Cembellin explained that the girl he wanted to create was "a tough city girl and has chiseled, sculpted cheekbones." The men's makeup was thematically in line with the women's makeup; it was a clean, natural look with strong highlights to define their cheekbones.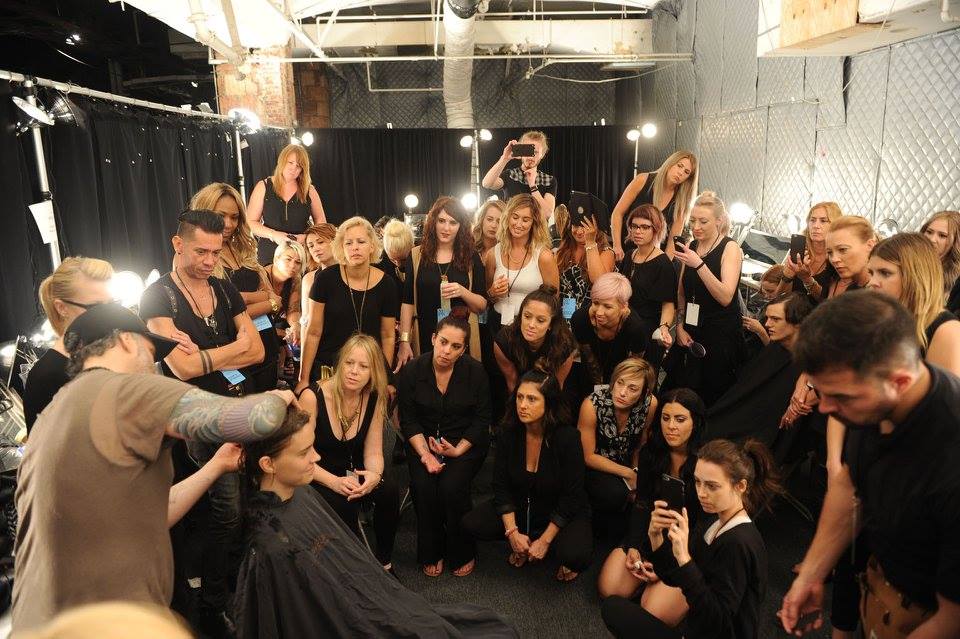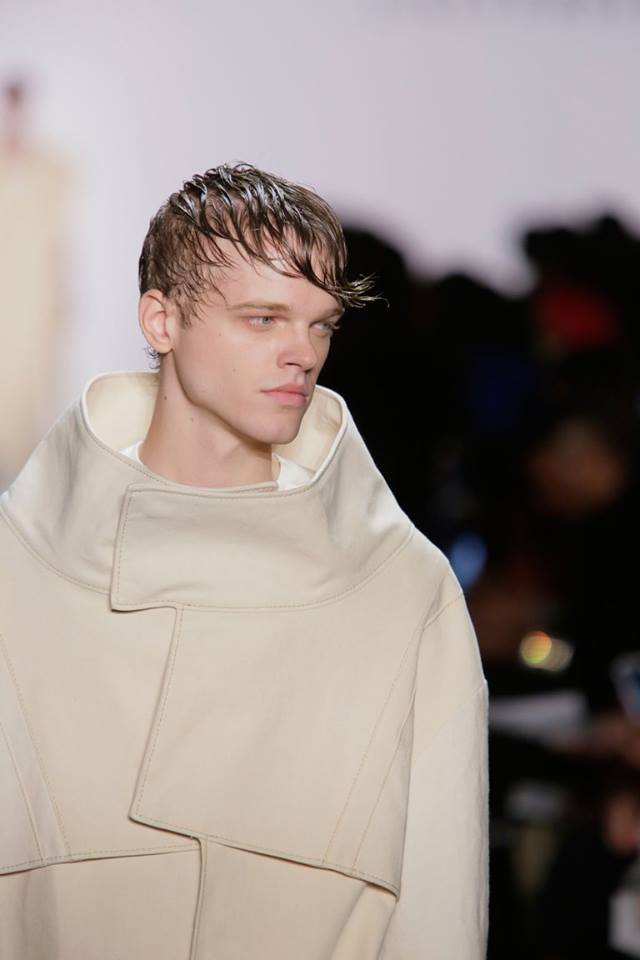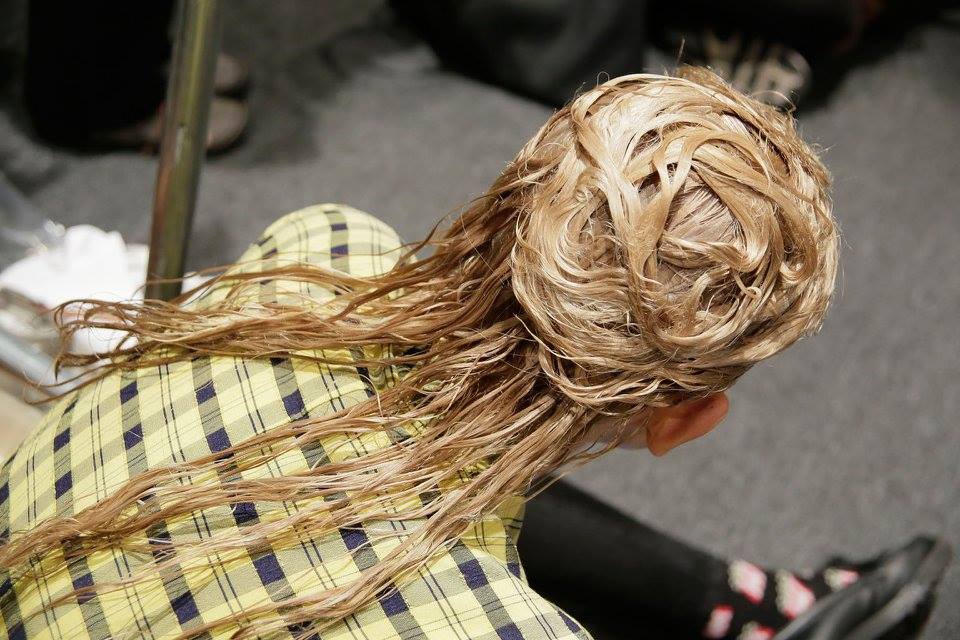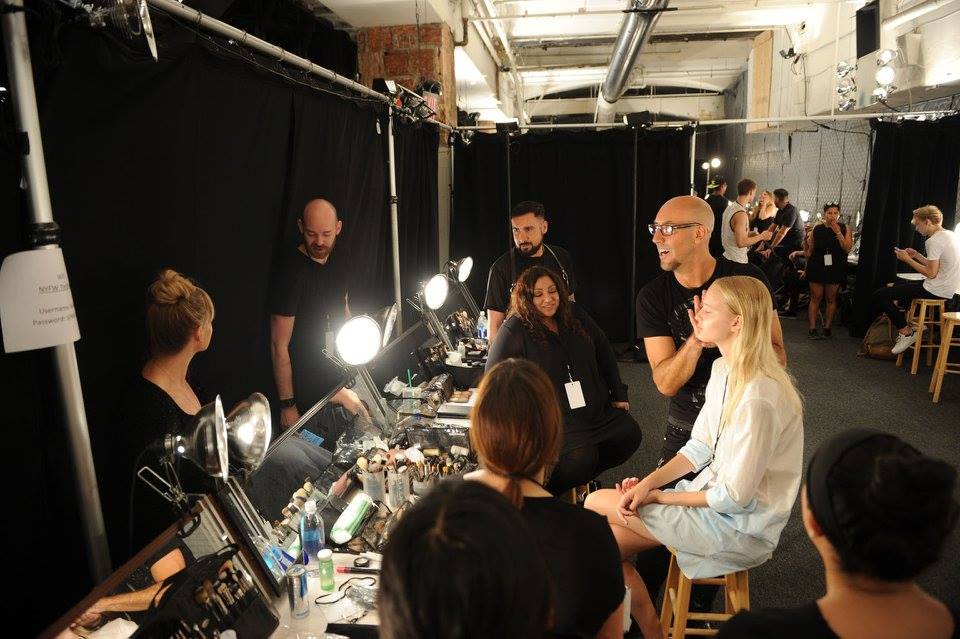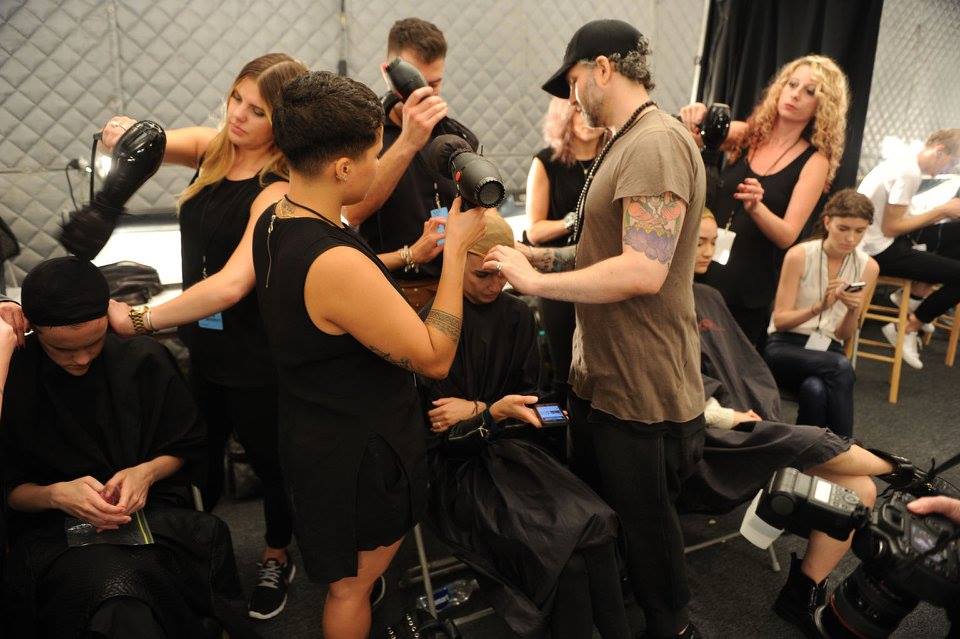 According to Cembellin, the hair and makeup looks are right on trend and will make a break-through this coming Spring/Summer. They and had a futuristic feel to them, which complemented the collections perfectly and brought out the edginess in the models and stunning looks.
By Isabelle Eder BFA Fashion Styling