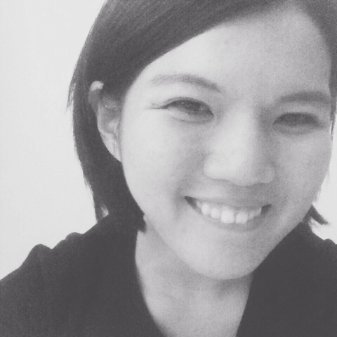 In the recent years of my career development, I have often wrestled with one question: What would I really love...
The Academy of Art University-hosted "Your Career, Our Advice" career seminar June 27th will help students and recent grads plan for jobs and internships.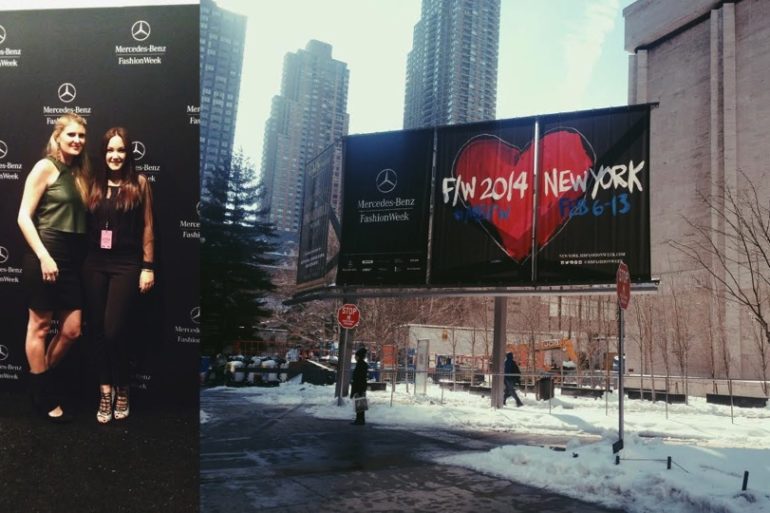 Ever wonder what it's like to intern within a Public Relations Office? This semester's PR gals dish about their internship...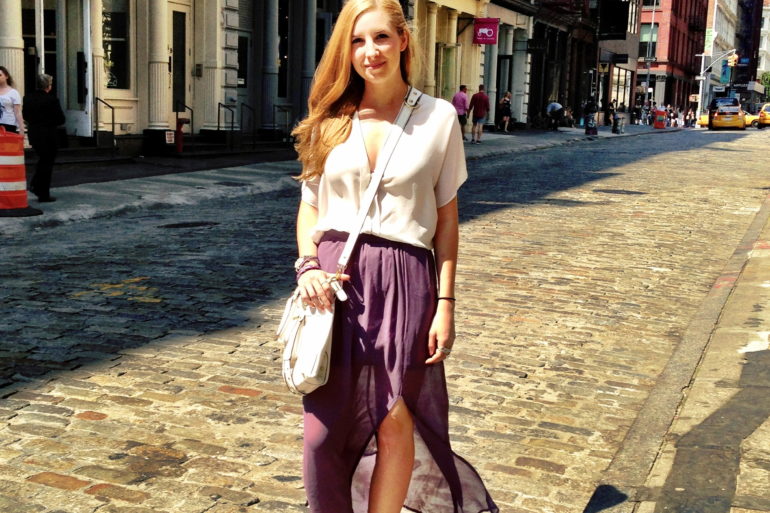 BFA Fashion-Merchandising student Brittany Schramm interned at The Donna Karan Company in New York City last summer. I asked Brittany...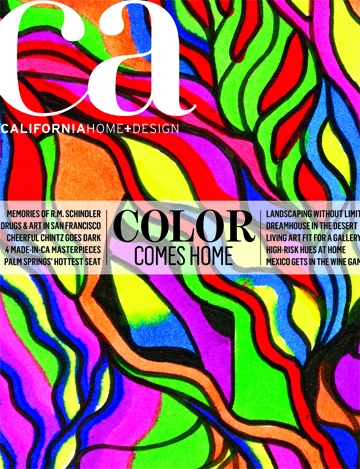 [justified_image_grid row_height=350 height_deviation=50 ids="25819,25820″] Calling all digitally-savvy, fashion students! Two of the Bay Area's leading lifestyle sites, CaliforniaHomeDesign.com and 7X7.com...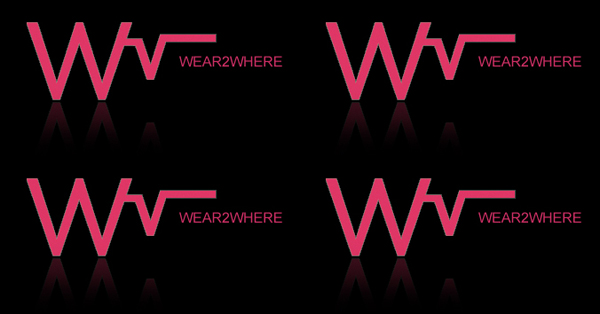 Wear 2 Where is looking for Fall interns! The SF based fashion and travel website is looking for media and...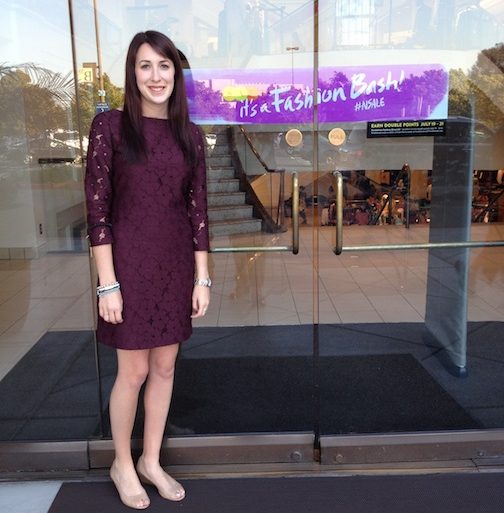 Fashion Merchandising alum Allison Ferguson at internship site, Nordstrom at the Stoneridge Mall. So much for taking the summer off!...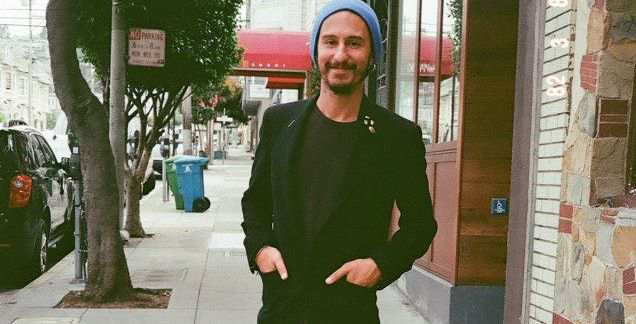 In today's Student Spotlight, we interviewed Uğur Karaman, a BFA Fashion and Knitwear Design student in the School of Fashion. Uğur...
Boutiika.com is website dedicated to helping local retailers increase their online visibility, be discoverable by location and reach a broader audience....
The Nob Hill Gazette, San Francisco's monthly magazine dedicated to the finer things in life, is looking for an intern!...
Inspirare is part of the San Francisco fashion scene and is dedicated to supporting the next wave of emerging fashion...