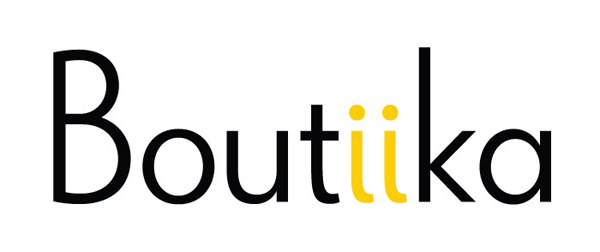 Boutiika.com is website dedicated to helping local retailers increase their online visibility, be discoverable by location and reach a broader audience. Boutiika appeals to the cross-channel shopper that likes to browse online, but try on in stores and get instant gratification – no shipping, no waiting.
Position: Part-time, unpaid internship, available for class credit
Location: May work remotely, being in a major city is a plus
Application Deadline: Available year-round
Description:
You love finding stores off the beaten path and getting that personal service only possible at local boutiques, all while discovering new designers, one-of-a-kind pieces and innovative fashion.
We are searching for an intern to concentrate on market research, social media and industry outreach.
Follow the jump for more info!
Responsibilities:
Researching relevant industry and city trends
Building our database
Curating blog content
City outreach
Social Media Tools
Fashion event attendance
Requirements:
Undergraduate coursework or interest in Journalism, Multimedia Journalism, PR/Communication Studies, Fashion, Design or related fields.
Excellent command over English language usage and grammar.
Experience with Photoshop, Microsoft Word and Excel a plus.
Creative mindset and strong visual skills.
Strong work ethic and ability to work alone.
Strict attention to detail.
Go-getter attitude. It's fashion! It's tech! It's exciting!
If you're interested in joining the Boutiika team, please email a cover letter and resume to info@boutiika.com