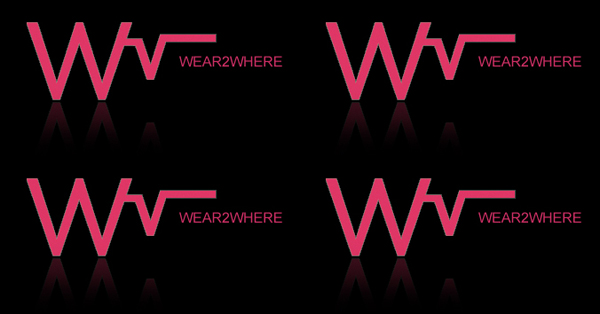 Wear 2 Where is looking for Fall interns! The SF based fashion and travel website is looking for media and marketing all-stars to join their team for the upcoming semester! Co-founded by San Francisco style-ites Barbara Winchell and Sandy Mandel, Wear 2 Where offers expert insight for navigating any fashion scene or travel destination.
Duties include:
Ability to market website through Social Media- Facebook, Twitter, Google+, Pinterest and Instagram.
IT Skills Sets required – Data Entry / Excel & Web Development
Photo & Video Editing needed for Travel & Fashion videos
Advertising /Marketing Experience to help develop marketing strategies
Fashion Journalism – ability to write creative fashion articles
Experience with Market Affiliates and Implementation for on-line shopping
Creative Fashion Styling Needed – Use of Photoshop for on-line styling
Wear 2 Where is looking for students to begin ASAP, with interns available to work a minimum of 8 hrs per week. School credit will be offered and Wear 2 Where is willing to work with student schedules. Must be self-directed, social media savvy, responsible, & passionate about travel, fashion & shopping. Must have access to personal laptop.
Check out the below video and visit Wear 2 Where to learn more!

Applicants should contact Sandy Mandel – sandymandel@me.com – for an interview. Please prepare resume & writing samples for review.