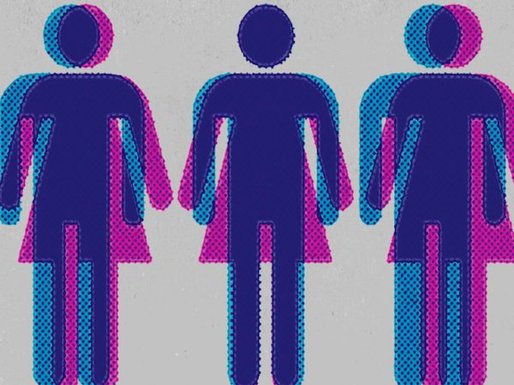 Millennials are challenging the perception of sexual orientation, causing a seismic shift in gender targeted fashions. What aesthetically distinguishes a...
Ami Wang with Armani Men's Department Manager Maritza Ami Wang is a B.F.A. Fashion Merchandising student in the School of...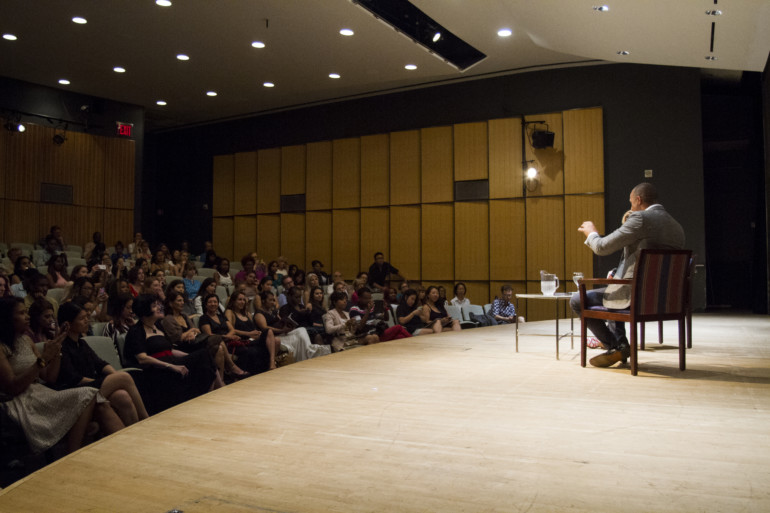 Four hours before the Academy of Art University fashion show at Mercedes-Benz Fashion Week, the School of Fashion held their...
Armani Privé 7 place Vendôme July 6, 11 a.m. Giorgio Armani knows how to please clients who can afford, not...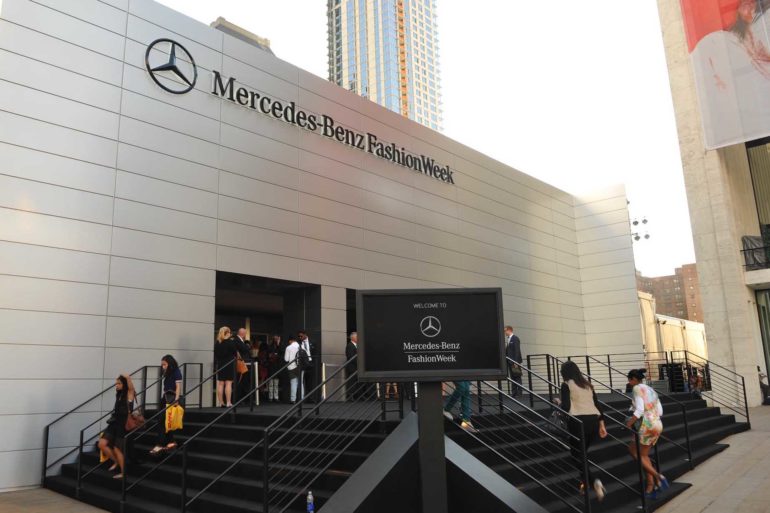 Image courtesy of Dooley Photography. Forget dinner, drinks or going out. For a fashion student, it's hard to imagine any...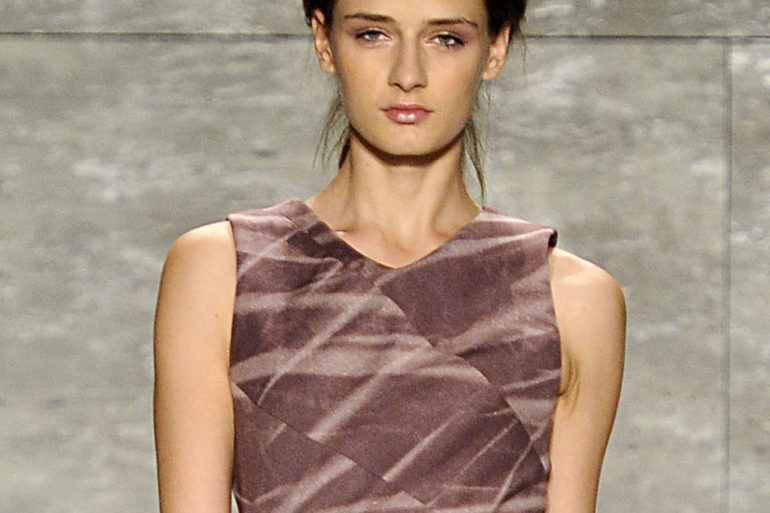 On September 4th at Lincoln Center, Supima, a non-profit organization, held its annual Supima Design Competition dedicated to promoting the...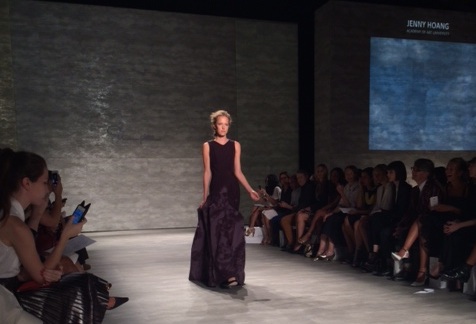 On September 4th at Lincoln Center, six lucky designers presented their collections at the annual Supima Design Competition fashion show at Mercedes-Benz...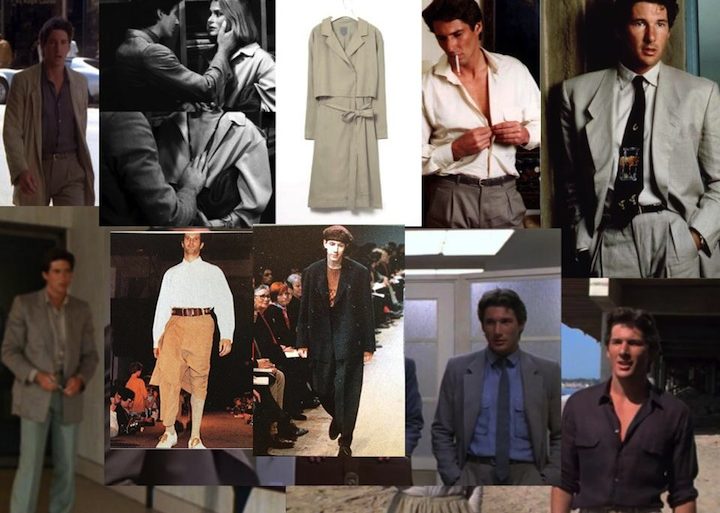 Image courtesy of Rob Curry. Didvik Kuang, B.F.A. Menswear Design, was born in GuangDong, China, and graduated high school from Norwich...
Women's Wear Daily asked a few designers to share their original sketches from the Spring 2012 Collections. It's truly fascinating...
Our friends at W Magazine took some behind-the-scenes pictures of the Armani Privé show on July 5 which took place...
Last night, Fashion School Daily had the pleasure of attending a spectacular event – the celebration of Hal Rubenstein's new...