School of Fashion Alumni Grace Neiman's Windows for FNO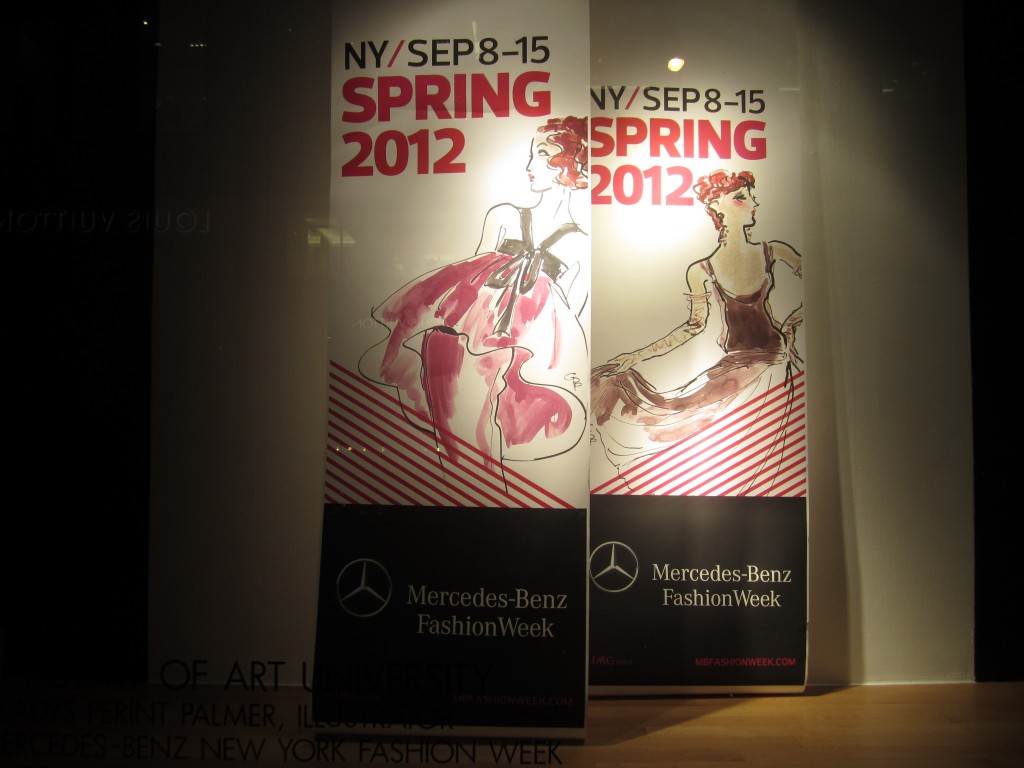 Fashion's Night Out is upon us again, which means beautiful Alumni work has graced the Stockton side windows at Neiman Marcus San Francisco!
This year, pieces designed by School of Fashion Alumni Jonathan David Baker and Holly Smith have been spotlighted in the window displays. Layers of knits, leather, and even hoods complete the mannequins looks. I personally fell in love with these garments when I had the chance of handling them months ago on set, so it was very exciting to see them again in person!
Gladys Perint Palmer's Mercedes-Benz Fashion Week posters are nestled between the two dressed windows, and yes, all I can think about is how I wish I could be seeing them on the streets of Manhattan! I'm keeping my body grounded (although it's okay to dream, right?), and am excited that San Francisco, too gets to share and enjoy beautiful work from The Academy of Art University. Check out Neiman Marcus before you stop by the event today, as I will see you there!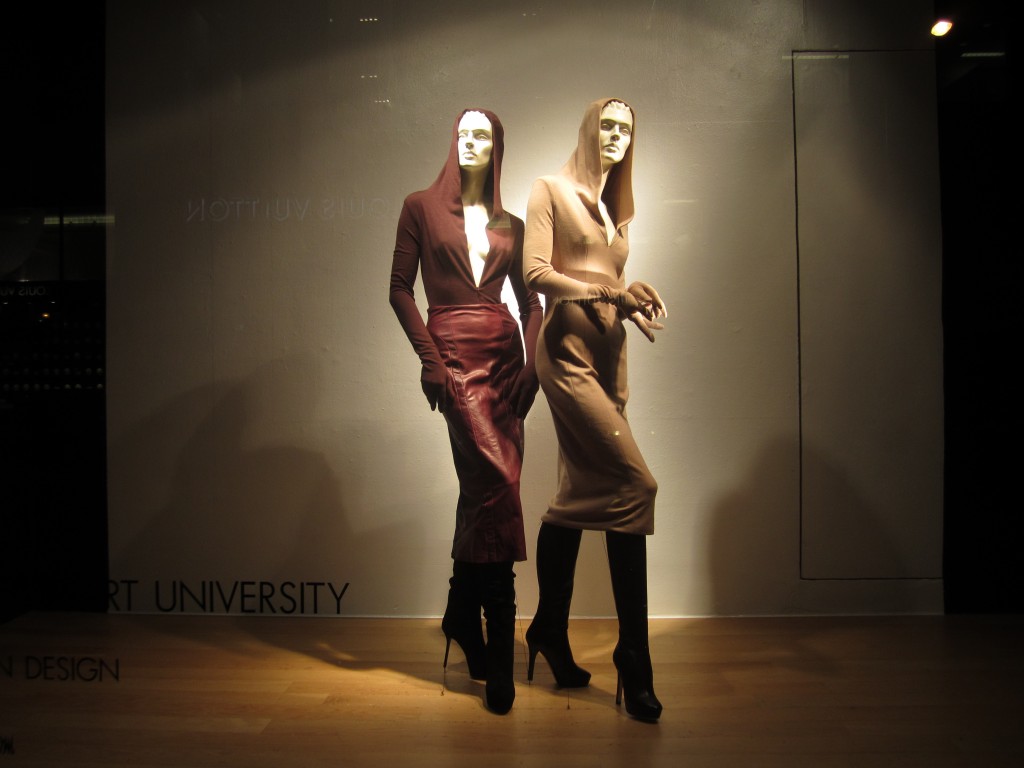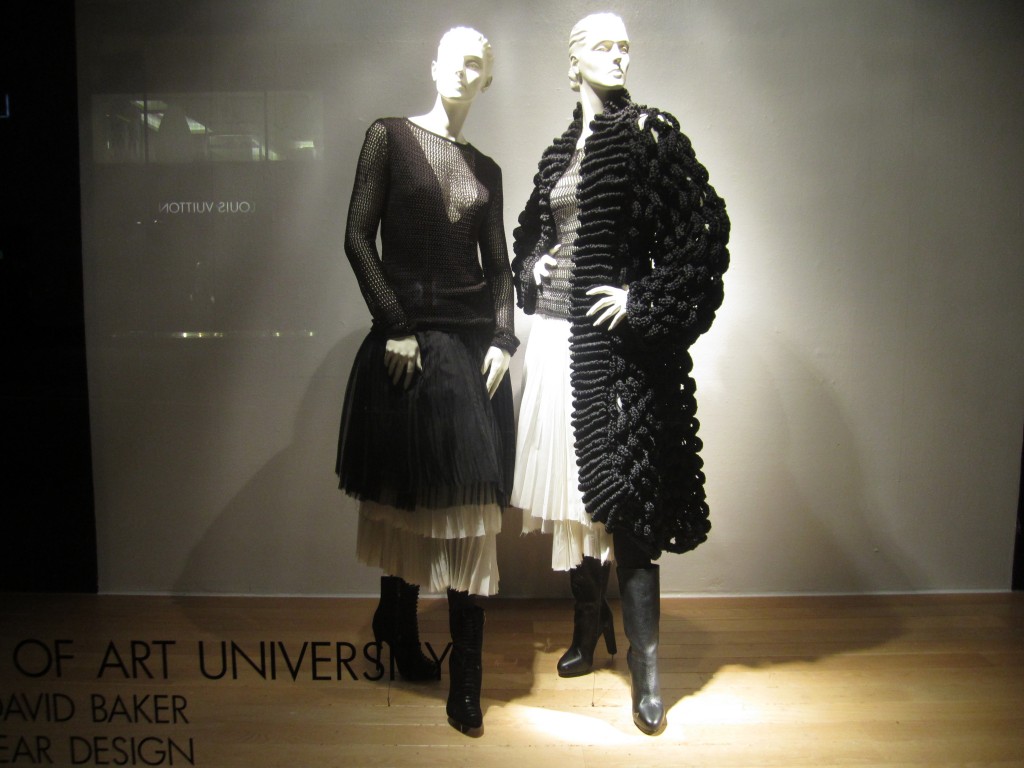 Written By: Danielle Wallis
For more Eye Candy, click here.
For all the info on this year's Fashion's Night Out event at Neiman Marcus San Francisco, click here.