Photo by Pilar Gonzalez. Throughout the semester, Flore Morton's styling students have been keeping their lenses trained on San Francisco's...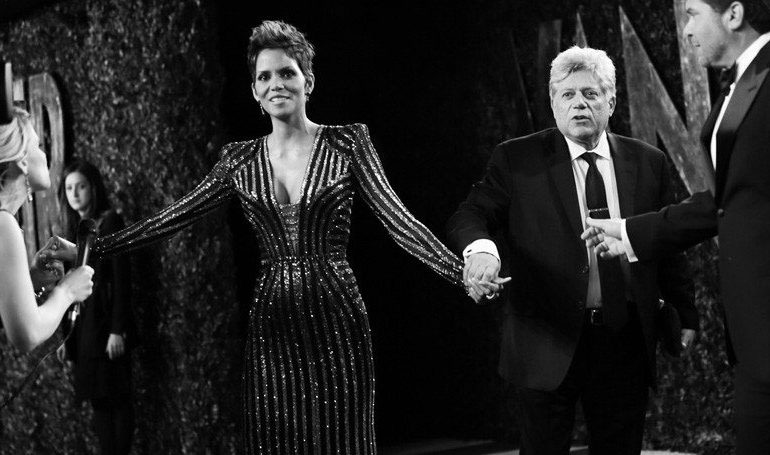 Halle Berry in an Art Deco-inspired Versace gown, arriving at the Vanity Fair party. Photo Courtesy of Vanity Fair/BFANYC.com. Last...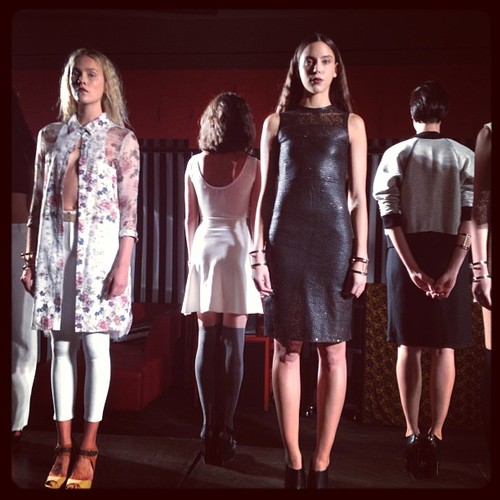 Alumnae Bethany Meuleners and Sabah Mansoor Husain presented their line, Mansoor Scott, at GenArt's 15th Annual Fresh Faces in Fashion...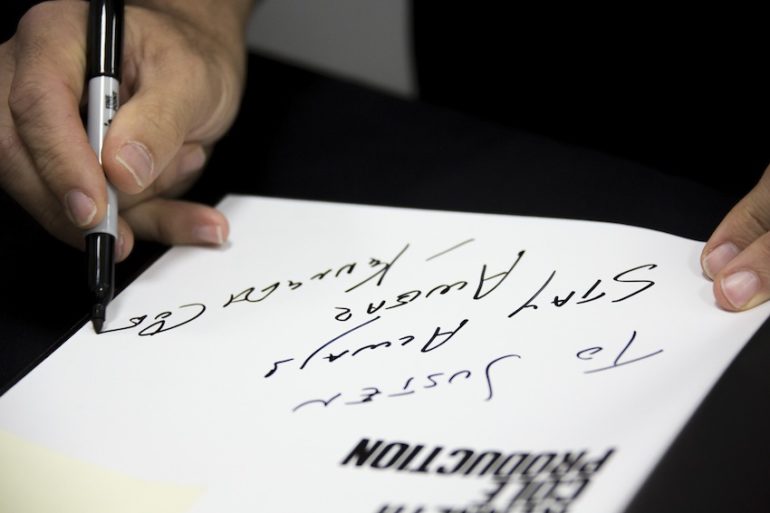 Designer Kenneth Cole at the School of Fashion. Photo courtesy of Aldo Carrera. The line was long on October 10th,...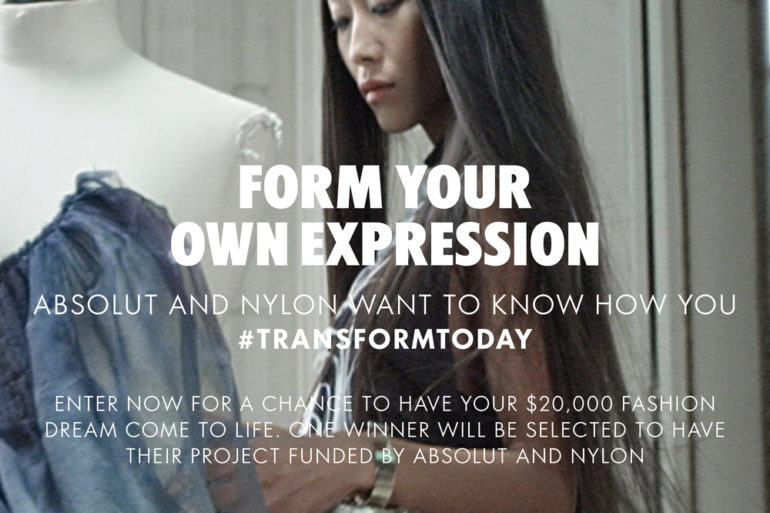 Fashion students, we have some big news to push you right over this Hump Day and into the style stratosphere!...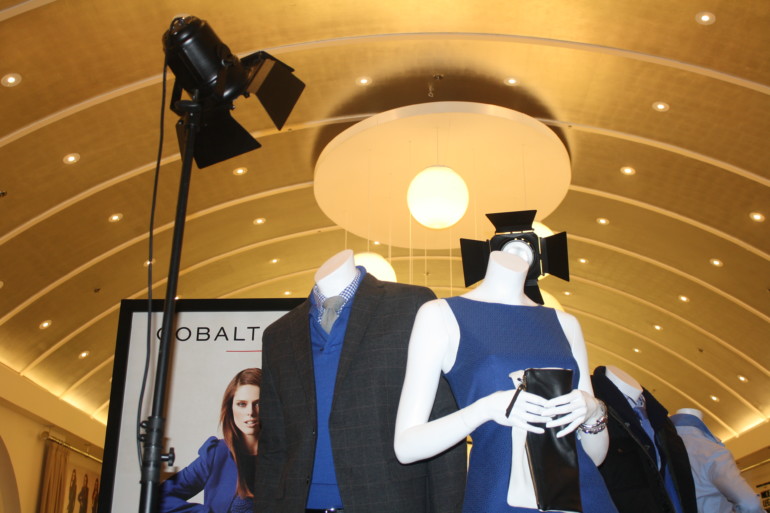 In celebration of Banana Republic's Holiday 2013 collection, released in stores last month, a private men's styling event was held...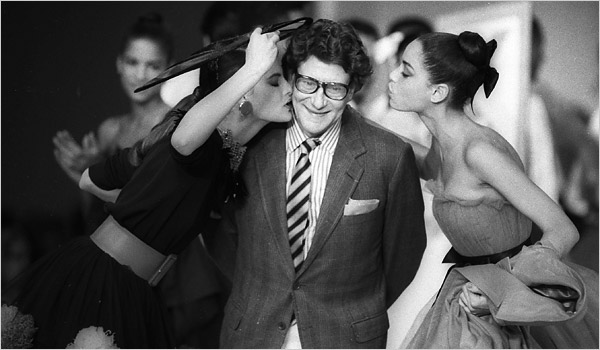 Yves Saint Laurent at the end of his fall show in Paris in 1987. Image courtesy of  Luc Novovitch/Reuters, NYTimes.com...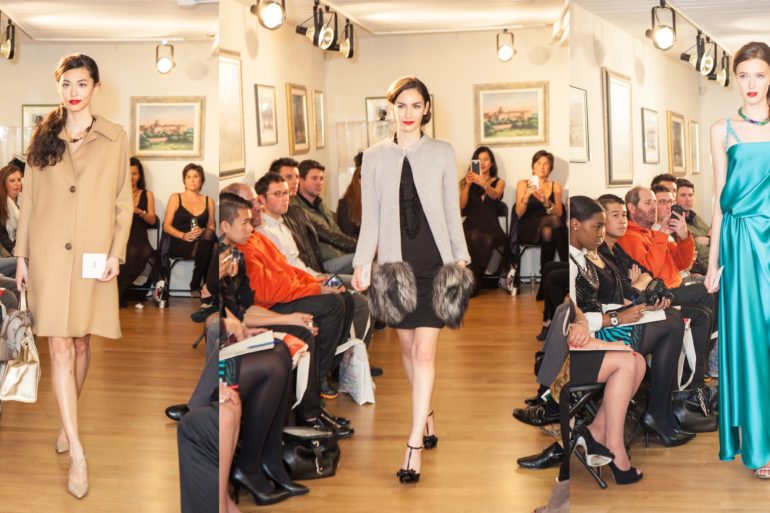 Models work the runway in designs sourced by Eva Flair. Images courtesy of Leonid Malashenok. A well-seasoned group of San...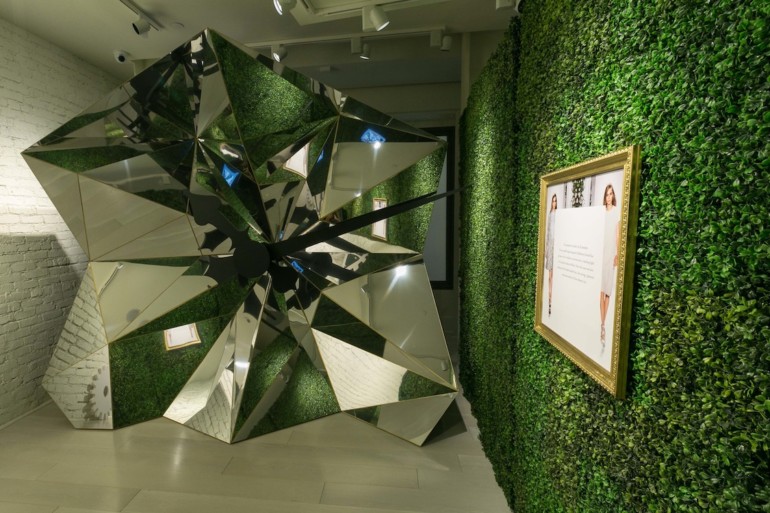 Last week Grant Ave was transformed into a scene from Misselthwaite Manor for the launch of the Mulberry Wonderland gallery space at...