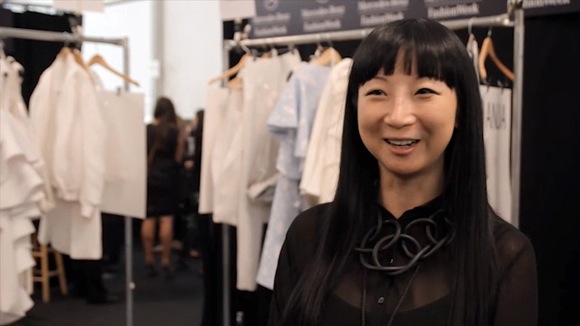 Adobe launched an ongoing global advertising campaign called Make It With Creative Cloud, featuring Academy of Art University students and their artwork. Adobe visited the Academy of Art University campus to film three selected students in their work studios. Each student will be featured in their own short video clip on Adobe.com for a one month period. M.F.A. Fashion Designer Nika Tang was featured in January, while M.F.A. Industrial Designer Michael Canty has been featured throughout February. M.F.A. Architect Ricardo Moreno will be featured in March.
Each short film presents an interview with the student and explores their design process with the use of different Adobe Creative Cloud programs. AAU has been implementing the Adobe Creative Programs across several mediums for the many years, and with the creation of the "cloud" projects have never come together easier.
Click on the images below to see the campaigns.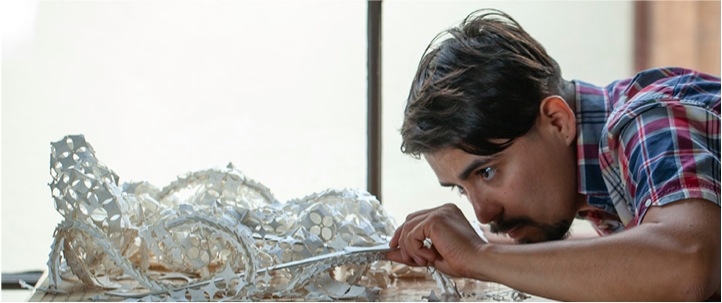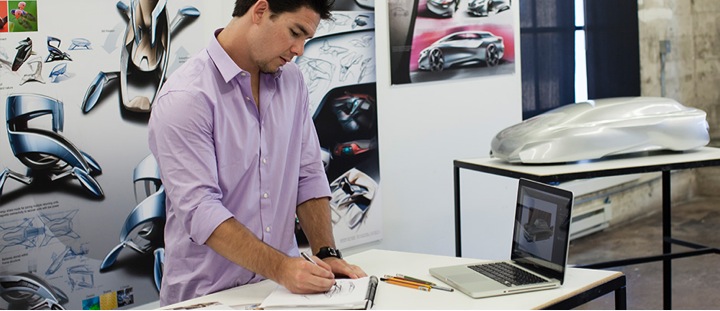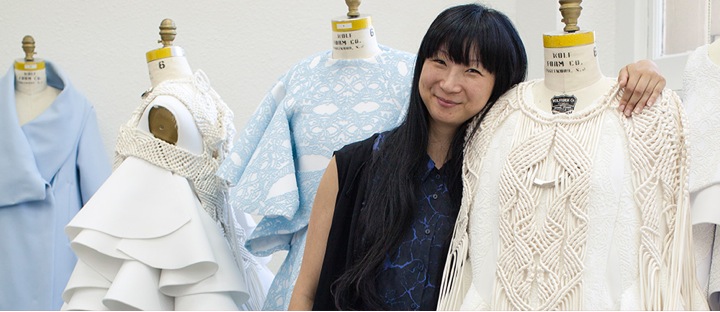 "Creative Cloud gives you seamless ways to share files, give feedback and save settings across devices," according to Adobe.com. "So you can create anything, from anywhere, with anyone." To learn more about the Adobe Creative Cloud visit the Adobe website. So Far, the campaigns have received high traffic volumes and positive feedback from viewers. This is an incredible opportunity for students to gain international exposure and credit for their work.
Also be sure to check out the Academy of Art University Newsfeed article about the campaign by editor Tom Biederbeck. In the piece, Nika Tang discusses the impact Adobe Creative Cloud had on her designs and how the software played an essential role in her process for her Spring '14 Collection. Biederbeck's original piece was printed in the Academy of Art University Newspaper as well.
Many thanks goes out to the executives at Academy of Art University who coordinated with Adobe's Creative Team to submit the AAU candidates. We have high-hopes for more students to participate in the near future!
Written by Ashley Castanos