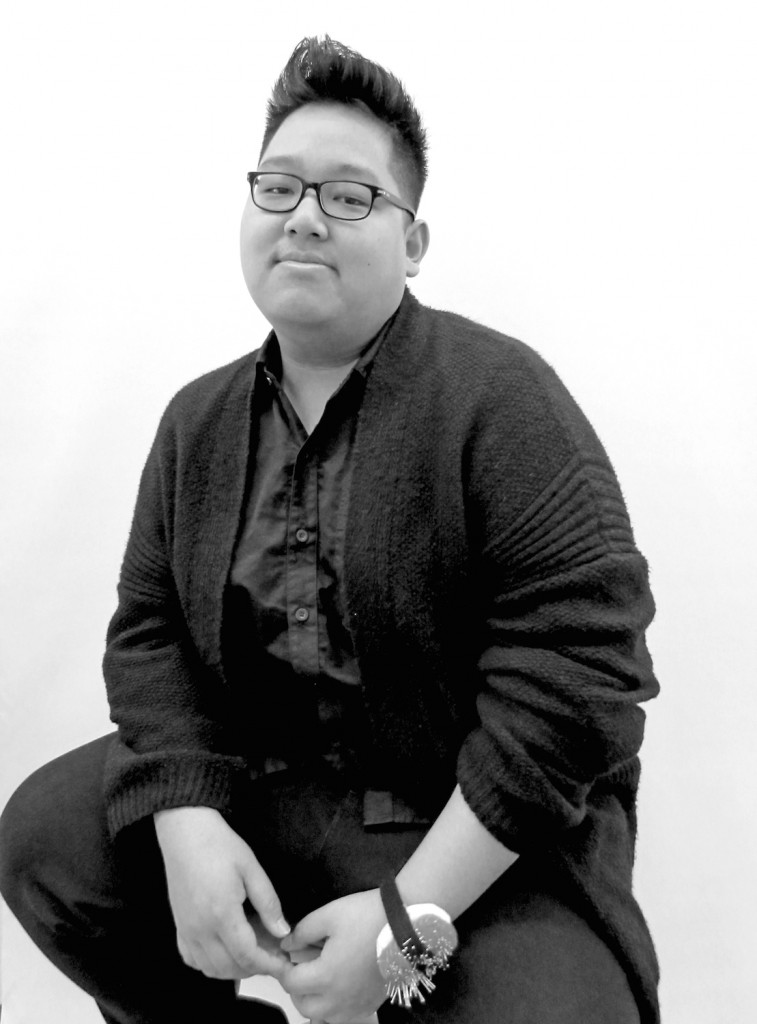 Damien Chandra, BFA Fashion Design, was born in Jakarta, Indonesia. After completing high school in Indonesia, Chandra went on to become a design assistant for Daniyo Hiyoji womenswear, before moving to San Francisco to pursue fashion design at Academy of Art University.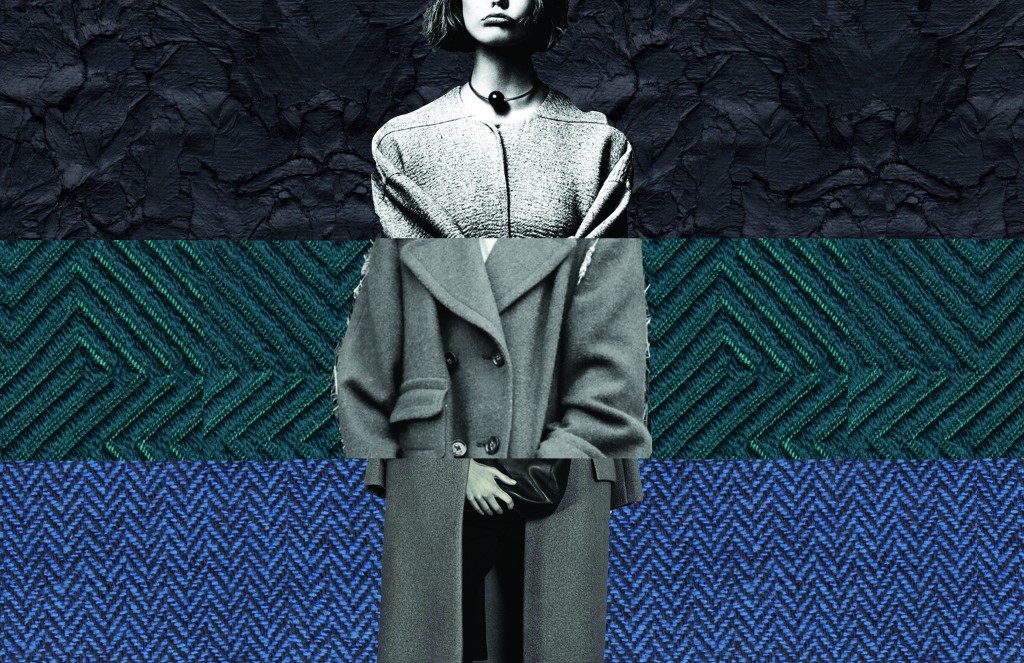 Chandra's graduation collection is inspired by the work of figurative sculptor Willy Verginer. Verginer employs techniques of color dipping, texture change and color blocking to cut up his sculptures in unexpected places, giving them a surreal quality. Taking a page from Verginer's signature style, Chandra used a mix of fabrics and colors to create to have a collection that gives the illusion of being cut apart and sewn back together. The collection is executed in wool fabrics in polka dot and herringbone patterns, laminated wool, acrylic faux fur, and rayon acetate.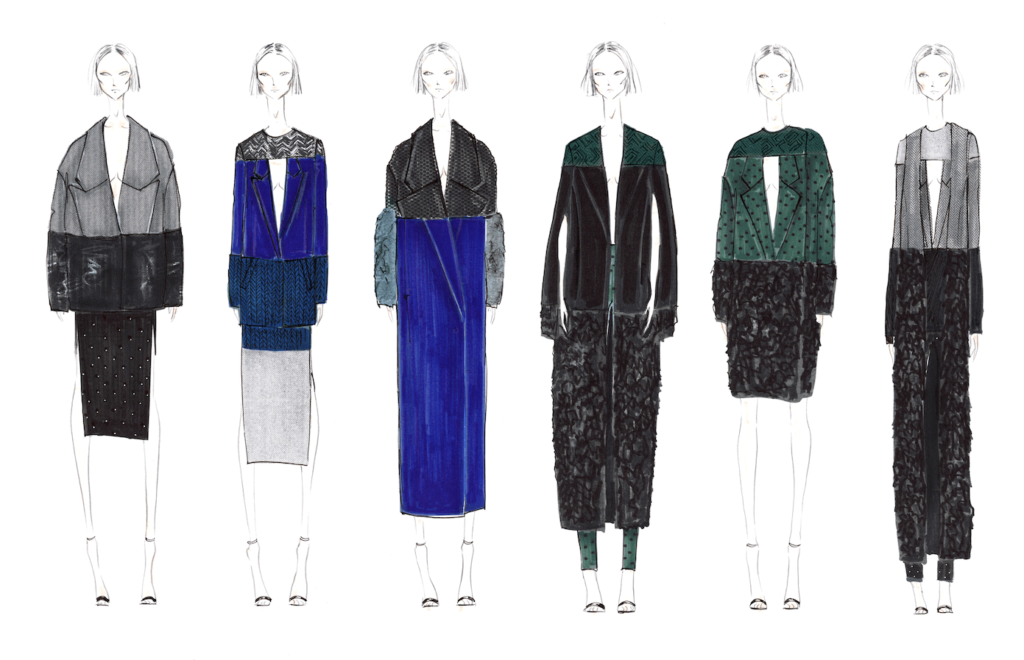 What is your favorite memory of being in the School of Fashion?
Damien Chandra: I would say when we had mini dance sessions every once in a while, especially during late nights spent working in the lab.
What advice would you give students who want to do a collection?
DC: Get yourself mentally ready for working late nights for weeks and weeks. Try to also get help to finish up your collection.
Who are your favorite fashion icons and why?
DC: That would be Carine Roitfeld. She has a nonchalant attitude about the way she dresses. She's edgy, cool and sexy at the same time.
Written by Faye Harris, MFA Fashion Journalism