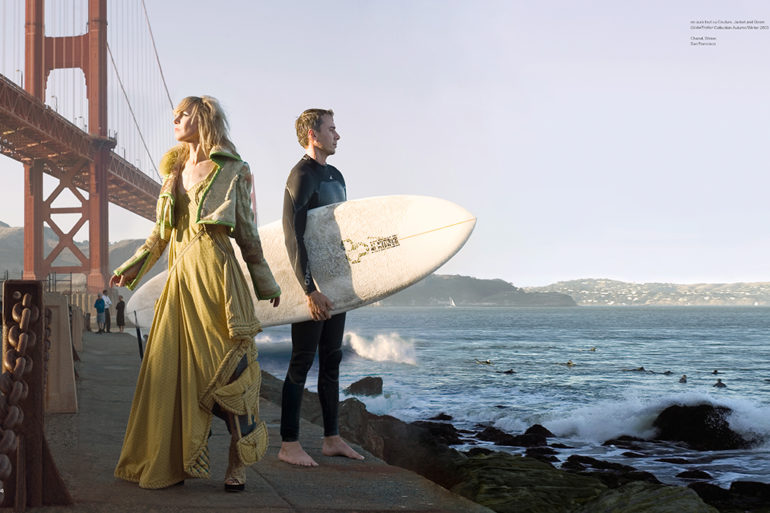 On Friday, November 6, 2015 at 7:15 PM in the Koret Auditorium at the de Young Museum, Christine Suppes and...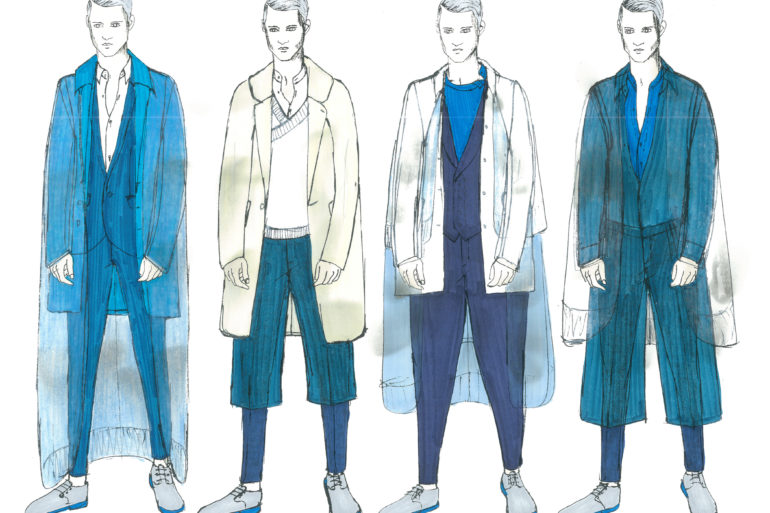 Kevin C. Smith, MFA Menswear Design, and Andrea Nyberg, MFA Textile Design, are putting the final preparations together for their collaborative...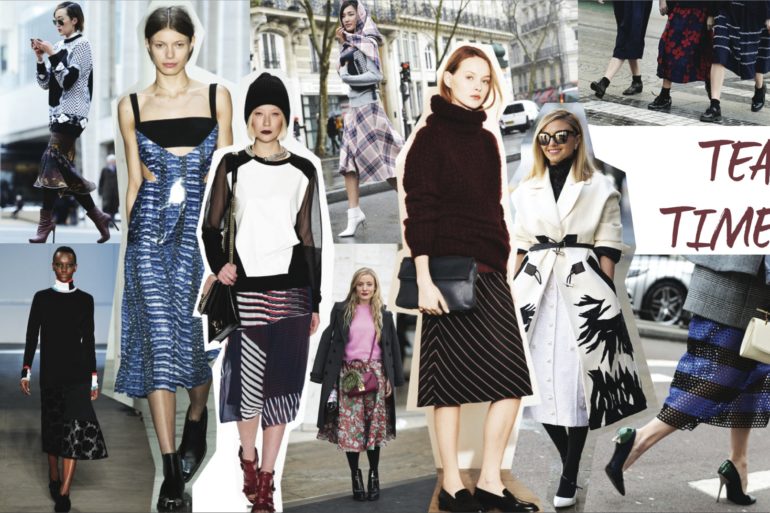 Fashion week came and left…leaving us behind with a refreshingly new twist on unforgettable historic trends. While Rebecca Minkoff took...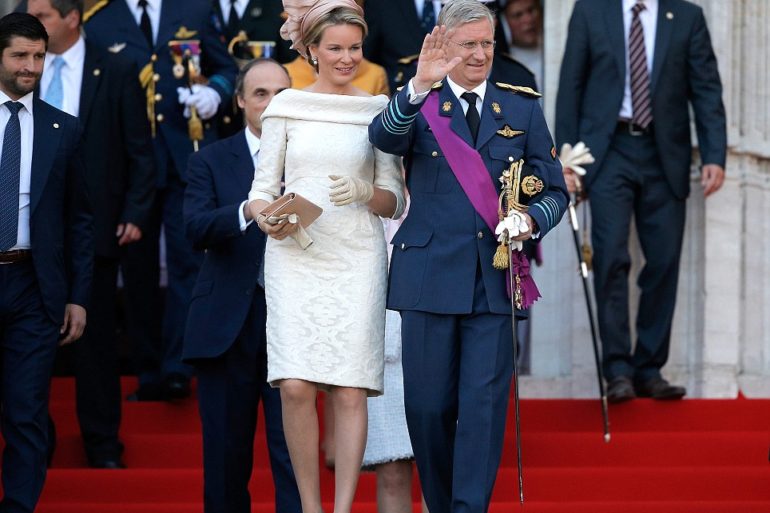 Last week, FSD was given the privilege of interviewing the new Honorary Consul of Belgium in San Francisco, Nathalie Delrue-McGuire. A...
Name: Erica Trinder-Torre Where do you live? Princeton, New Jersey Area of study: BFA Fashion Design Day job / occupation: Server,...
The Spring 2012 Collection from Dries van Noten was nothing short of amazing. The largely black and white collection was...
On Monday we showed you this photo: Then we asked you: 1.) Who inhabits this design studio? 2.) Where is...
First Lady Michelle Obama and President Barack Obama visited Indonesia this week. As a good Indonesian, I feel the need...
As you already know, Walter Van Beirendonck and Dirk Van Saene will be our special guests for our May show....