Paintings from "The Masters of Venice" at the de Young Museum Here is another photo shoot styled by students from...
The Textile Arts Council presents celebrated Bay Area fiber artist Lia Cook. One of the first weavers to employ digital...
Photo Courtesy of Ed Alcock for the New York Times. New York Times writer Eric Wilson just published an article...
On March 23, Jean Paul Gaultier will take the de Young Museum by storm at Le Grande Fête – a...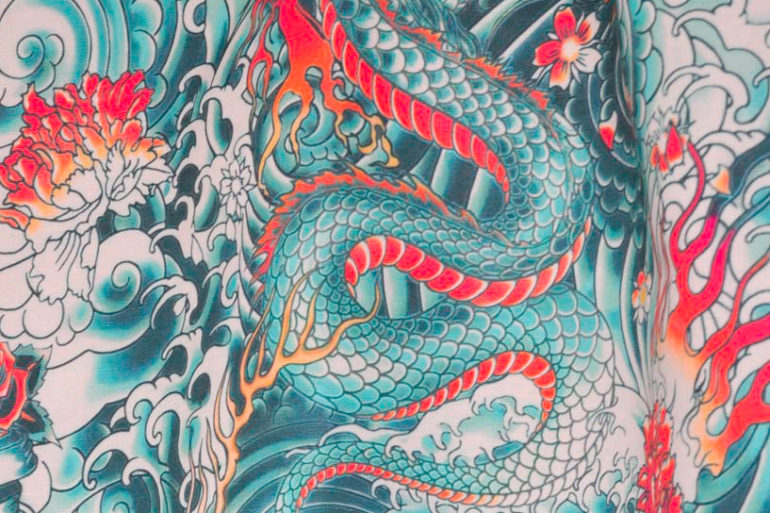 Photo Courtesy of Getty Images. This Saturday, March 10th, the Textile Arts Council is hosting a lecture by Nathalie Doucet,...
We've told you how excited we are for the opening of the Jean Paul Gaultier's exhibit at the de Young...
Ever wondered what it takes to be recognized as a true French couturier? Jean Paul Gaultier has spent his career...
On Saturday, the De Young Museum hosted a conversation between Jean Paul Gaultier and fashion journalist Suzy Menkes, in honor...
Friday Nights at the De Young are back for another season, and they're kicking things off with a Jean Paul...
Immaculate Conception by aaufashion  One of our favorite sections in The Fashion World of Jean Paul Gaultier: From the Sidewalk...
We already posted a recap of A Conversation with Jean Paul Gaultier and Suzy Menkes at the De Young Museum,...