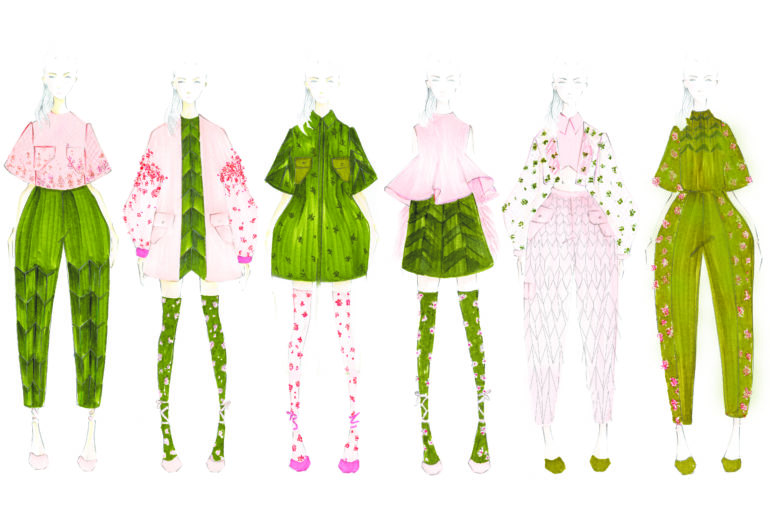 Novi Utami, 2014 CFDA Liz Claiborne Design Scholarship – Excellence in Technical Design winner, was born and raised in Indonesia. In 2010 Utami moved...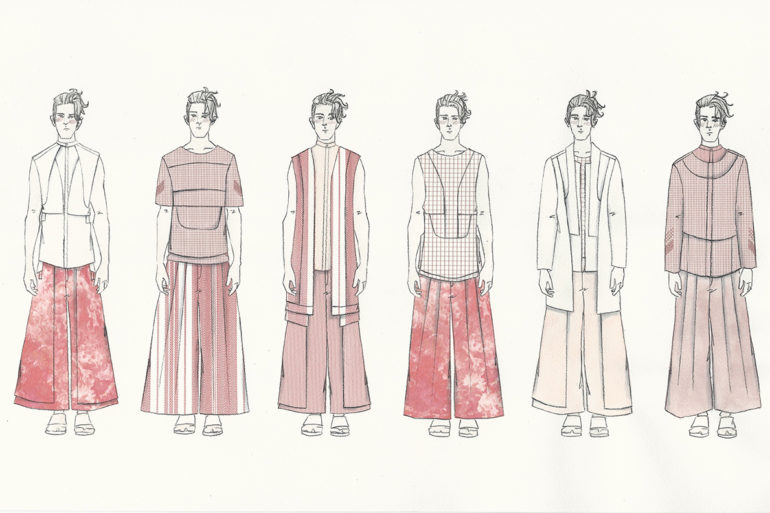 BFA Fashion Design student Dominic Tan hails from Singapore. Before coming to the Academy, Tan spent a year in the...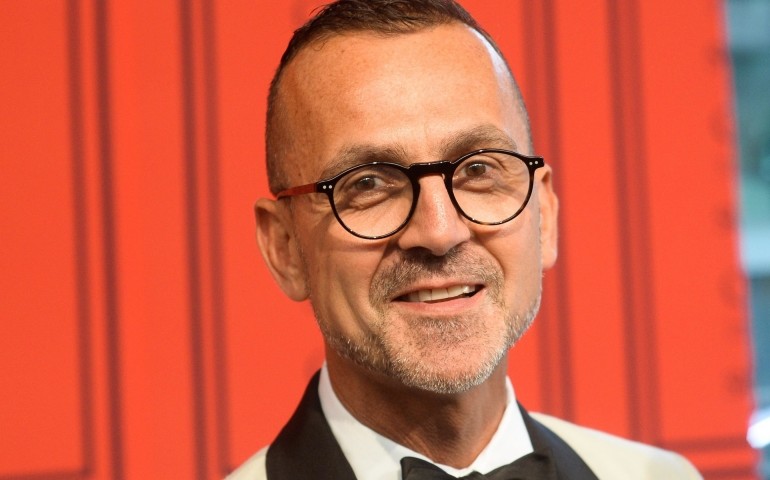 Keanan Duffty talks to Steven Kolb, Executive Director of the Council of Fashion Designers of America. Kolb oversees all operations...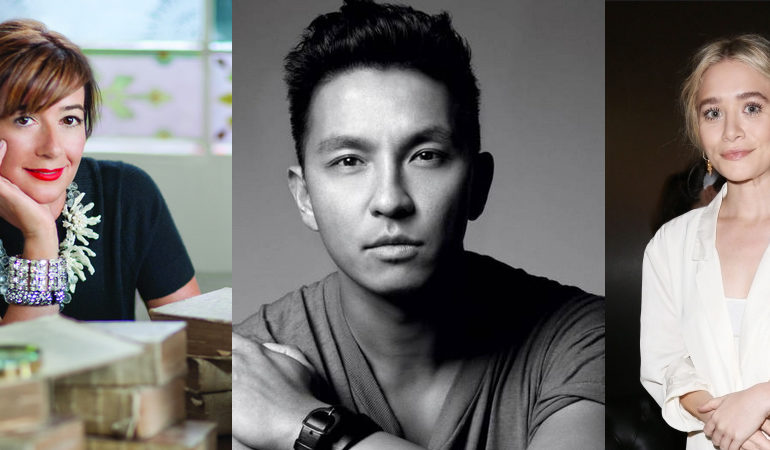 images courtesy of Kate Spade, Elle.com, and FameFlynet, Inc. Earlier this week, the Council of Fashion Designers of America (CFDA) announced the...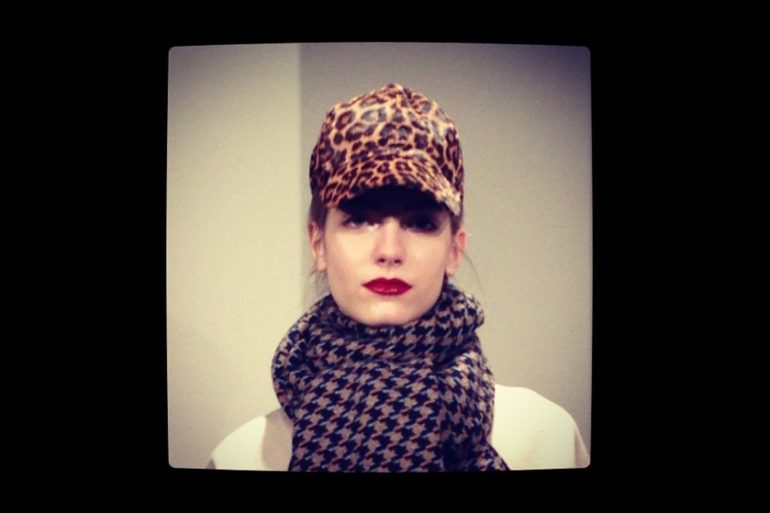 Image courtesy of CFDA.com In honor of the Council of Fashion Designers of America's most anticipated night, the 2013 CFDA Fashion...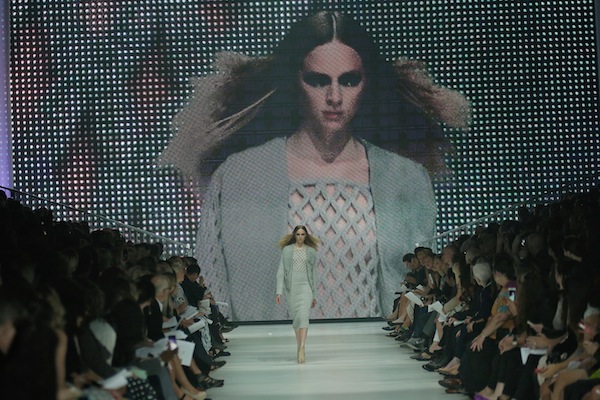 A model walks the runway in a look from Pipatchara Kaeojinda and Emma Mengchen Yang's fashion and knitwear design collaboration....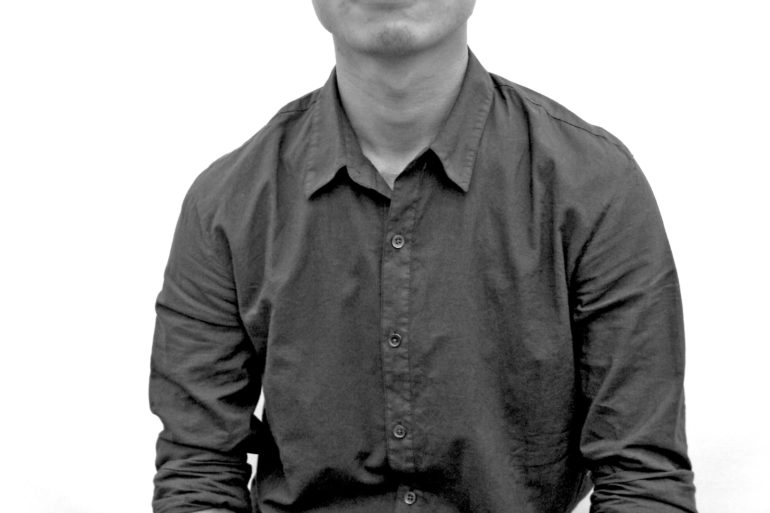 Ran Bi grew up in Nan tong, Jiang su, China and is pursuing his B.F.A. in Menswear Design from the Academy...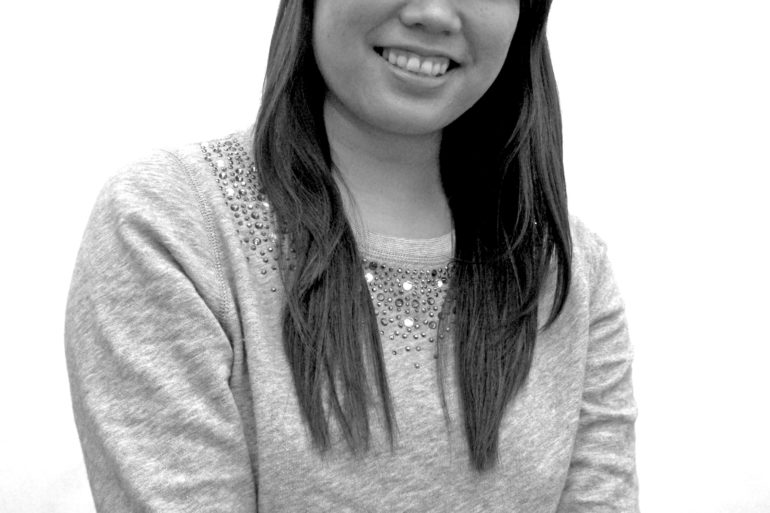 Amanda Tran was born and raised in Houston, Texas and graduated from Clear Creek High School. She is currently earning...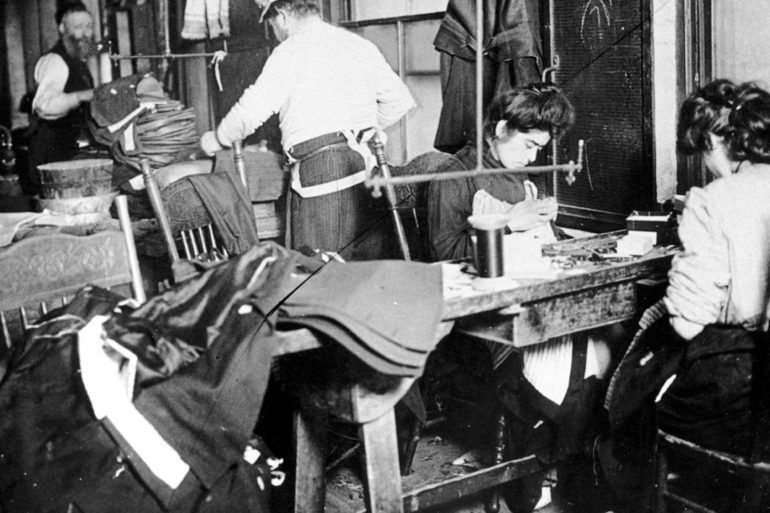 Workers at the Triangle Shirtwaist Factory On March 25th, 1911, a dropped match on the 8th floor of the Triangle...
Each year, the CFDA/Vogue Fashion Fund awards a young designer a cash prize and business mentorship to help them grow...
Start saving your pennies now – Neiman Marcus and Target just announced a MAJOR designer collaboration that will be hitting...