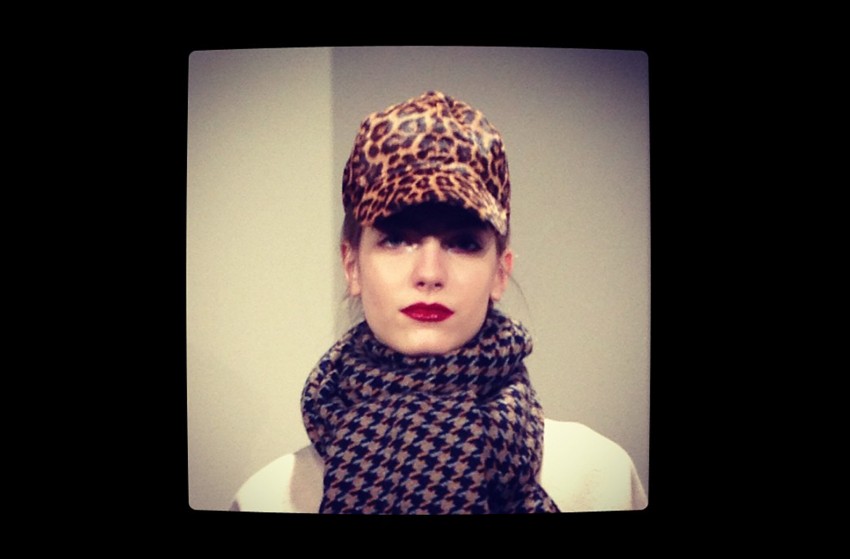 Image courtesy of CFDA.com
In honor of the Council of Fashion Designers of America's most anticipated night, the 2013 CFDA Fashion Awards, the celebrated fashion group is asking savvy students to get #CFDAready.
Got a favorite pair of Rag & Bone jeans or a J. Crew bag that lives on your left arm? Now is the time to show them off! Upload a photo to Instagram using the hashtag: #CFDAready. Make it creative, inspiring, and an image that celebrates the 2013 CFDA Fashion Awards' talented roster of designers. The complete list of CFDA members can be found here…so start styling your photos, point and click!
The winner will be chosen to Instagram LIVE from the CFDA's handle at the 2013 CFDA Fashion Awards on Monday, June 3. Winner will be chosen based on: creativity, overall quality, and topical relevance.
Photographs should be original and taken only for contest purposes.
For full contest rules and regulations, head to cfda.com, and be sure to tune in to the 2013 CFDA Fashion Awards next week!