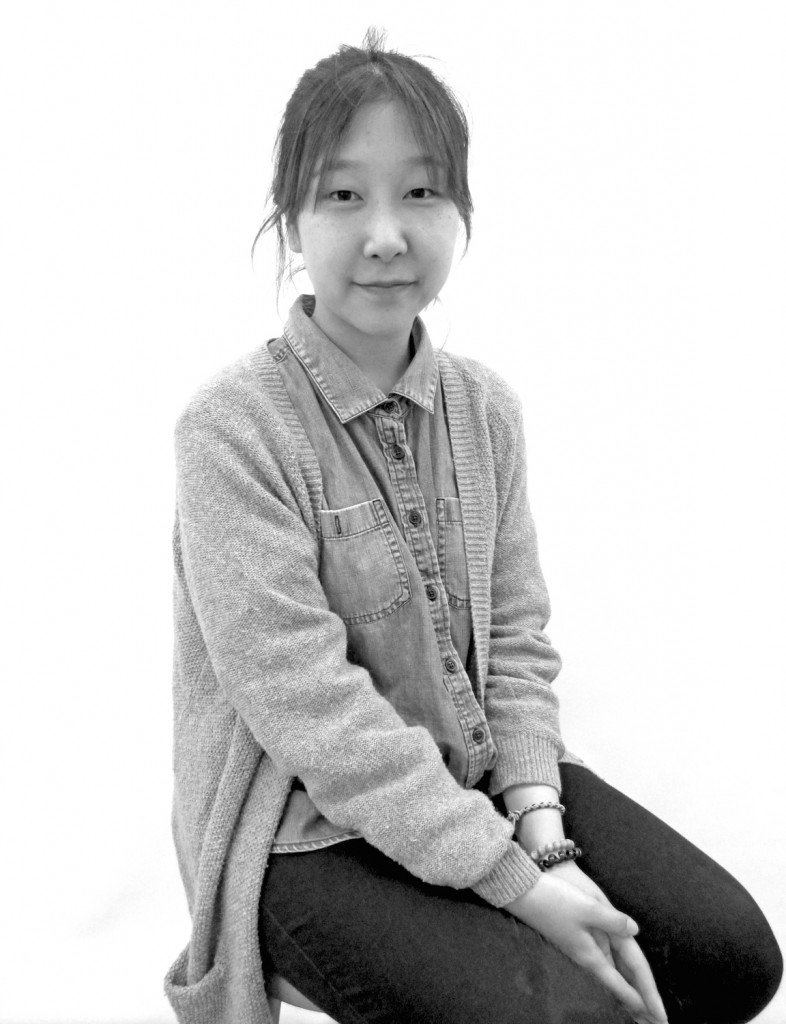 Fluent in Korean, Spanish and English, BFA Knitwear Design student Gisel Ko shares the unique heritage of being both South Korean and Mexican; Ko grew up in Monterrey, N.L. Mexico. In 2014, Ko was a CFDA Scholarship Competition nominee. One of her designs was also featured in a "Child of the Stars" web editorial for Chasseur Magazine.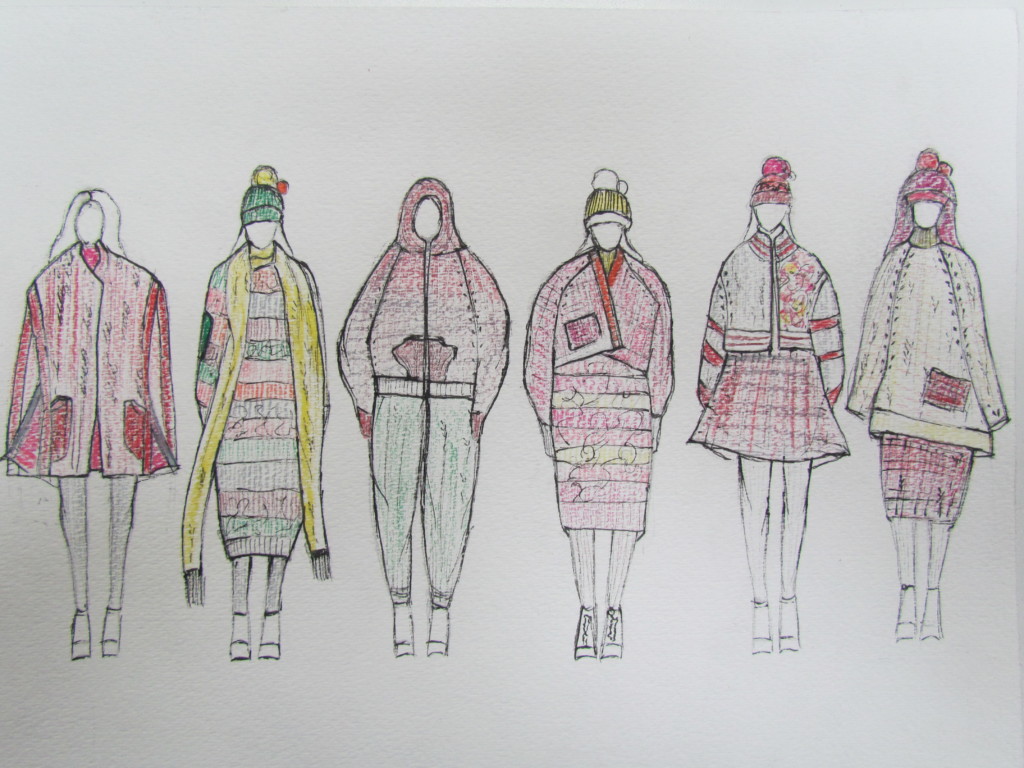 While browsing an art exhibition in Korea, Ko was struck by paintings of a Korean girl in traditional dress playing sports. One painting in particular, which pictured a girl skiing, inspired Ko's graduation collection. "I connected with sportswear and skiwear, taking a sporty and masculine look from skiwear and [adding] a feminine touch from the Korean traditional dress," she explained. Ko's collection features hand-knitted items such as a floral bomber jacket and a jacquard sweater.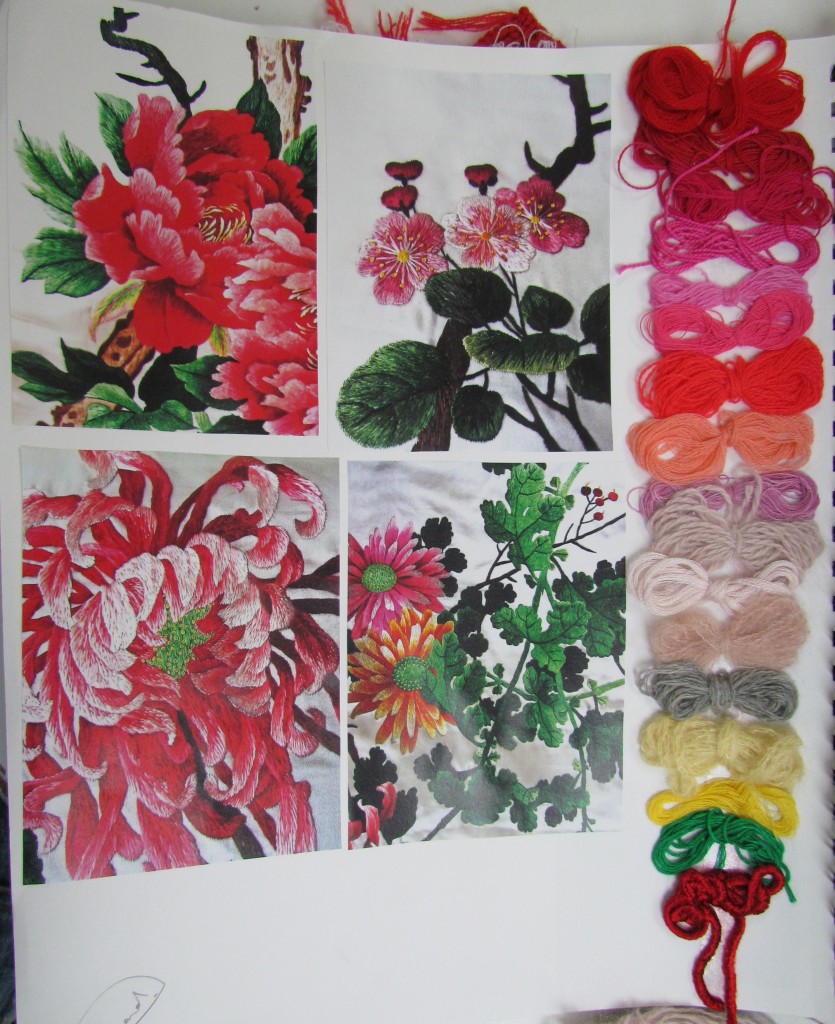 What is the best advice you have ever received?
Gisel Ko: Practice is the mother of skill. Our knitwear lab technician used to tell us that all the time.
What advice would you give students who want to do collection?
GK: Definitely know and understand that you have to commit yourself completely. Also, as you move forward, be brave enough to ask for help. It's really tough to think that you're standing alone.
What is your greatest style regret?
GK: Not having collected enough sweaters and denim jackets from vintage shops.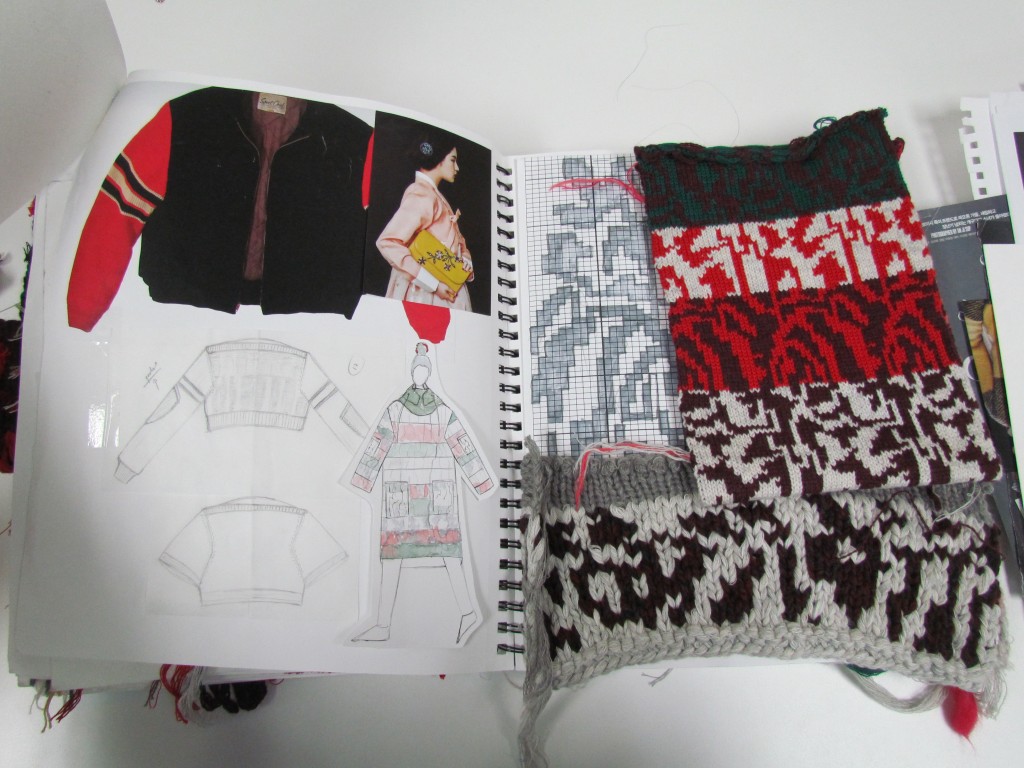 By: Malcolm Thomas