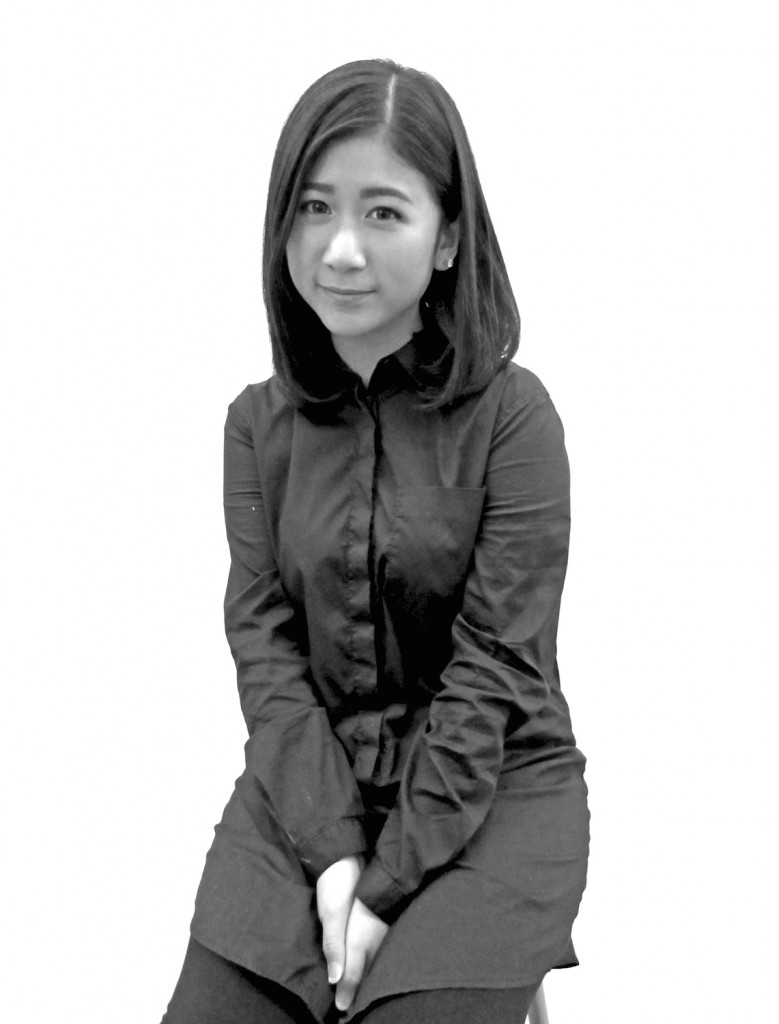 Novi Utami, 2014 CFDA Liz Claiborne Design Scholarship – Excellence in Technical Design winner, was born and raised in Indonesia. In 2010 Utami moved from her home country to Mesa, Arizona to attend community college and particpate in Scottsdale Fashion Week. In 2013, Utami took part in the Where Hip Hop Meets Couture fashion show in San Francisco, where Utami is currently enrolled as a BFA Fashion Design student at Academy of Art University.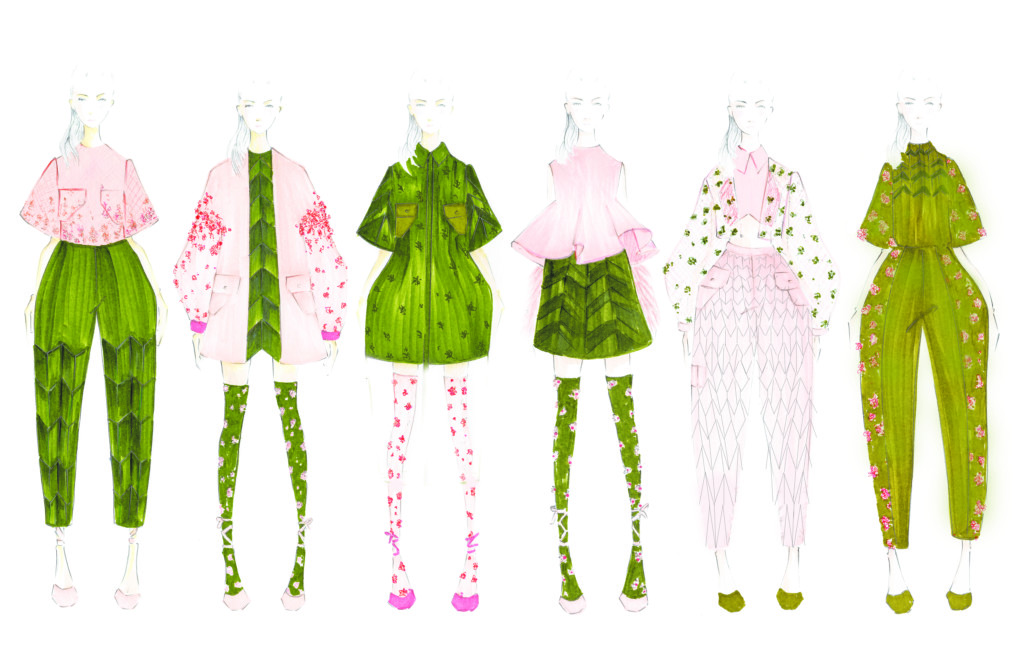 Utami's silk charmeuse, cotton twill, lace, organza, wool suiting, and neoprint collection is  inspired by Japanese origami artist Yuko Nishimura and the war in Gaza. This unlikely combination allows her to marry the "masculinity of military clothing with the precision of delicate origami," Utami explained. "The Japanese calligraphy character for the word origami can actually be translated as 'pray,' therefore, the collection is not only about the mix of masculinity and femininity, but also the inner peace and conflict that happens within us. "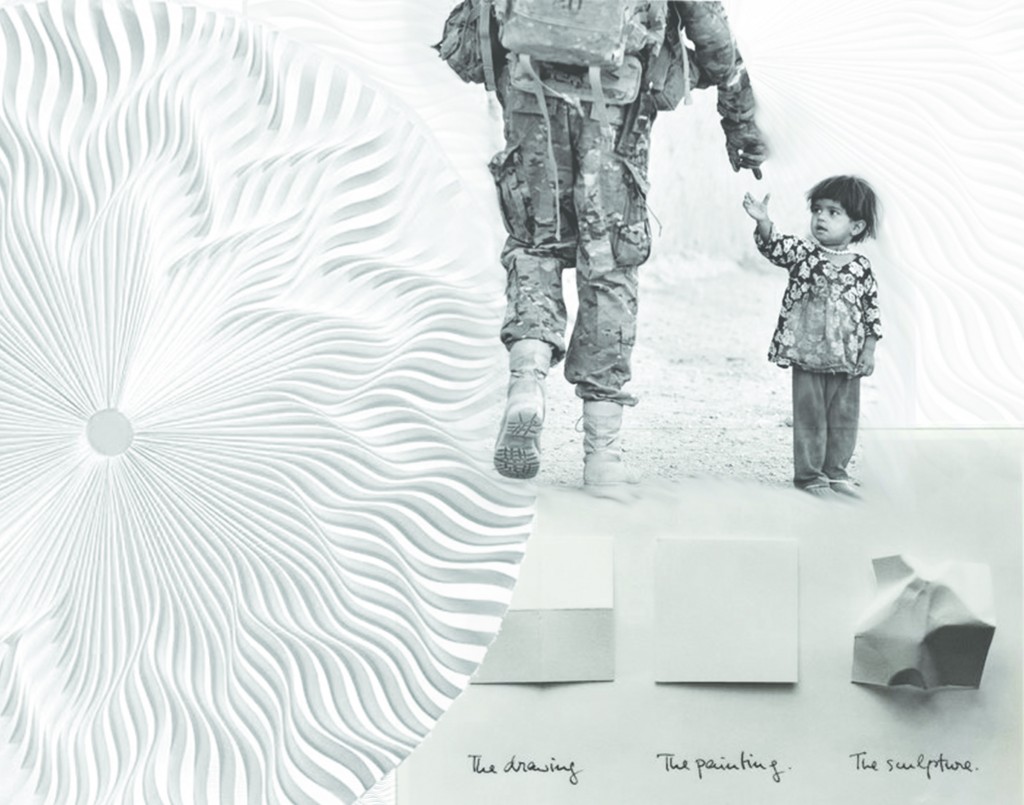 What is the best advice you have ever received?
Novi Utami: Never limit yourself when you are designing or creating something. Just because it's not something that you would be interested in does not mean you can't make your own best version.
Ignoring the cost, what item of clothing / bag / designer would you buy right now?
NU: A Valentino Couture Gown.
 What is your greatest style regret?
NU: All of the years during high school.
By: Malcolm Thomas