Photo by Cory Weaver, Courtesy of the San Francisco Opera.  Last Thursday, students from the School of Fashion and members of...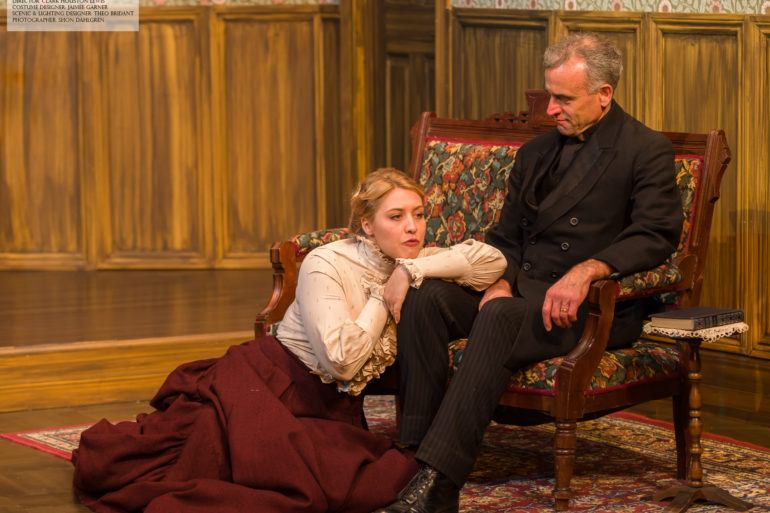 Academy of Art University has received accreditation from the National Association of Schools of Art and Design (NASAD) for MFA...
Name: Christine Ligan De Carvalho (and no, that's not her in the pictures below). Graduation year: 2006 Major: BFA Fashion...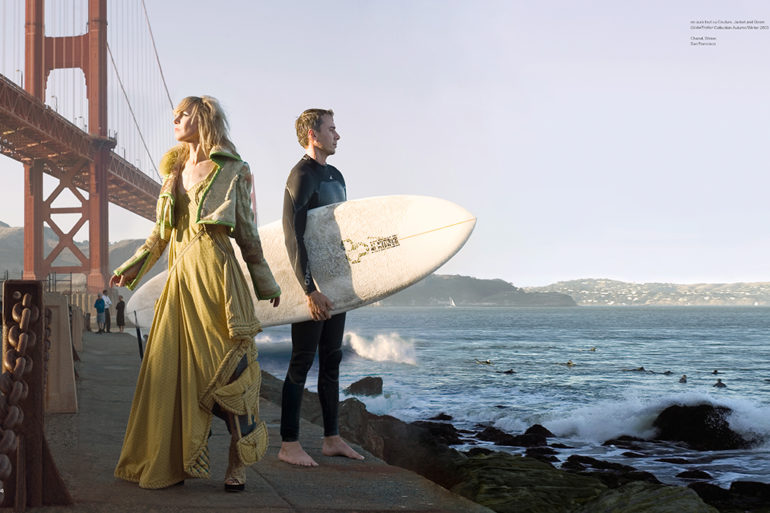 On Friday, November 6, 2015 at 7:15 PM in the Koret Auditorium at the de Young Museum, Christine Suppes and...
On Thursday, May 5th, 10:30 AM at Morgan Auditorium, Laure du Pavillon will speak about craftsmanship, fashion luxury and renowned...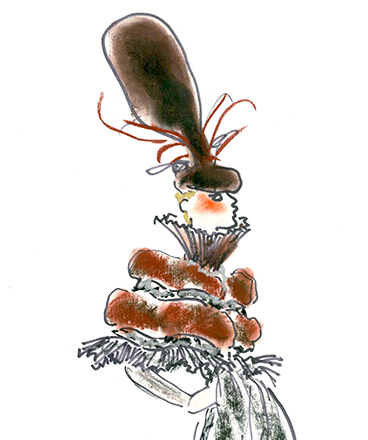 FSD loves this illustration by Gladys Perint Palmer, Executive Director of the School of Fashion, that will be used for...
BFA Fashion and Textile Design 2006 Graduate, Christine Ligan, studied at Studio Berçot through the Sister City Scholarship Exchange Program...
Shemonia at an Oscar's pre-party. Read more on how she was able to attend the Oscars below! Name: Shemonia Vickerson...
Luis Venegas with a few of his favorite issues. Photo Courtesy of NOWNESS. Fanzine137 is one of many projects helmed...