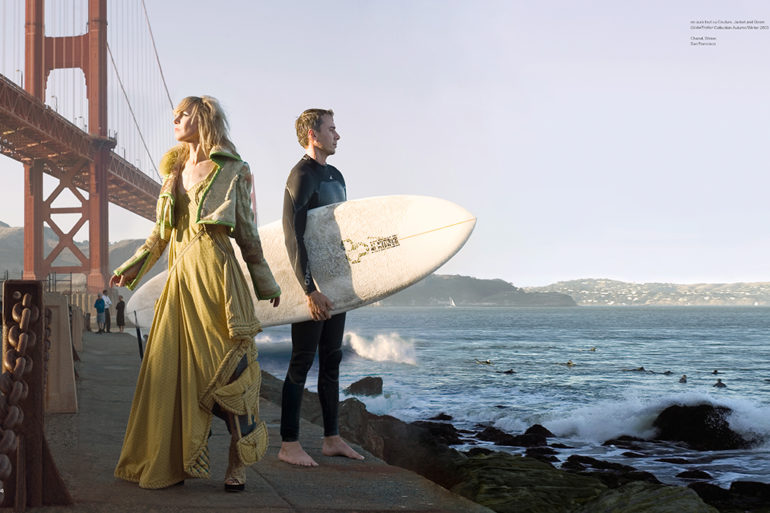 On Friday, November 6, 2015 at 7:15 PM in the Koret Auditorium at the de Young Museum, Christine Suppes and...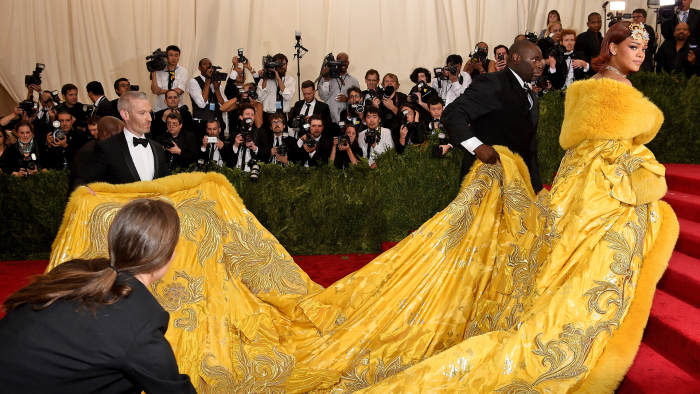 Every May the steps leading up to the Metropolitan Museum of Art in New York City are carpeted in vermilion...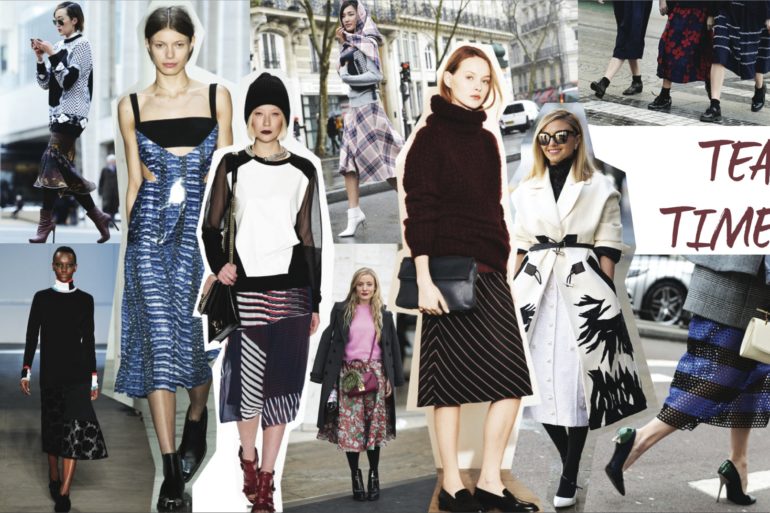 Fashion week came and left…leaving us behind with a refreshingly new twist on unforgettable historic trends. While Rebecca Minkoff took...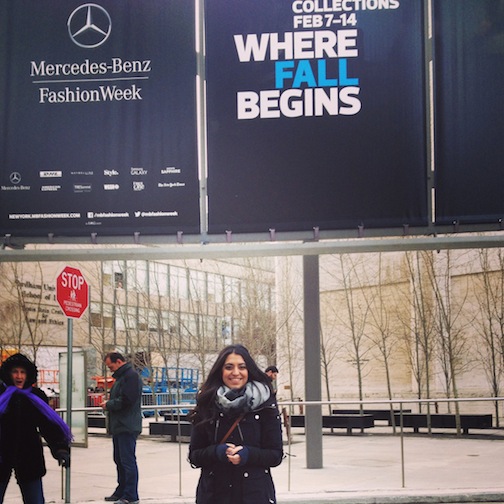 BFA Fashion Merchandising student, Breanna Castro, at Lincoln Center during Mercedes-Benz Fashion Week in New York. With the School of...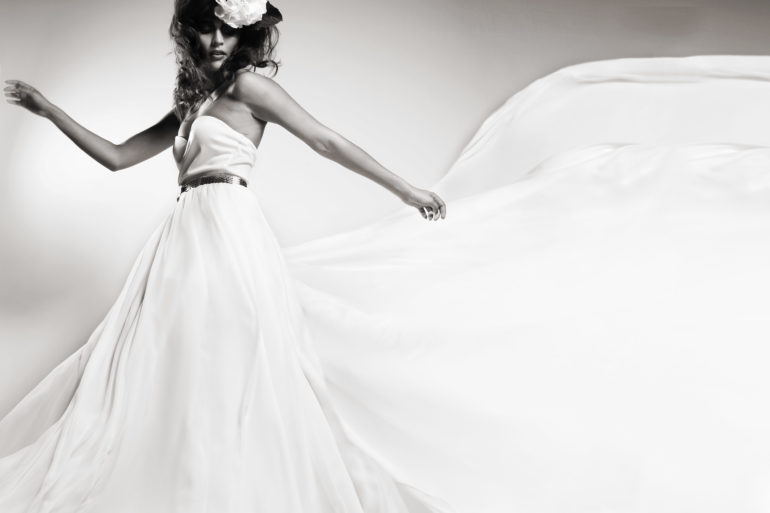 Not sure if the lead "What I did on my summer vacation…" can possibly sum up Brianna Geeslin. The BFA Fashion...
50 years on and still no one seems to know what the hell happens in "Last Year at Marienbad" (Dir....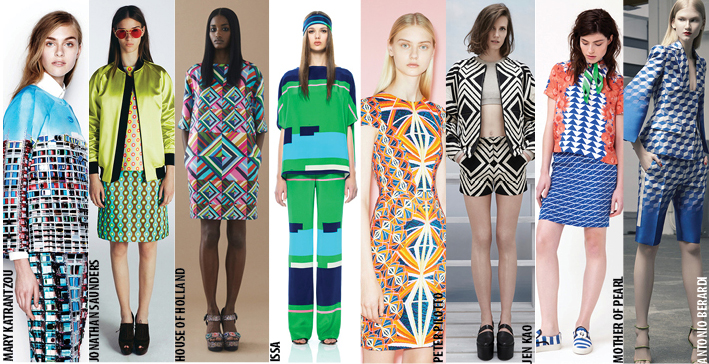 Tomorrow's a holiday and, if you're anything like Fashion School Daily, you've left your packing to the very last minute!...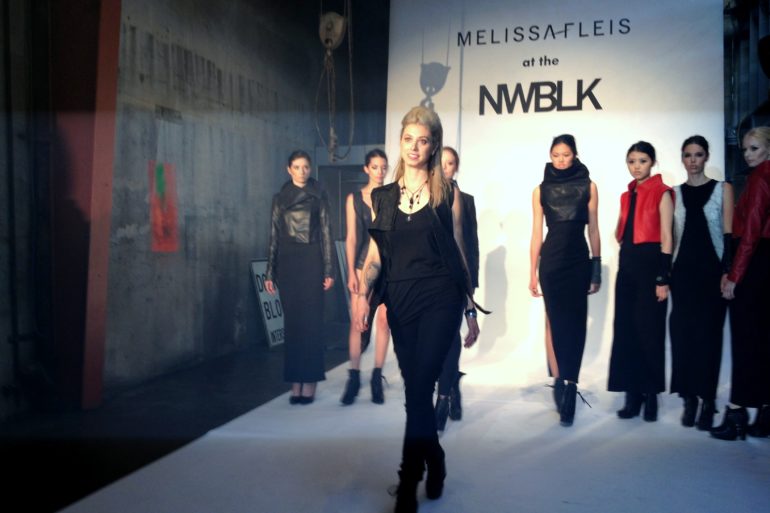 Melissa Fleis during the finale walk for the launch of her new collection. Photo courtesy of Jazelle Prado. Melissa Fleis...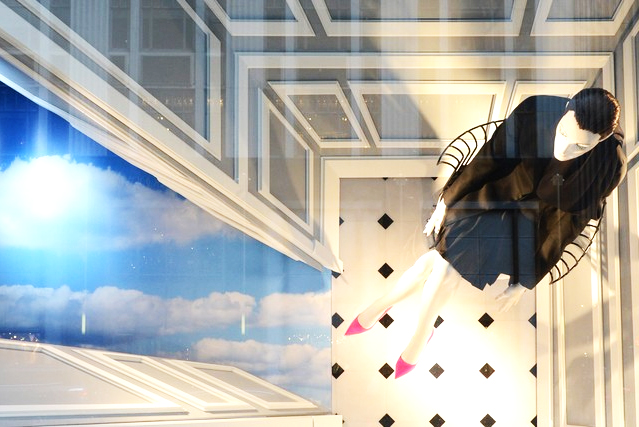 The Spring 2013 Dior windows at Bergdorf Goodman. Photo courtesy of Steve Eichner, WWD. For today's edition of Monday Morning...